Paris Jackson has been at the top of headlines ever since she was photographed kissing Cara Delevingne during a dinner date in LA last week. While the status of their relationship is still hazy, this certainly isn't the 19-year-old's first shot at love. From musicians to athletes to models, Paris has had her fair share of romances, and it's clear she doesn't have a specific type. Keep reading for a look at Paris's past relationships.
Chester Castellaw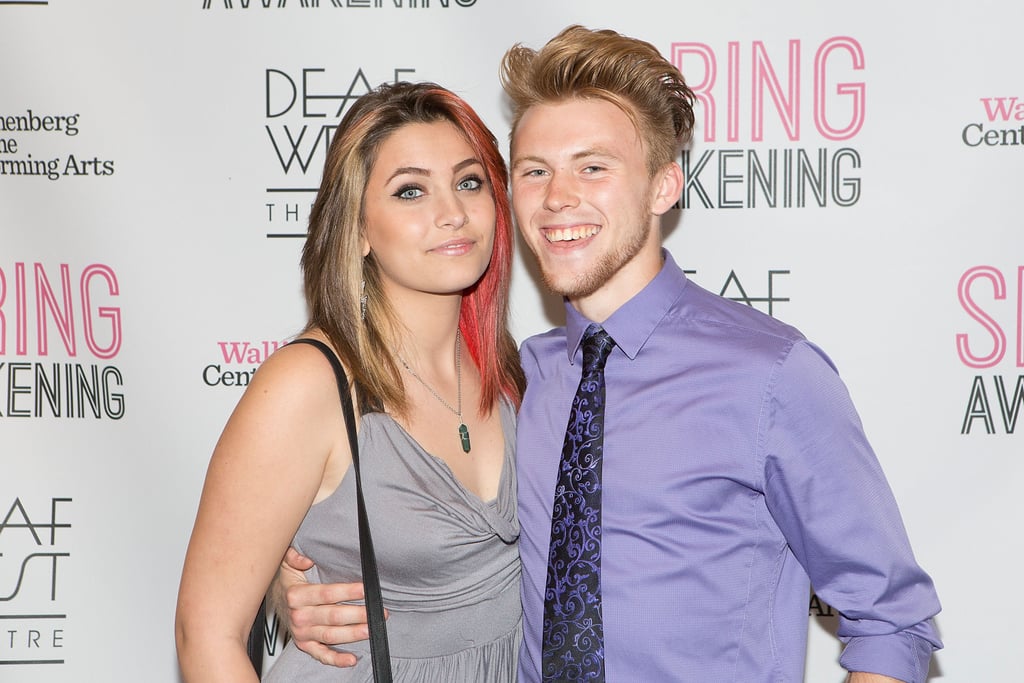 Paris dated the soccer player [1] for almost a year in April 2015. It's unclear what led to their split, but the two reunited for a lunch date [2] in LA in January 2018.
Michael Snoddy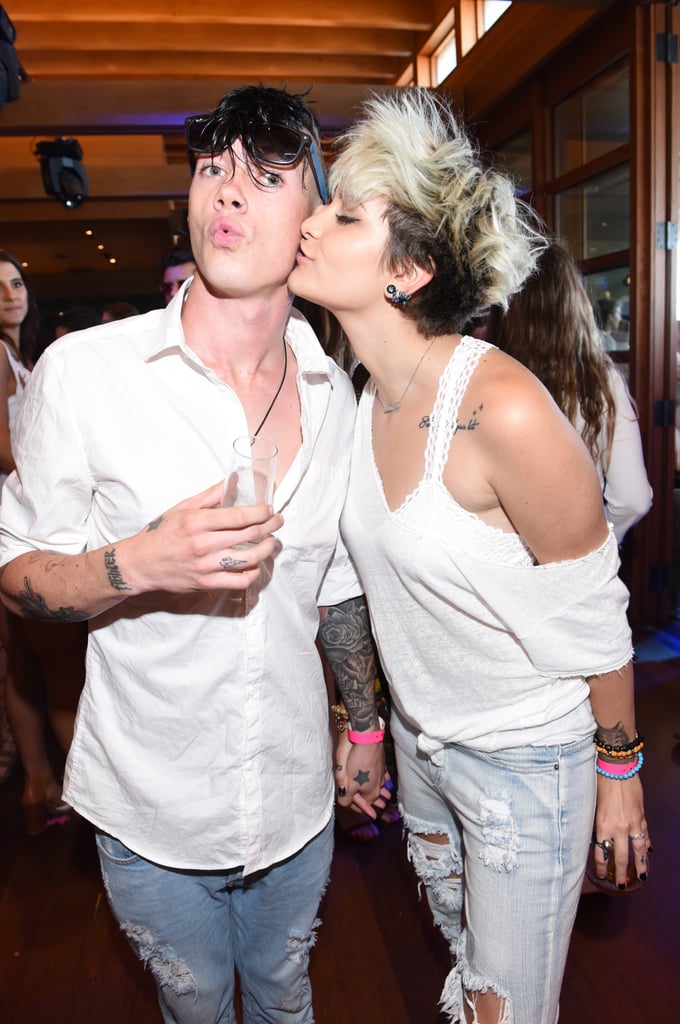 Paris first struck up a romance [3] with the musician in 2016. Throughout their time together, the couple enjoyed PDA-filled vacations [4], rang in Paris's 18th birthday [5], and even paid a special visit to Neverland Ranch [6]. In February 2017, the couple called it quits [7] after almost a year of dating. According to Us Weekly, Paris was the one who ended things, but there is still a possibility that "she'll find her way back to Michael again."
Cara Delevingne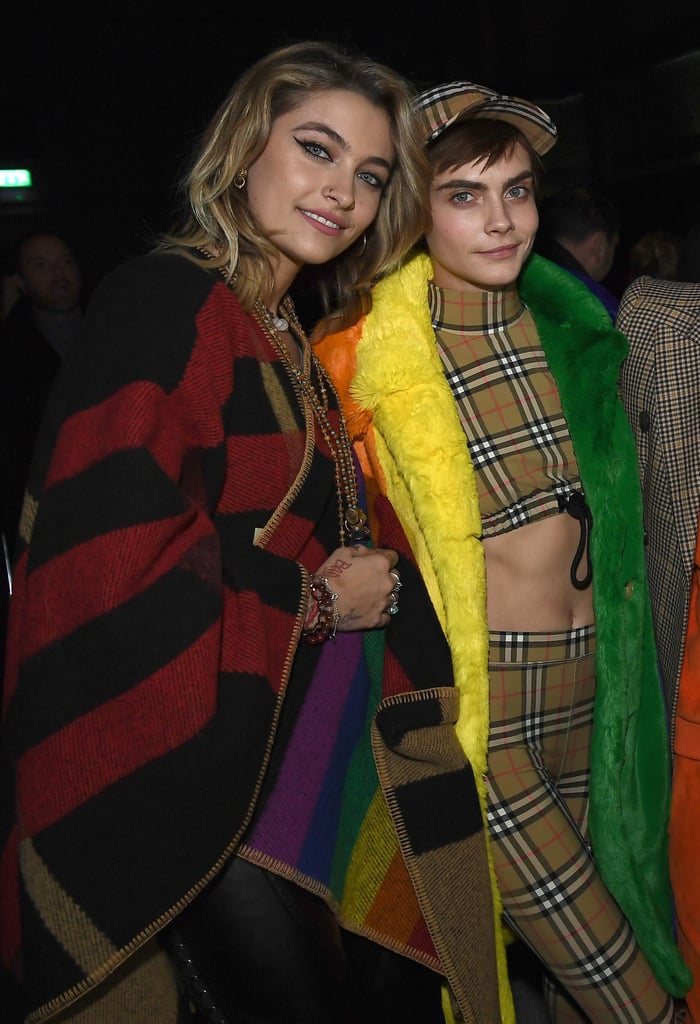 Rumors of a romance between the two ladies began swirling in March after they were caught kissing [8] outside of a restaurant in LA. Neither Cara nor Paris have commented on the status of their relationship, but according to E! News, they are "just friends."
Another source told People that Cara and Paris "have a flirty friendship [9], but aren't dating or in a relationship." Paris is reportedly "living her life" and "has no plans to settle down anytime soon."