Who Is Hosting the 2019 Oscars?
For the First Time in Almost 30 Years, the Oscars Will Reportedly Not Have a Host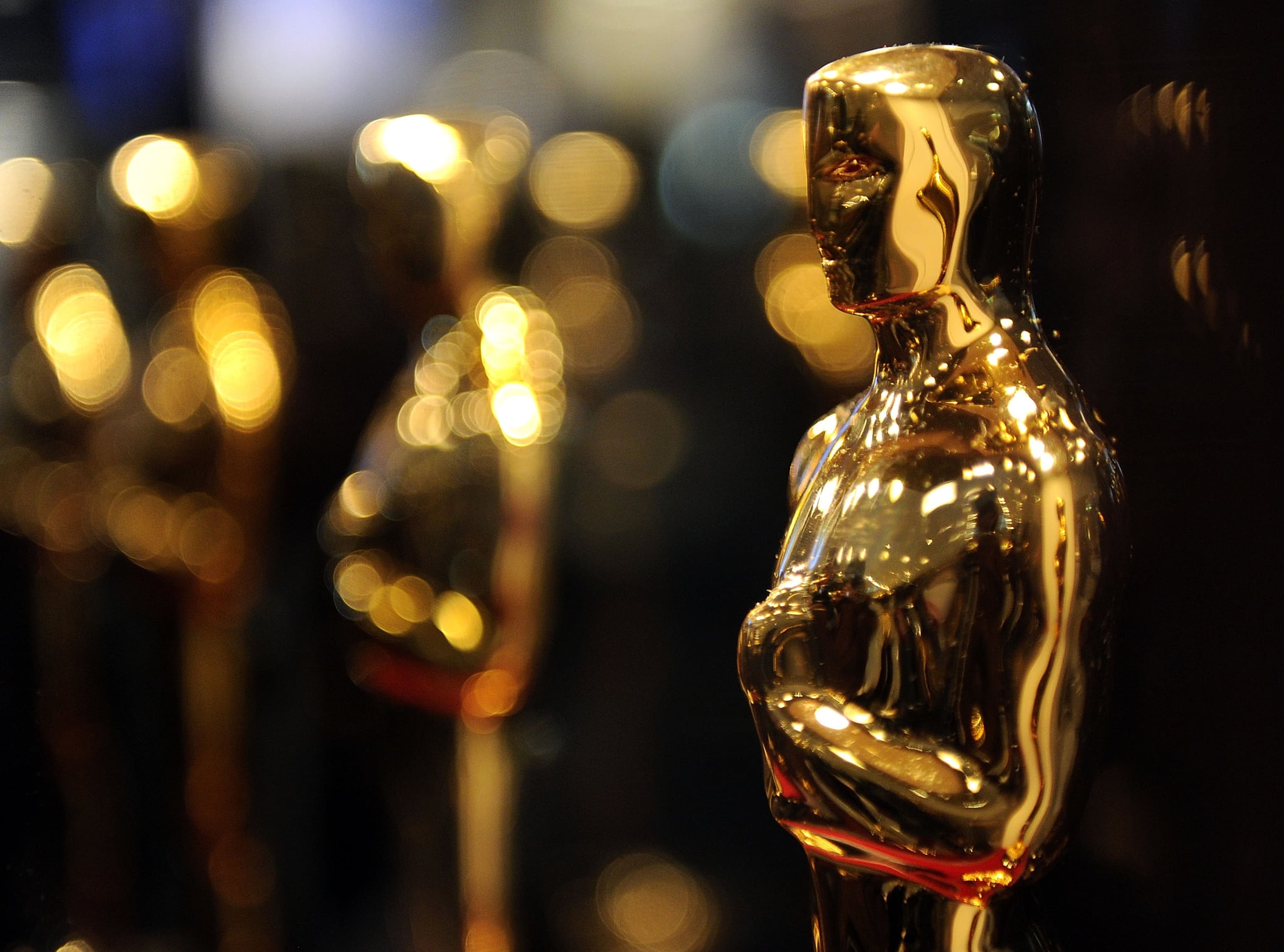 Update: Kevin Hart will no longer host the 2019 Oscars after officially stepping down. After he was confirmed to host, a number of Hart's controversial tweets resurfaced, and the Academy asked him to either apologize or step down. Hart did not apologize and responded with an Instagram video saying, "I passed. The reason I passed is because I've addressed this several times." Minutes later, he tweeted and apology and announced his decision to step down.
After scrambling to find a replacement, the Oscars will reportedly not have a host this year. This is the first time in almost 30 years that the ceremony has gone hostless (the Oscars didn't have a host from 1969 to 1971). According to Variety, producers will instead select a group of stars to introduce the segments throughout the show. The Academy has yet to release an official statement.
Original story: Can you believe it's almost time for the 2019 Oscars? The highly anticipated award show is slated to return Feb. 24, and we finally know who the host will be: Kevin Hart. After rumors began circulating, the 39-year-old comedian confirmed the news on Dec. 4 in a touching Instagram post. "I am blown away simply because this has been a goal on my list for a long time . . . to be able to join the legendary list of host[s] that have grace that stage is unbelievable," he wrote in the caption. "I will be sure to make this years Oscars a special one." Now that's something we can count on!
Hart takes the reins from Jimmy Kimmel, who hosted the show for the last two years. Check out Hart's full statement ahead, and revisit some of the best moments from the 2018 Oscars.
Image Source: Getty / Andrew H. Walker