Who Is Hunter McGrady?
6 Fascinating Facts About Hunter McGrady, the Woman Breaking Barriers in the Modeling World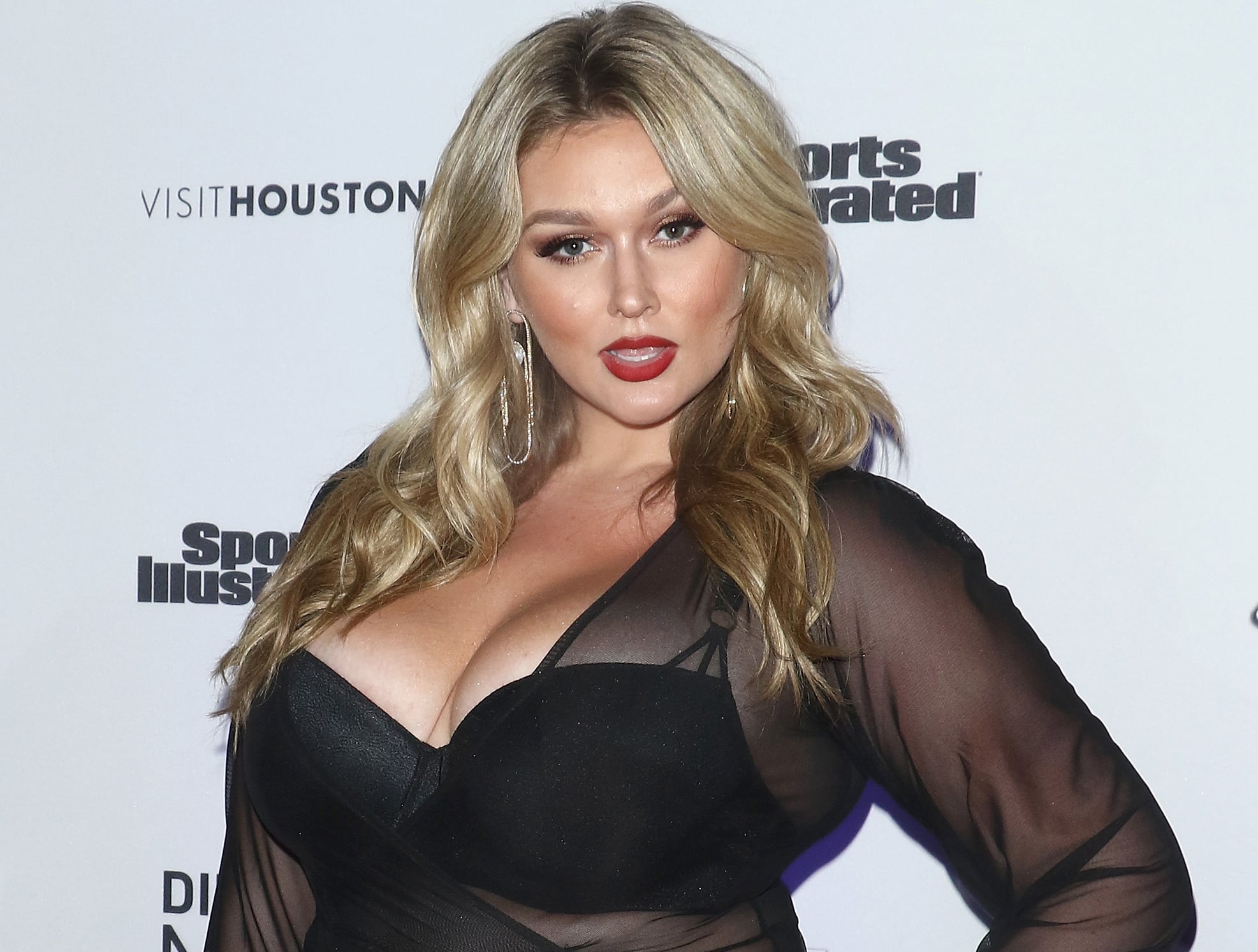 Hunter McGrady is making a splash in the modeling world after being named Sports Illustrated's "curviest" model in this year's swimsuit issue. Not only is that a huge feat in itself, but at just 24 years old, Hunter has signed with Wilhelmina Models and booked campaigns with Lane Bryant, Forever 21, Torrid, and even Melissa McCarthy's clothing line, Seven7. To top it all off, Hunter is working hard to inspire women to embrace their bodies and love themselves for who they are. "I would love to just continue the message of body positivity and loving yourself and loving your body and knowing that you're worthy of everything," she told Teen Vogue in April. "Everything is available to you, and I just want people to hopefully feel confident, feel empowered that they can go out and everything is available to them." Hunter is certainly one to watch.
She comes from a family of models. Hunter followed in the footsteps of her mother, grandmother, and aunt when she started modeling at 16.
Her dad is an actor. Michael McGrady has appeared in a handful of TV shows, including Ray Donovan, American Crime Story, and Southland.
She dislikes the term "plus-size": "It's almost a form of segregation. To me, it's like why can't I just be called a model?" she said in a March interview with Hollywood Today Live. "I do exactly what everyone else does and I think that's something that will happen and I'll make sure of that."
She has a heart of gold. Hunter works with a charity called 1 Heart 1 Mission, which supplies orphans in Haiti with food, education, water, and clothes.
She met her boyfriend on Snapchat. "He was on a date with somebody a few months before he even started following on me Snapchat, and she said, 'You have got to follow this model, Hunter McGrady,'" Hunter explained in a May interview. "So he followed me for a few months. I was in New York last March [2016] and he reached out to me and said, 'You want to get drinks?' I was like add me on Facebook. I didn't know what he looked like and he added me and he was super cute. I was like, 'Yeah, let's get drinks.'"
She's more than just a pretty face. Hunter received a 4.0 grade point average while in school.