Who Is Joanne From the Lady Gaga Album?
The Inspiration Behind Lady Gaga's Emotional Grammys Performance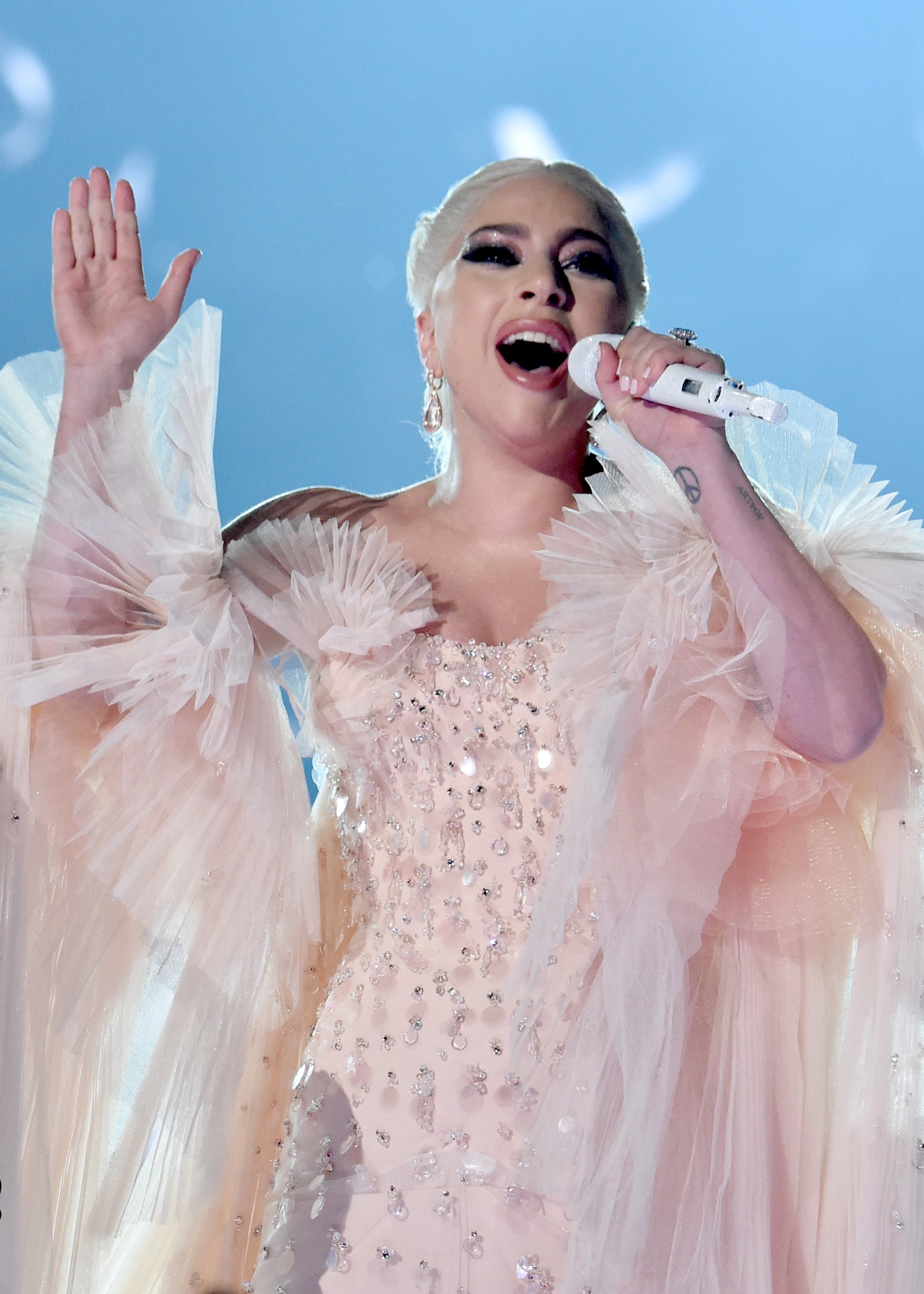 With white wings on her piano, Lady Gaga, in a gorgeous, angelic pink dress, delivered a beautifully understated medley of "Joanne (Where Do You Think You're Goin'?)" and "Million Reasons" with Mark Ronson at the Grammys on Sunday night. Just before the performance, the pop songstress explained, "This is for my father's sister, Joanne. This is for love and compassion, even when you can't understand."
In addition to her dedication at the Grammys, Lady Gaga pays tribute to her late aunt in her fifth studio album Joanne, one of the contenders for best pop vocal album. Joanne honors her aunt's death, exploring themes of family and life. The star has never actually met Joanne Germanotta, who died at age 19 in 1974 due to lupus complications. Still, her aunt's death has affected the singer's family and career in different ways — in fact, Lady Gaga's legal middle name is Joanne.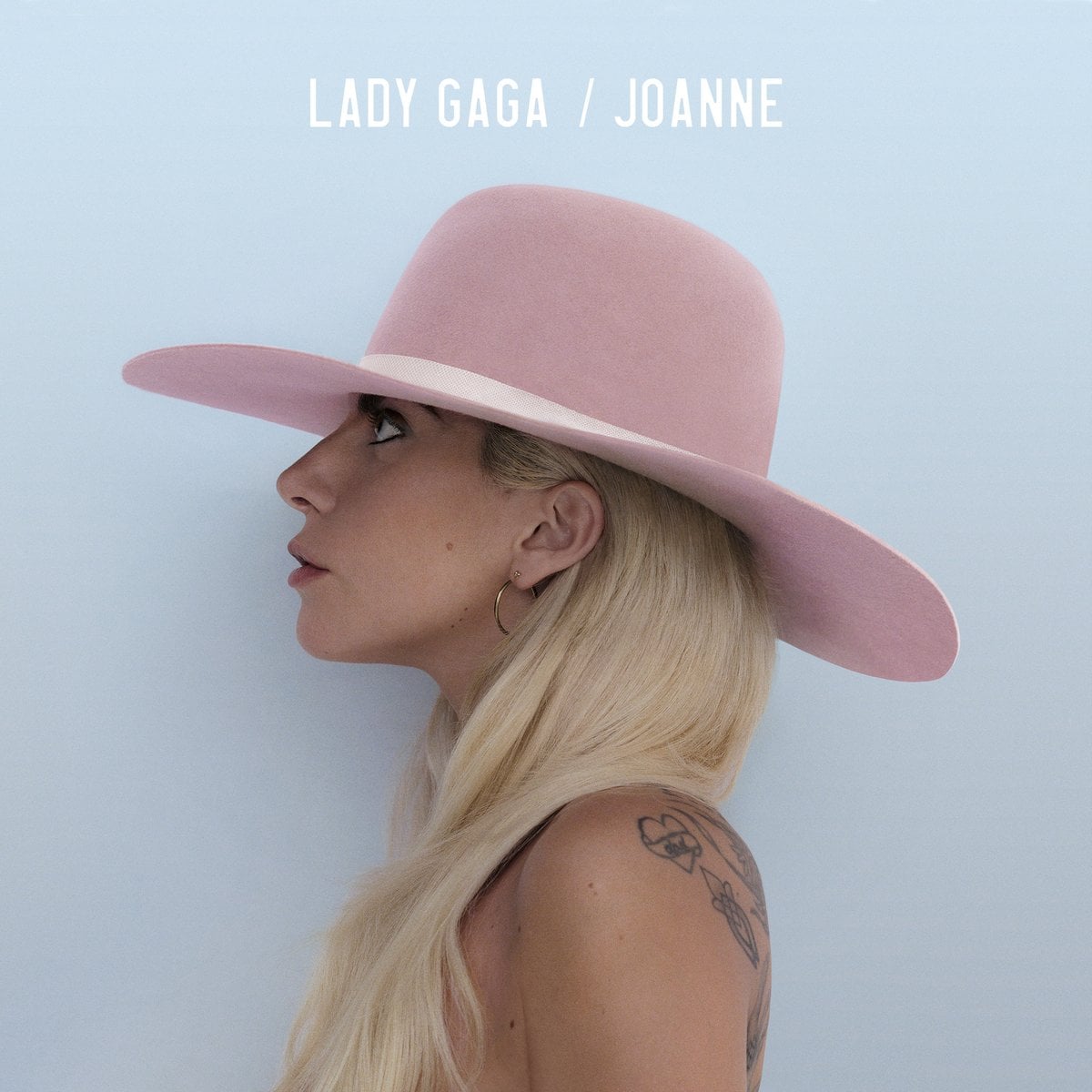 In an interview with Billboard, she said that her aunt's death was the "center of the pain" in her family. She also noted that knowing Joanne's story helped her overcome her drug addiction at the beginning of her music career. Like Lady Gaga, Joanne was a creative spirit who wrote and painted.
As fans, we're incredibly grateful for the emotional, stripped-down album that comes from Joanne's touching legacy.