Who Is Julia Michaels?
Grammy Nominee Julia Michaels Probably Wrote Your Favorite Song and You Don't Even Know It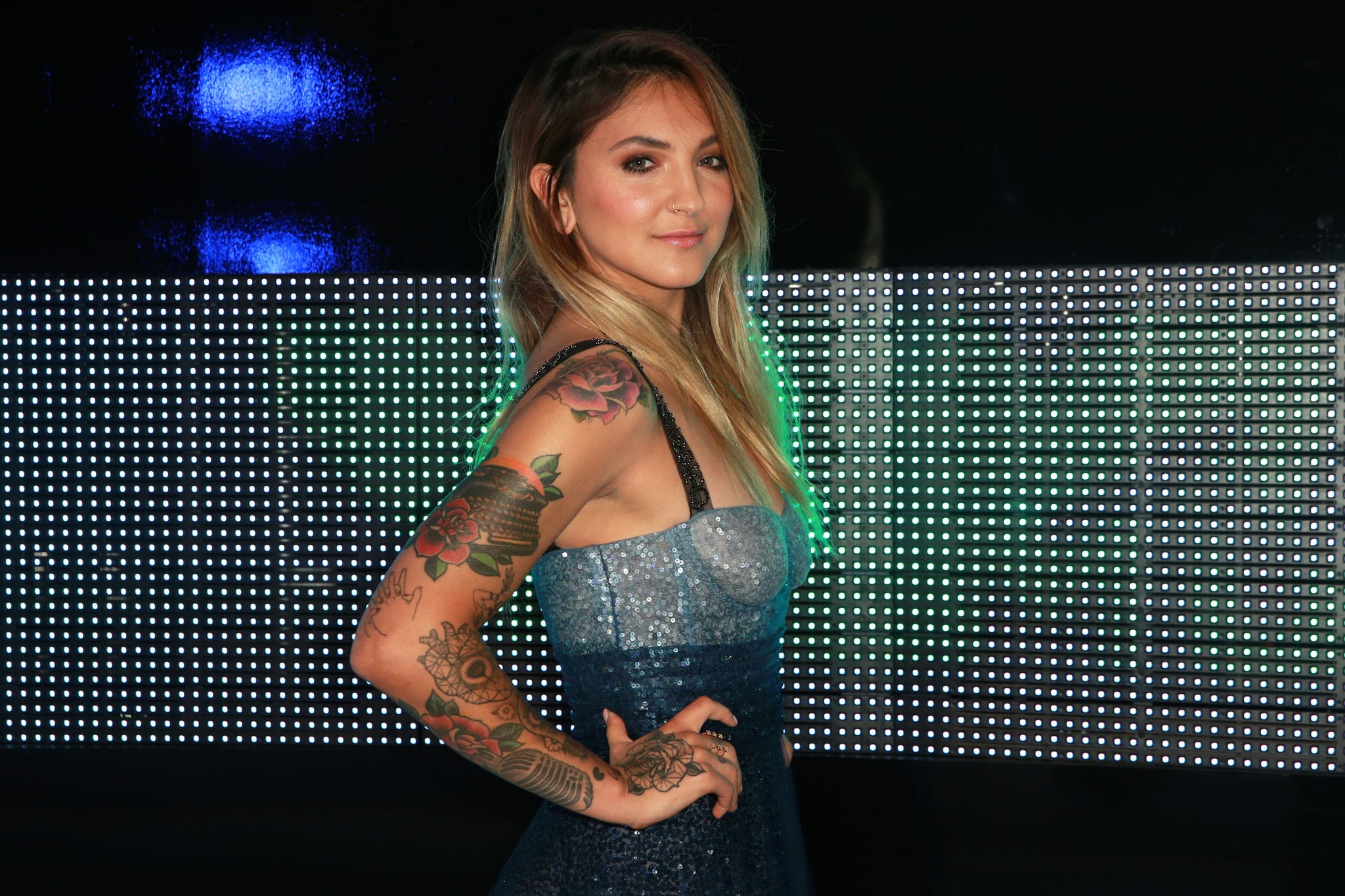 If Julia Michaels isn't on your radar yet, she really should be. The singer is one of the lucky musicians who nabbed not one, but two Grammy nominations this year, and they're very well-deserved. Julia is up for best new artist and for song of the year for "Issues," but she's actually been around for quite a few years now, just behind the scenes. You better watch out this year, because Julia is coming for you! Here are five fast facts about the breakout star.
She's 24 years old. Julia was born on Nov. 13, 1993, in Davenport, IA.
Her real name is Julia Cavassos. "My dad is Puerto Rican and when he moved to LA to be an actor, he was advised to change his last name to something more American, so he could go up for roles that were Italian," she said to BBC about her stage name. "So, of course, he picked the most American name he could find. My dad was born Juan Manuel Cavassos and he changed it to John Michaels. When I was a kid, my mom tried to get me to act, too, so we just took my dad's stage name and I've had it ever since."
She's written some of your favorite songs. While you may know Julia from her breakout single, "Issues," or her recent hit with Maroon 5, "Help Me Out," the singer actually began her music career by writing songs for other artists like Justin Bieber, Selena Gomez, Demi Lovato, and Fifth Harmony. Julia is the woman behind Selena's "Bad Liar," Justin's "Sorry," Ed Sheeran's "Dive," Demi Lovato's "Fire Starter," and Britney Spears's "Slumber Party," just to name a few.
If she looks familiar, there's a good reason. Before her first solo single even debuted, Julia joined Kygo on stage at the 2016 Rio Summer Olympics, where they performed their hit "Carry Me." You may have also seen her when she performed at the Billboard Music Awards last year.
She's definitely one to watch. Not only is Julia nominated for two Grammys this year, but she also has two of her songs featured in the Fifty Shades Freed soundtrack. Get excited, because you're about to see Julia everywhere this year!