Who Is Kiernan Shipka?
5 Fascinating Facts About Kiernan Shipka, the New Sabrina the Teenage Witch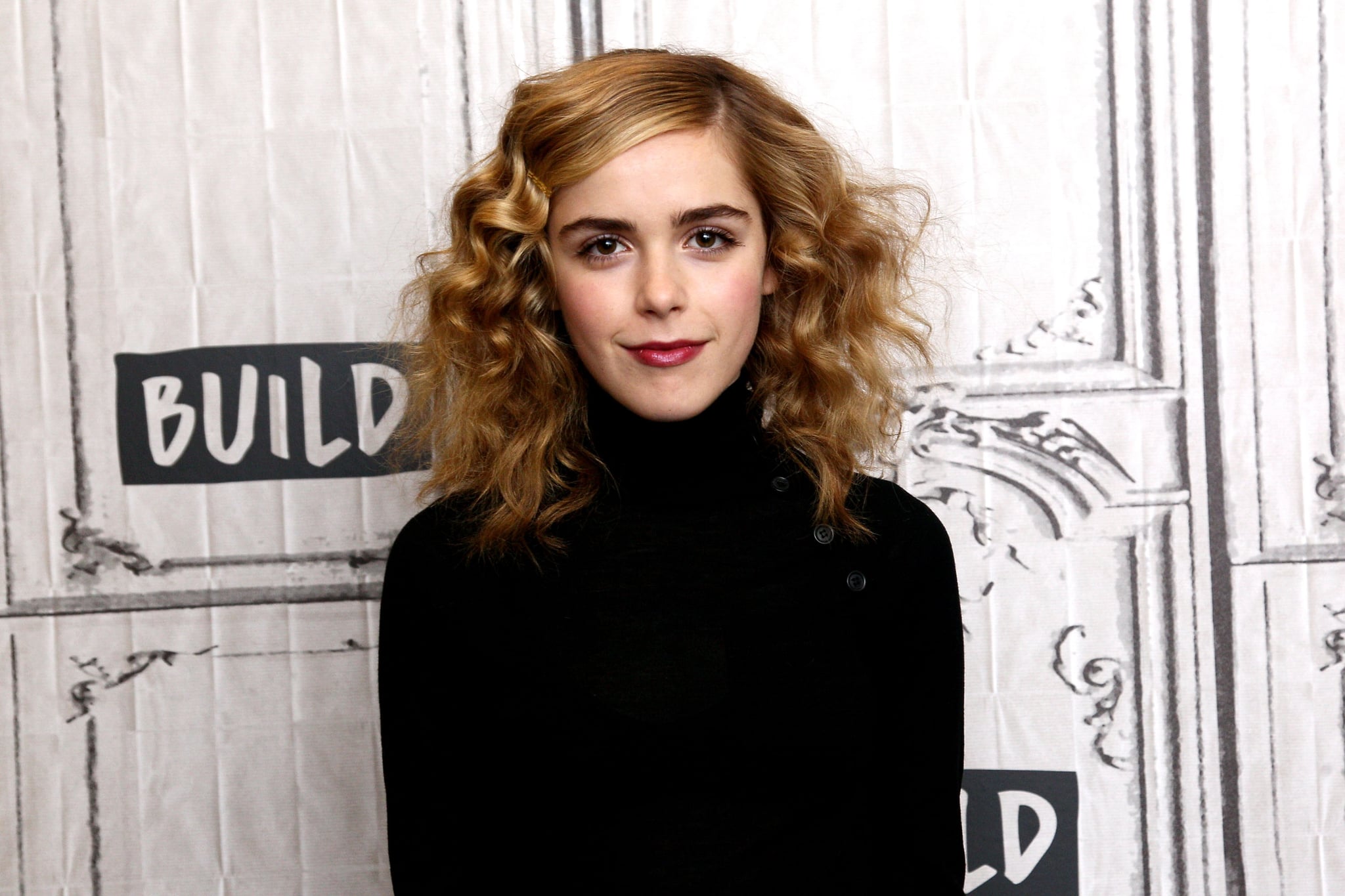 Kiernan Shipka has practically grown up in the spotlight. She's been acting for over a decade now, and she recently nabbed the leading role of Sabrina Spellman in Netflix's upcoming series The Chilling Adventures of Sabrina. While you may remember her as Sally Draper from Mad Men, there are still a few tidbits you may not know about her — like her celebrity crush, for instance, or the fact that she can probably kick your ass. Here are five fun things to know about Kiernan.
She's young. Kiernan was born on Nov. 10, 1999, which makes her 18 years old. Even though she may be young, Kiernan already has two SAG Awards under her belt. In 2009 and 2010, Kiernan and the rest of the Mad Men cast took home trophies for outstanding performance by an ensemble in a drama series.
You've definitely seen her before. Not only did she play Sally Draper for eight years on Mad Men, but Kiernan has also made appearances on Don't Trust the B---- in Apartment 23 and Unbreakable Kimmy Schmidt, and she voiced Jinora in the Avatar: The Last Airbender spinoff The Legend of Korra.
She's friends with Lorde. The two met through "a mutual connection, grabbed breakfast one day," and have been friends ever since. "She is very nice," Kiernan previously told Vanity Fair.
She can kick your ass. Kiernan has a black belt in Taekwondo, so you probably shouldn't mess with her.
Her celebrity crush is Eddie Redmayne. "I love Eddie Redmayne," she gushed to W magazine back in 2016. "I first saw him in Les Mis; I thought he was so, so good. And then The Theory of Everything came out, and he was spectacular. And he's great in The Danish Girl. I love his commitment to his roles. He has great style too."