Who Will Kit Harington Play in Marvel Cinematic Universe?
Exciting News: Kit Harington Is Going From Westeros to the Marvel Cinematic Universe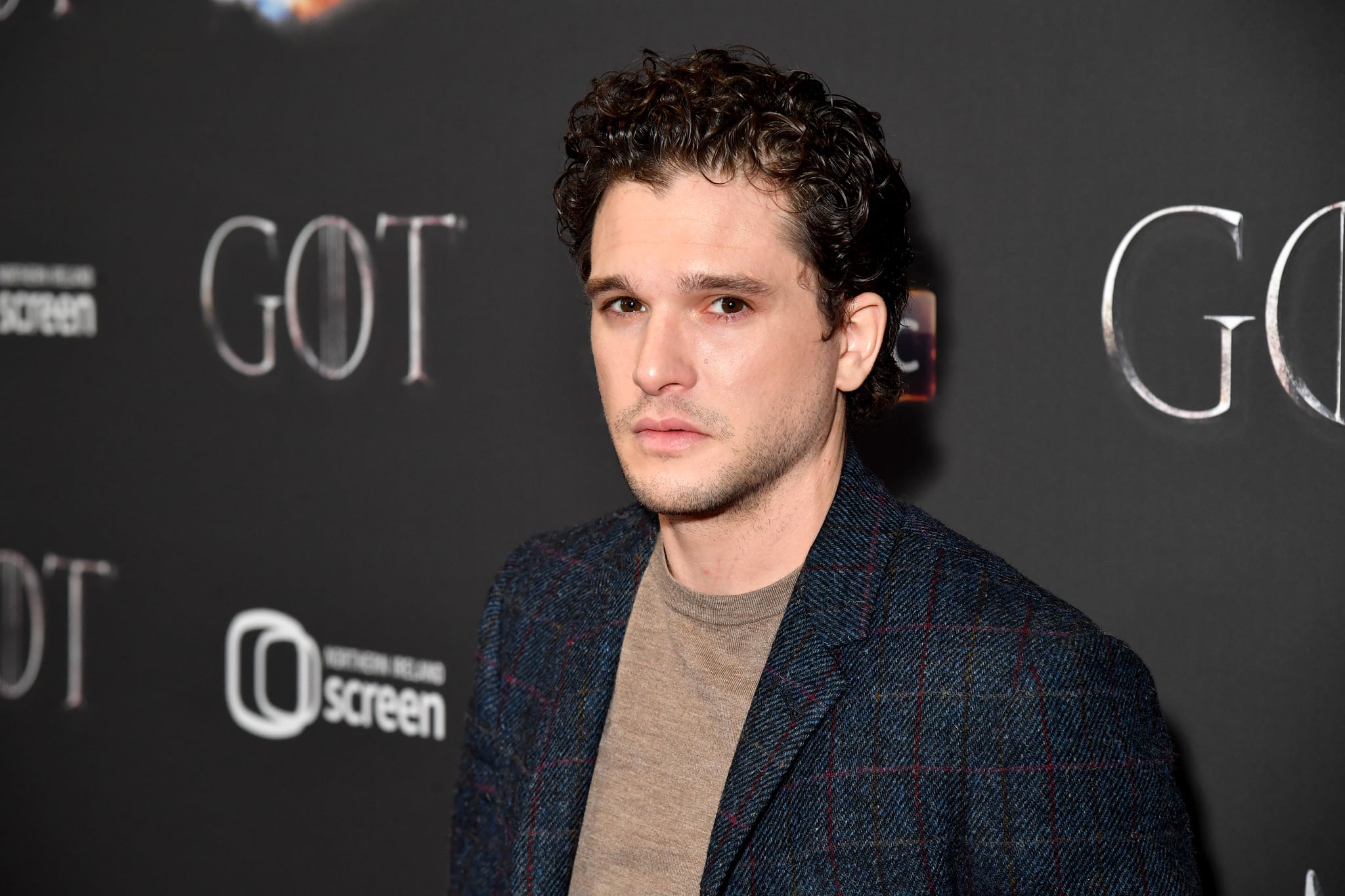 Alright, superhero fans, it's time to welcome another big-name actor to the Marvel Cinematic Universe: Kit Harington! After Harington wrapped as Jon Snow on HBO's Game of Thrones, he ventured from beyond the wall and into the office of Marvel Studios. After recent speculation suggested the 32-year-old actor would be involved in the MCU, Entertainment Weekly confirms that he is indeed joining the massive franchise. His role has not yet been disclosed, but with all of the exciting news Disney has been sharing at the D23 convention this weekend, we can only assume (and hope) that they'll make an official announcement and disclose more details.
Harington now joins other fellow Game of Thrones actors who broke into MCU's Earth-199999. Richard Madden — who played Jon's brother, Robb Stark — will play Icarus in the upcoming film The Eternals (starring alongside Angelina Jolie). Peter Dinklage — who portrayed the wise-cracking Tyrion Lannister — made an appearance as Eitri in Avengers: Infinity War, who manufactured Thor's Stormbreaker weapon.
Jon Snow's watch might have ended, but it looks like heroic new beginnings await Harington! Now if only we could get Spider-Man back into — you know what, I'll save that rant for another day.