Who Is Logan Paul?
What You Need To Know About This Disturbing Logan Paul Controversy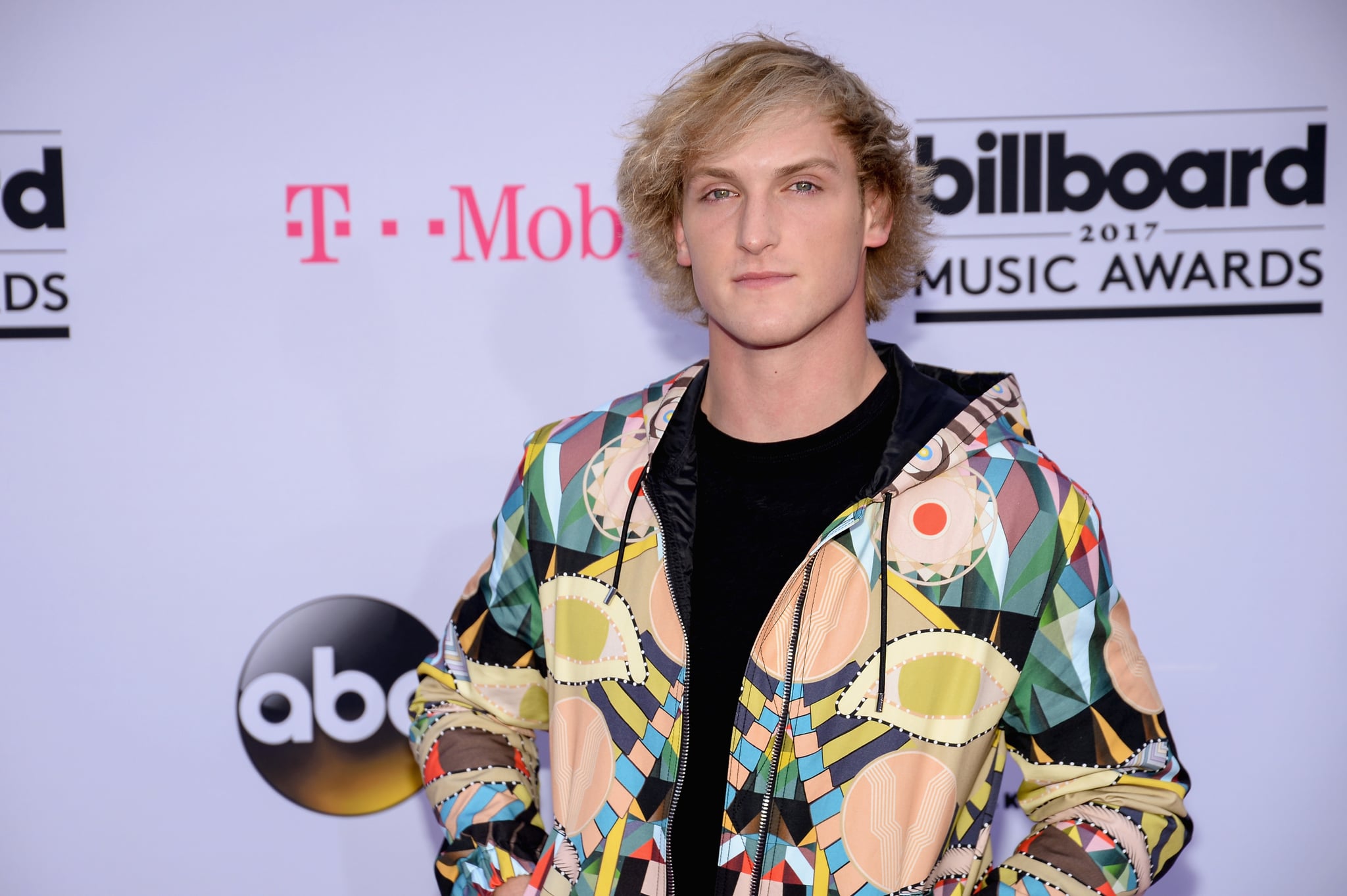 YouTube personality Logan Paul has found himself in hot water after exploiting a suicide victim for the sake of his vlogging, and now people are demanding that he be banned from the streaming platform. With 15 million subscribers, and a five-figure compensation for sponsored social posts, Logan has a massive influence over his mostly young, impressionable fanbase.
Unless you're a teen (or a parent to one), you may be wondering just who this guy is.
Logan gained a massive following from his ultrapopular videos and vlogs on platforms like Vine and YouTube. Following his initial social media superstardom, he snagged a few acting roles like The Thinning, The Space Between Us, and Foursome, and has a number of films in the works. The 22-year-old has accumulated millions of followers, subscribers, and a net worth of more than $6 million. Logan is the older brother of Jake Paul, and the siblings have been in the spotlight repeatedly for sparking controversy.
But, nothing has been as disturbing and troubling as Logan's recent international escapade.
Logan traveled to the Aokigahara Forest in Fujikawaguchiko, Japan, which has become known as the "suicide forest" due to the staggering number of people who have taken their lives there. While filming, he and his friends came across a suicide victim in the middle of the forest. Logan made this the focal point of the video and included footage of the body, blurring out the face of the victim in the video, which has since been removed.
After the video surfaced, people took to social media to express their outrage. Logan has issued an apology via Twitter, which many are dismissing because of its tone.
Dear Internet, pic.twitter.com/42OCDBhiWg

— Logan Paul (@LoganPaul) January 2, 2018
Logan claims that his intention behind the video was to raise awareness about suicide and suicide prevention, rather than exploit it. Following the criticism of his written apology, Logan also uploaded an apology video on his YouTube channel, where he said, "For my fans who are defending my actions, please don't. They do not deserve to be defended."
Several celebrities have spoken out against Logan following the incident. Game of Thrones's Sophie Turner pointed out that Logan does not deserve such success. Breaking Bad star Aaron Paul was quick to respond to Logan's so-called apology. Aaron's tweet has since received more than 80,000 retweets, and 300,000 likes.
Others are also disappointed with YouTube. Before the video was taken down, it was featured on the top trending page for several hours, despite going against clear-cut policies for being both disrespectful and graphic. YouTube issued a response stating these policies and claiming that unless a video is educational, one of this nature will be removed. Ultimately, it was Logan who removed the video, not YouTube. Despite the growing demand for his channel to be removed and him to be banned from the site, no actions have been put in place to do so.
Suicide should never be made light of or exploited. Those who are feeling depressed and have the urge to self-harm are urged to call the National Suicide Prevention Lifeline at 1-800-273-8255, or go to their website, suicidepreventionlifeline.org.
Image Source: Getty / Tara Ziemba