Who Is Margot Robbie?
Get to Know Leo's Leading Lady Margot Robbie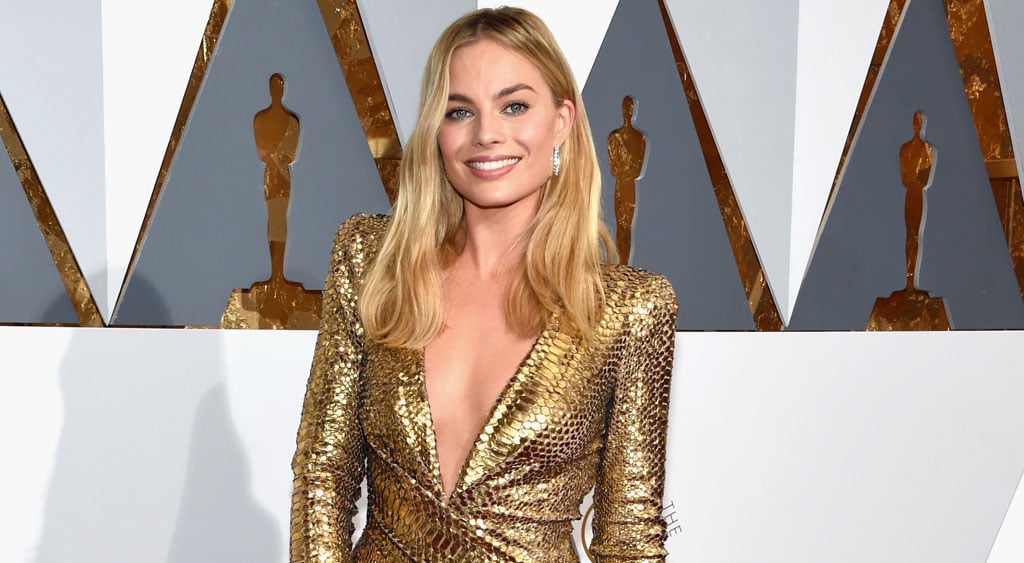 Leonardo DiCaprio may have been the main attraction at the Wolf of Wall Street premiere in NYC, but it was his leading lady, Margot Robbie, that really stole the show. Despite being new to the Hollywood scene, the gorgeous actress has been buzzed about a lot lately, for both her high-profile roles and her personal life. Here's your chance to get to know the star, before you see her on the big screen when The Wolf of Wall Street comes out on Christmas Day.
Who Is She, and Where Did She Come From?
Margot was born in Australia on July 2, 1990. That makes her just 23 years old.
She's been acting since she was 17, when she starred in the Australian films, I.C.U. and Vigilante
Margot made the move to Hollywood after declaring in 2009 that she had "big, big dreams for the future" and wanted "to go to LA and be a massive actor."
Why She's Hot Right Now
Margot's the main lady in Martin Scorsese's The Wolf of Wall Street, playing Leonardo DiCaprio's wife, Naomi. She beat out Kristen Stewart and Jessica Biel for the part. During filming, Margot was romantically linked to Leo, but she denied that they were anything more than costars and friends.
She just wrapped work on a leading role opposite Will Smith in Focus and made headlines when racy pictures of her and Will in a photobooth on set were released. Margot denied cheating allegations tweeting, "There's absolutely no truth to the ridiculous rumor. It's disappointing that goofing around on set could be taken so out of context."
Where You've Seen Her
Margot made her American TV debut on the short lived series Pan Am in 2011. She starred opposite Christina Ricci, whom she actually lived with during filming.
The actress was on the big screen and the red carpet last month for her role as Charlotte in About Time.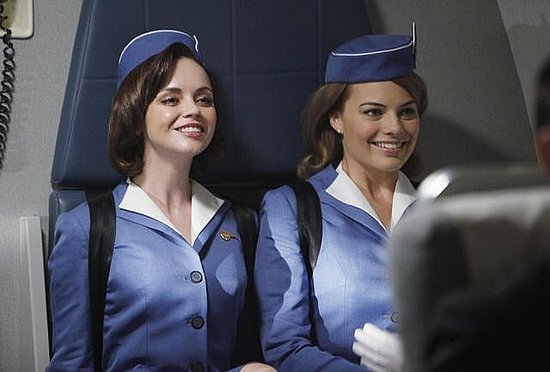 Where You'll See Her Next
On the big screen in 2014, when Focus hits theaters.
Opposite Garrett Hedlund in her next project, the crime thriller Violent Talent.