Who Is Meghan Markle's Ex-Husband?
Before Meghan Markle Was Linked to Prince Harry, She Was Married to This Film Producer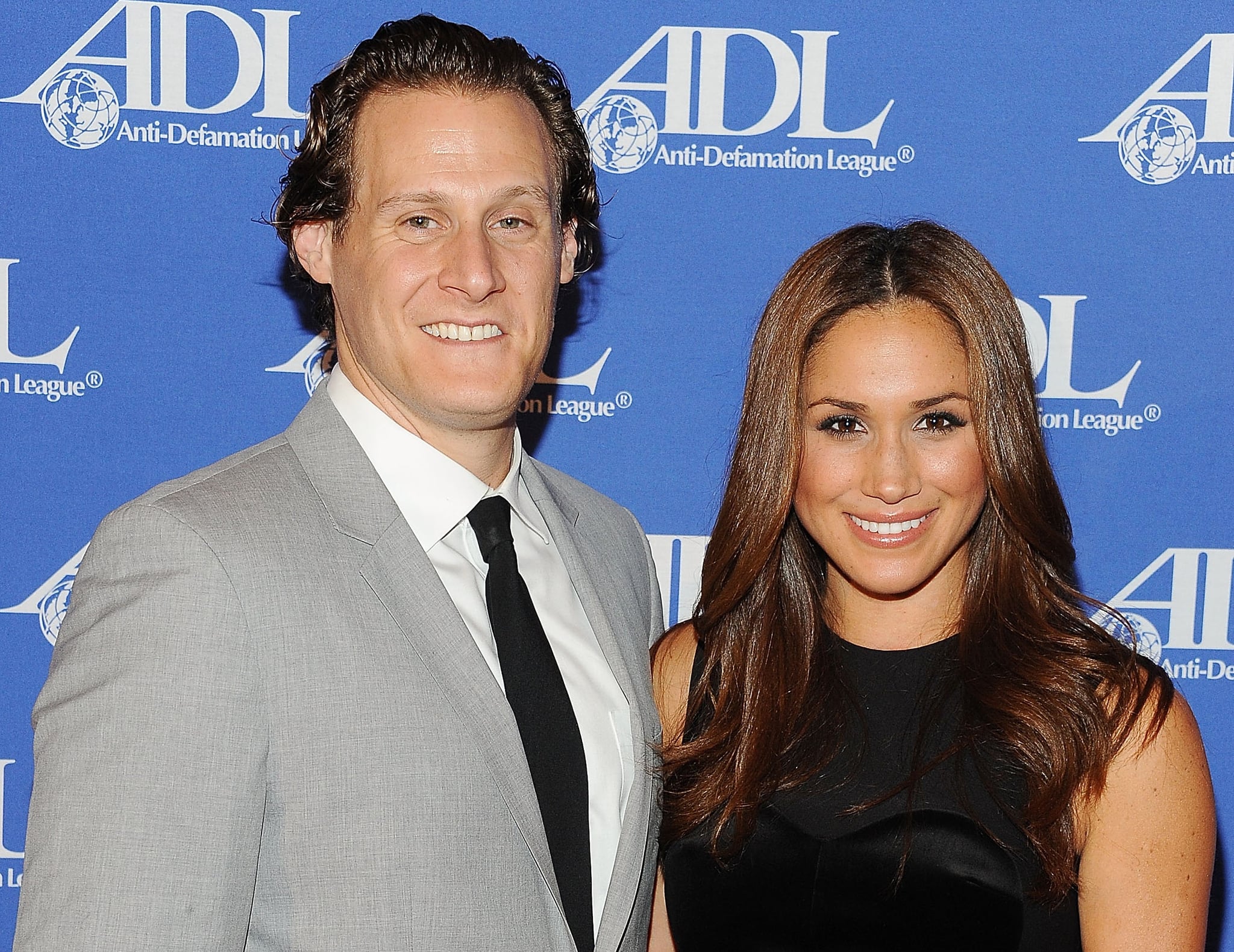 Meghan Markle and Prince Harry first started dating in May 2016, and it looks like things are getting serious. As engagement rumors continue to swirl, the couple's relationship has also sparked interest in Meghan's previous marriage to film producer Trevor Engelson.
Meghan first met Trevor in 2004 and they got engaged in 2010 after six years of dating. They tied the knot a year later in a barefoot wedding at the Jamaica Inn in Ocho Rios, Jamaica on Sept. 10. However, their marriage was short-lived as Meghan and Trevor quietly separated in August 2013, citing "irreconcilable differences." According to sources, "things started to fall apart not long after the wedding" and the couple "really battled with long distances." "Trevor was based in LA while Meghan was in Toronto, a five-hour flight away," an insider told Women's Day magazine. "It was a very difficult way to start married life." Meghan and Trevor never had any children together.
As Harry and Meghan's romance continues to heat up, there are no reports that suggest that Trevor has met or will meet Harry in the future, but Trevor is currently producing a new comedy series titled Snowfall about a husband who loses his wife to a British prince — hmm, does that sound familiar? While Trevor claims the lead character is not based on his ex-wife, it's difficult not to draw the parallels. Trevor has also worked on a handful of films, including 2010's Remember Me, 2007's License to Wed, and 2009's All About Steve.