Who Will Be Meghan Markle's Maid of Honor?
Meet the Lucky Woman Who Will Likely Be Meghan Markle's Maid of Honor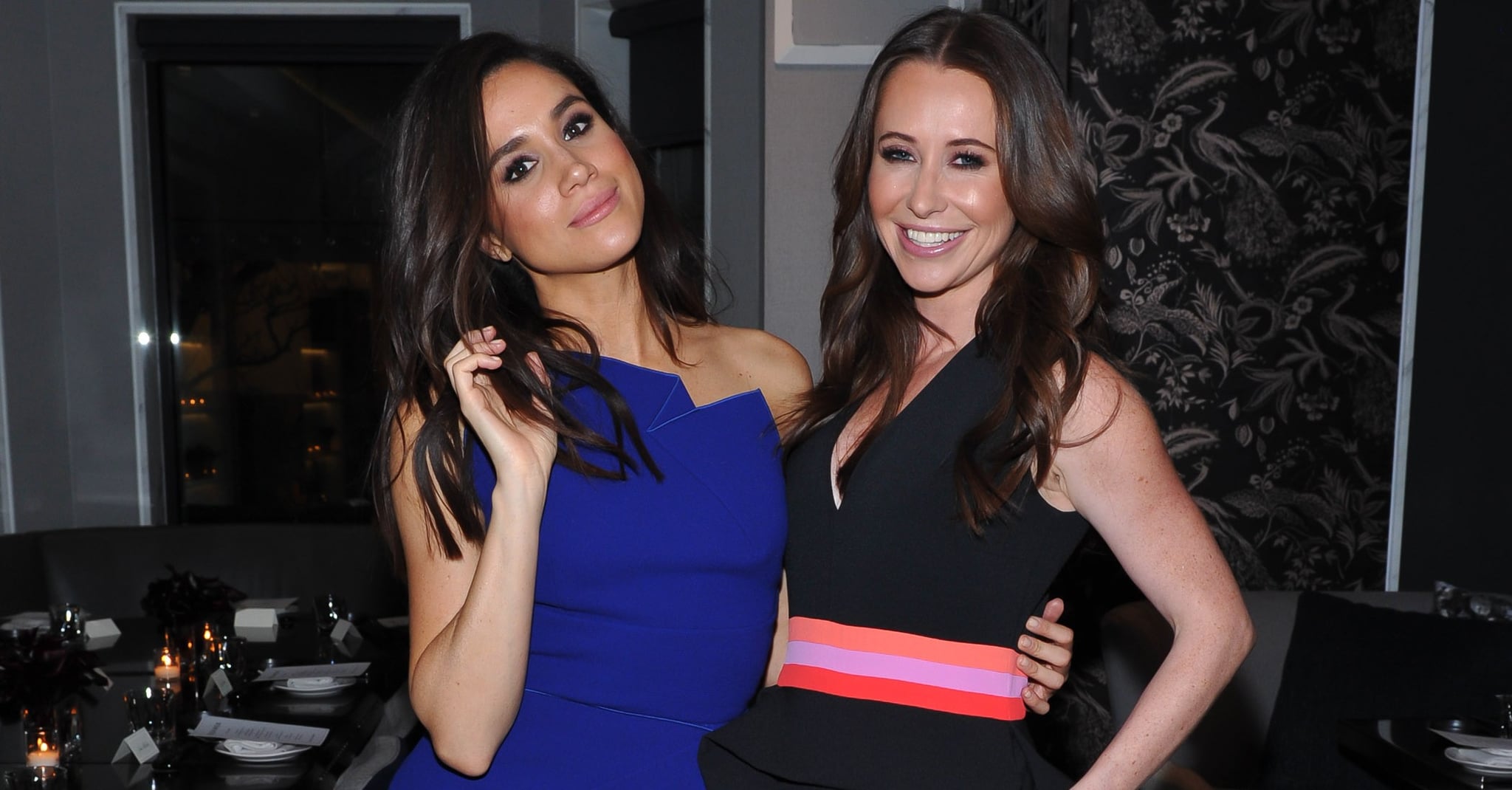 The countdown to Meghan Markle and Prince Harry's wedding is already underway. As Meghan prepares to officially join the British royal family this Spring, she'll also be prepping every detail of her big day. In addition to finding the perfect wedding dress and wedding bouquet, Meghan has reportedly decided to ditch the British tradition of having "a chief bridesmaid" at her ceremony; she will have a maid of honor instead.
According to Us Weekly, the 36-year-old former Suits star will likely select her best friend and stylist, Jessica Mulroney, to be by her side as she exchanges wedding vows with her red-haired prince. The former-bridal-PR-turned-stylist is part of Meghan's powerful girl squad, which includes tennis player Serena Williams and Quantico actress Priyanka Chopra. Meghan often spent time hanging out with Jessica in between shooting her series in Toronto, and the BFFs have traveled all over the world together.
"They want to involve their friends and family as much in as much as possible throughout the day," a source told Us Weekly. The report comes after sources revealed Meghan wants her mother, Doria Ragland, to walk her down the aisle. It looks like the upcoming royal wedding will definitely be a bit less traditional in more ways than one if Meghan has her way.