Who Is Nick Robinson Dating?
Crushing on Love, Simon's Nick Robinson? Here's What We Know About His Real Love Life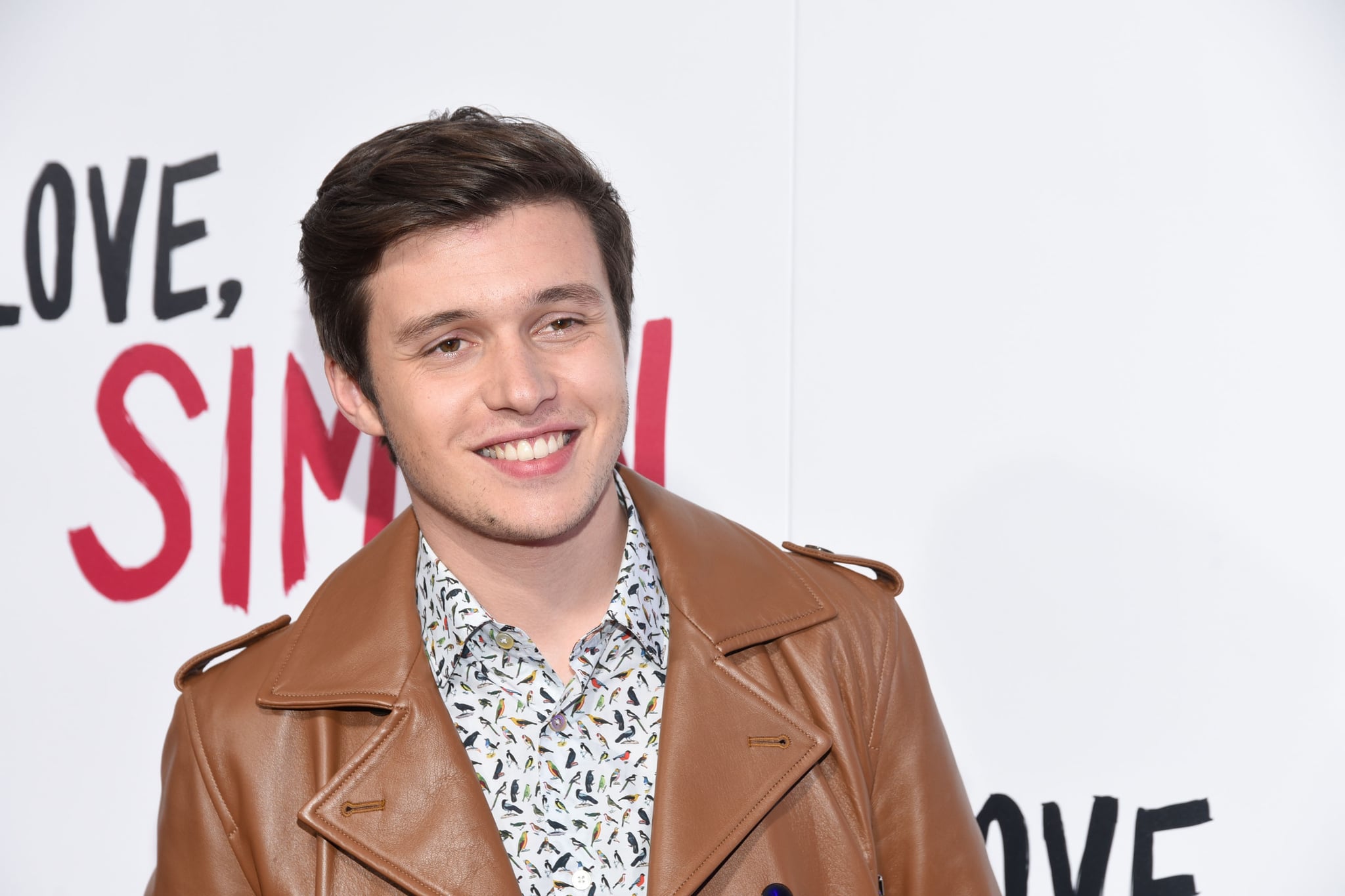 Nick Robinson has been slowly but surely climbing the rungs of Hollywood and making himself a household name, with movies like Everything, Everything, Jurassic World, and the more recent Love, Simon under his belt. While we know that he's from Seattle, WA, and recognize him from his role as Ryder Scanlon on Melissa & Joey, there's not much we know about the cute 22 year old's love life. (JK, we do know that his first celebrity crush was Xena.)
He keeps his cards pretty close to his chest and hasn't taken any of his relationships public, although he confirmed during an interview on The Ellen Show — while promoting Love, Simon — that he is straight.
There have been rumors that Robinson dated The 5th Wave costar Chloë Grace Moretz, although the latter has been on and off with Brooklyn Beckham. There were also some murmurings about a possible relationship with Melissa & Joey costar Taylor Spreitler, but that was never confirmed.
When promoting Everything, Everything, Robinson claimed he's not as "romantic" as his character Olly, but we don't buy that one bit! One thing's for sure, given the upward trajectory of his career and pattern of playing romantic book heroes, we'll see plenty of him and learn about his leading lady in time.