Who Is Norman Reedus Dating 2017?
The Beginning of Norman Reedus and Diane Kruger's Relationship Is a Little Complicated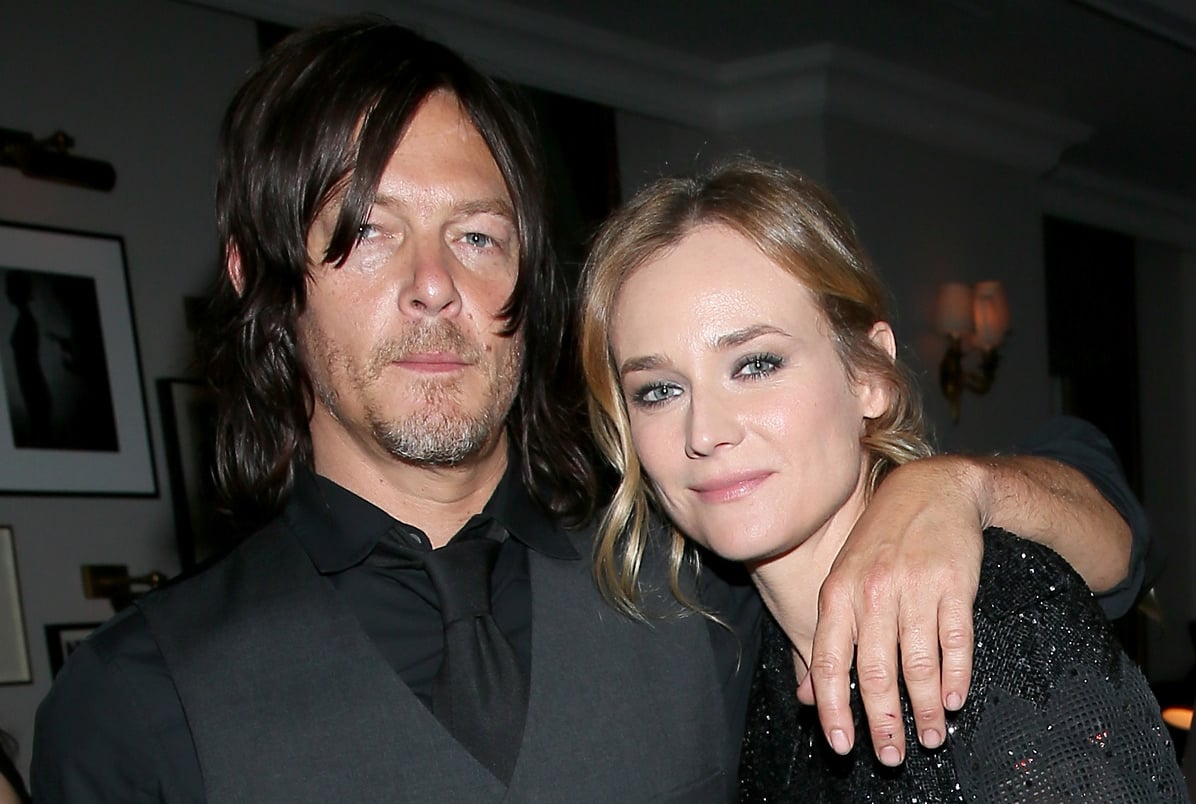 Norman Reedus is currently romancing Diane Kruger. The pair first met on the set of their 2015 film Sky and sparked dating rumors shortly after. At the time, Diane was still technically dating Joshua Jackson, but they eventually announced their breakup in July 2016. Five months later, Diane was front and center at Norman's art exhibition in Paris, and although they steered clear of any PDA, they later confirmed their relationship with a steamy kiss in NYC.
Since then, the couple has not been shy about flaunting their newfound romance. In August, Norman and Diane took a break from their busy schedules to escape to Costa Rica for a romantic vacation. This is Diane's first relationship since her split from Joshua, while Norman has a nearly 18-year-old son named Mingus with ex Helena Christensen.