Who Is Offset?
Who Is Offset? Meet the Rapper Who Stole Cardi B's Heart, and Then Some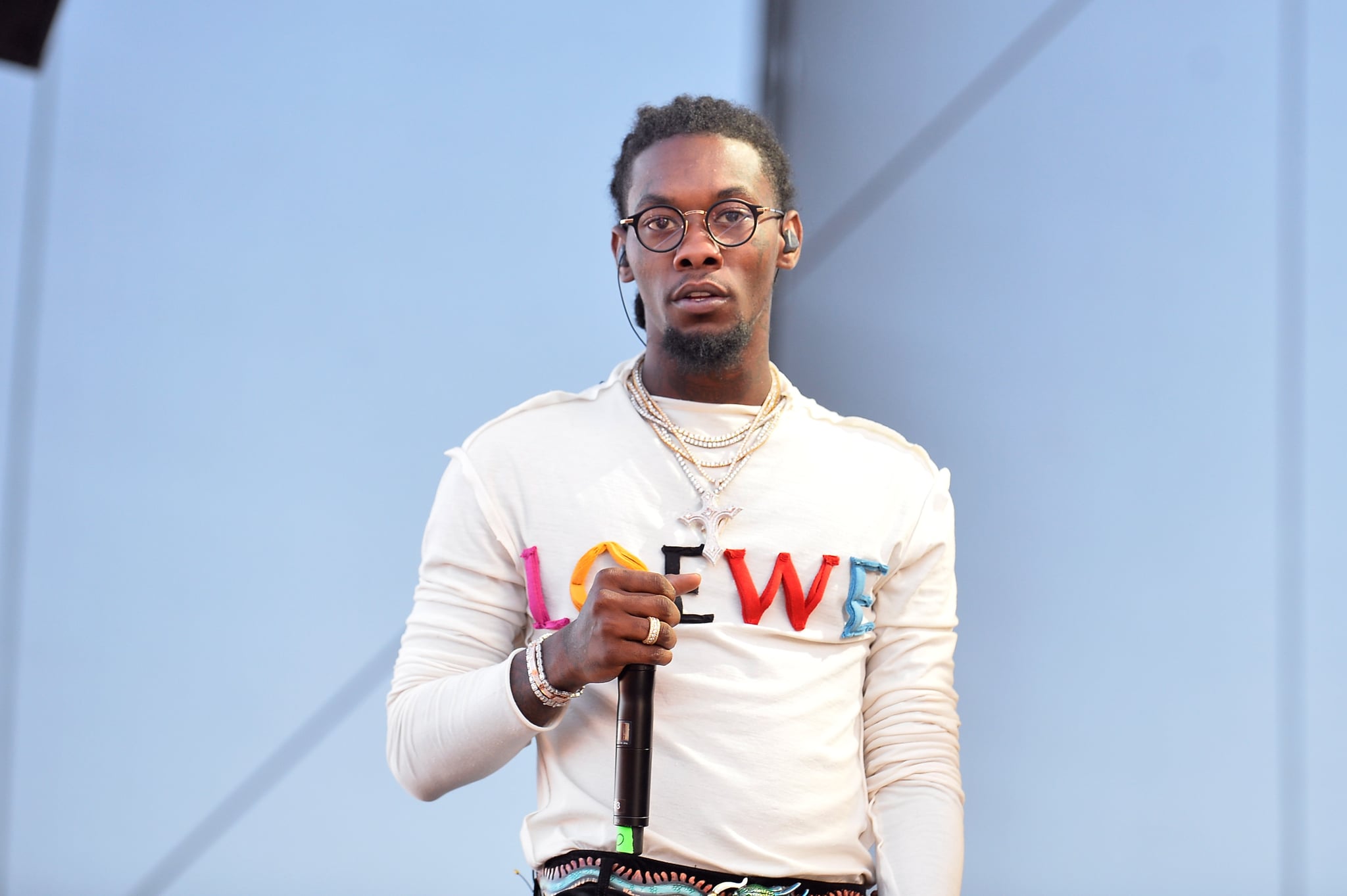 On Saturday, Cardi B confirmed her pregnancy to the world while performing on Saturday Night Live for the first time. The 25-year-old Bronx rapper is expecting her first child with rapper, Offset, best known as a member of the hip hop group, Migos. While fans have come to know a lot about the outspoken rapstress, there's still a lot most don't know about the father-to-be. Keep reading to discover five quick facts about the Georgia native.
Offset is his stage name. Don't expect to see Offset on their child's birth certificate. In fact, Offset's real name is Kiari Kendrell Cephus.
He's 26 years old. The hip hop/trap rapper was born on Dec. 14, 1991.
He began dating Cardi in 2017. In Oct. of that year, Offset proposed to her during a live performance in Philadelphia, PA. She said yes.
He has three other children. Offset is the father of two sons, Jordan and Kody, and a daughter, Kalea Marie.
He has been accused of cheating on Cardi on numerous occasions. Cardi seemed to address the rumors during a live performance in Dec. by quoting a lyric from Beyoncé's Lemonade album, saying, "I let a n***a know though, you do that sh*t again, you gon' lose your wife!" Her song, "Be Careful," off her debut album, Invasion of Privacy, is also rumored to be a response to the cheating allegations.