Who Is Pedro Coen?
Everything We Know About Frances McDormand and Joel Coen's Son, Pedro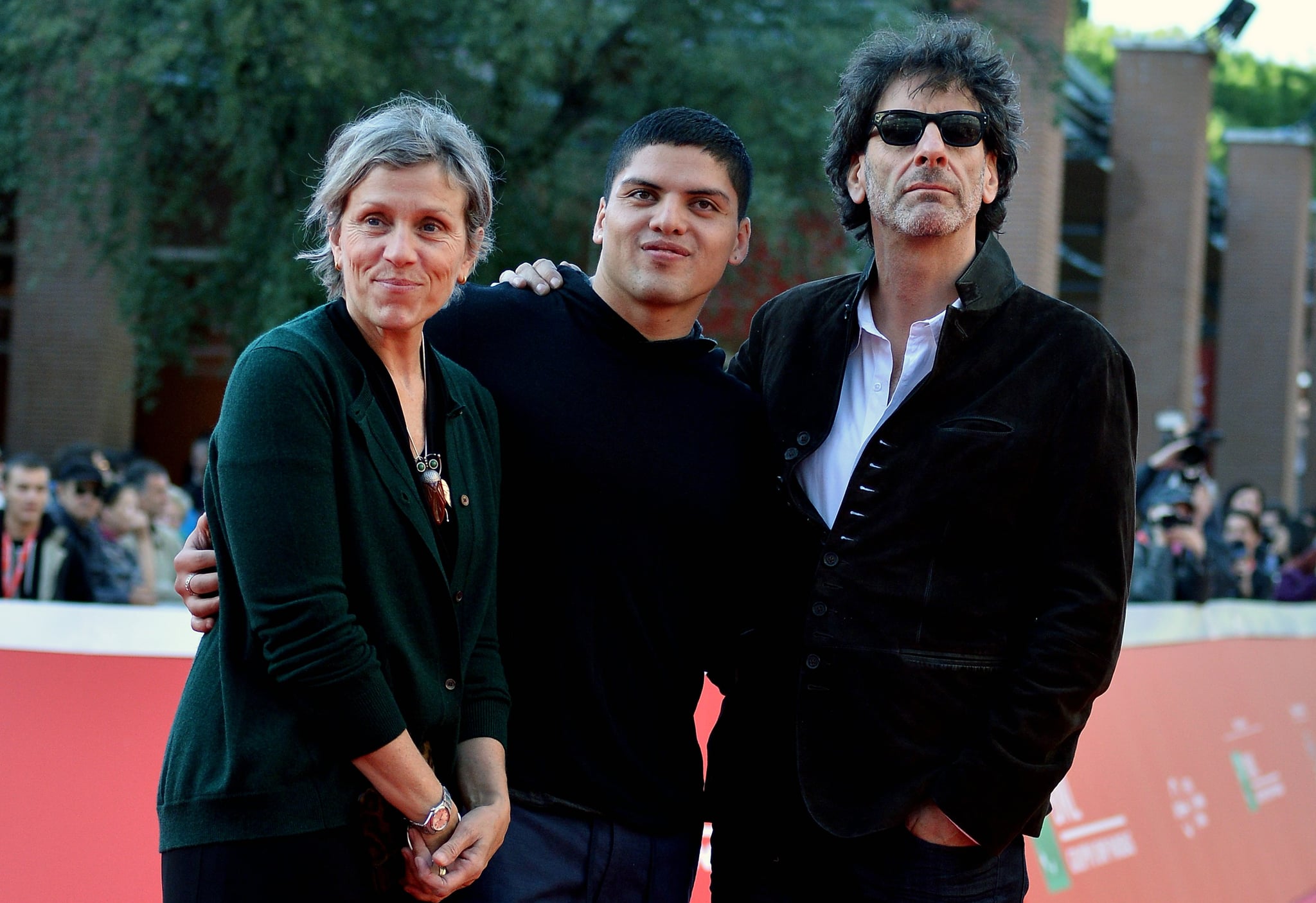 Frances McDormand just took home her second Academy Award for her heartbreaking and powerful performance in the critically-acclaimed Three Billboards Outside Ebbing, Missouri. In her acceptance speech, she thanked her husband Joel Coen and their son Pedro, saying, "These two stalwart individuals were well raised by their feminist mothers. They value themselves, each other and those around them. I know you are proud of me and that fills me with everlasting joy." Pedro's childhood experiences — believe it or not — actually helped her prepare for her role as the grieving and enraged mother wreaking havoc on a town for the unsolved investigation of her daughter's murder.
We may not know much about McDormand's son, but the way in which his mother talks about him and her own experiences in motherhood strikes a chord in all of us.