As Netflix's highly anticipated third season [1] of The Crown [2] begins to take shape, we've found ourselves with one very important question: who will play Princess Diana [3]? Since the series is going to move into the late '70s by the end of the new season, that means a young Diana — who should be in her late teens, if the timeline is right — will be introduced when she first meets her future husband, Prince Charles.
There have been rumors that Game of Thrones star Sophie Turner could take on the role, but she's not the only actress out there who could embody the iconic royal. Not to mention, the historical drama will presumably have to recast Diana as she gets older in season five (she tragically died [4] at age 36 in 1997). From Turner to Gone Girl's Rosamund Pike, read on to check out everyone we could see taking on the role when The Crown returns.
Imogen Poots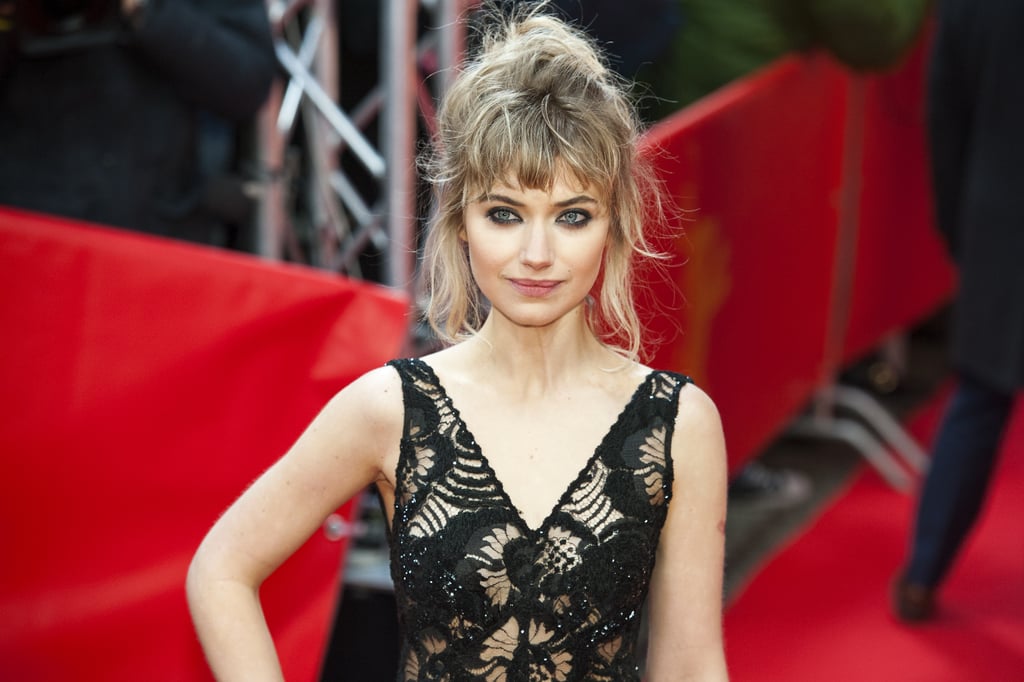 You only need to watch one movie featuring Imogen Poots to realize just how charming she is. The 28-year-old has starred in everything from rom-coms like That Awkward Moment to dark thrillers like Green Room, proving there's nothing she can't handle.
Florence Pugh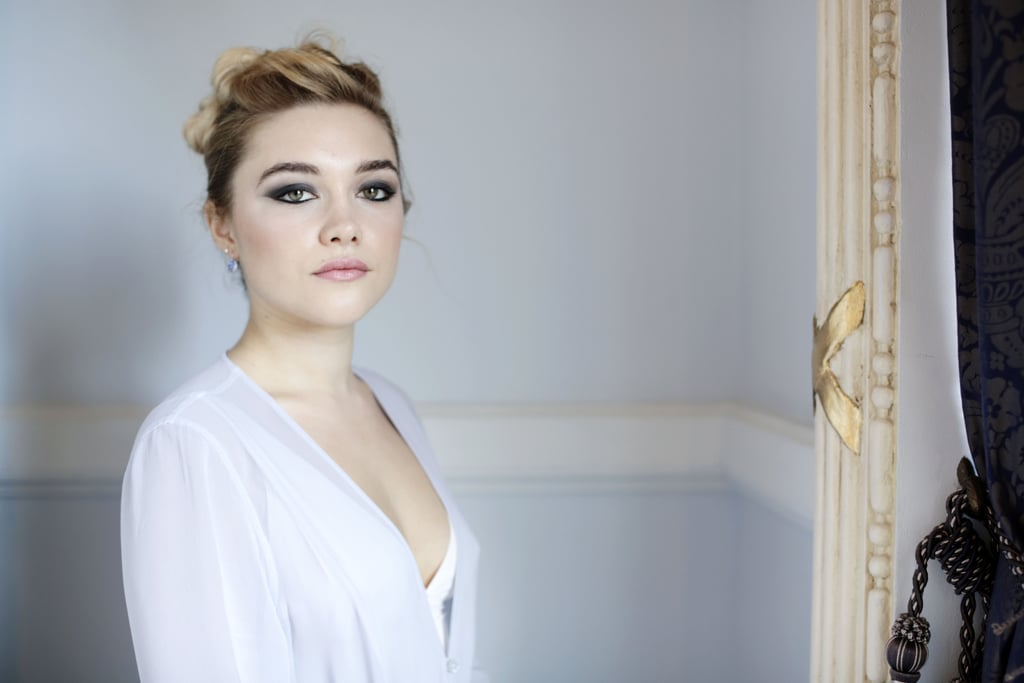 Florence Pugh earned rave reviews for her performance in Lady Macbeth, and she's already signed on for a TV adaptation of King Lear. Why not throw another period piece into the mix?
Sophie Turner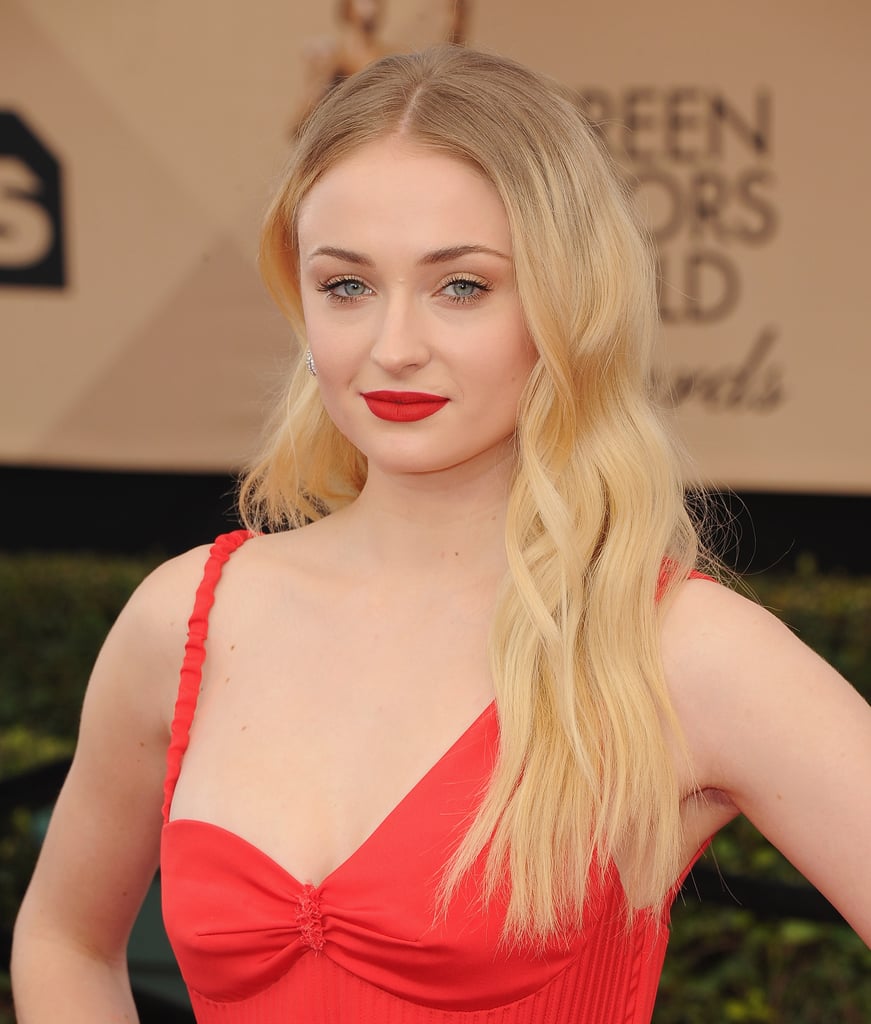 Who better to play an emotionally restricted member of the upper class than Sophie Turner? As Sansa Stark, the 22-year-old has mastered every dramatic situation the Game of Thrones writers have thrown her way, including a frigid relationship between her and Queen Cersei. Sounds like she has everything she needs to play the shy-but-charismatic princess.
Ella Purnell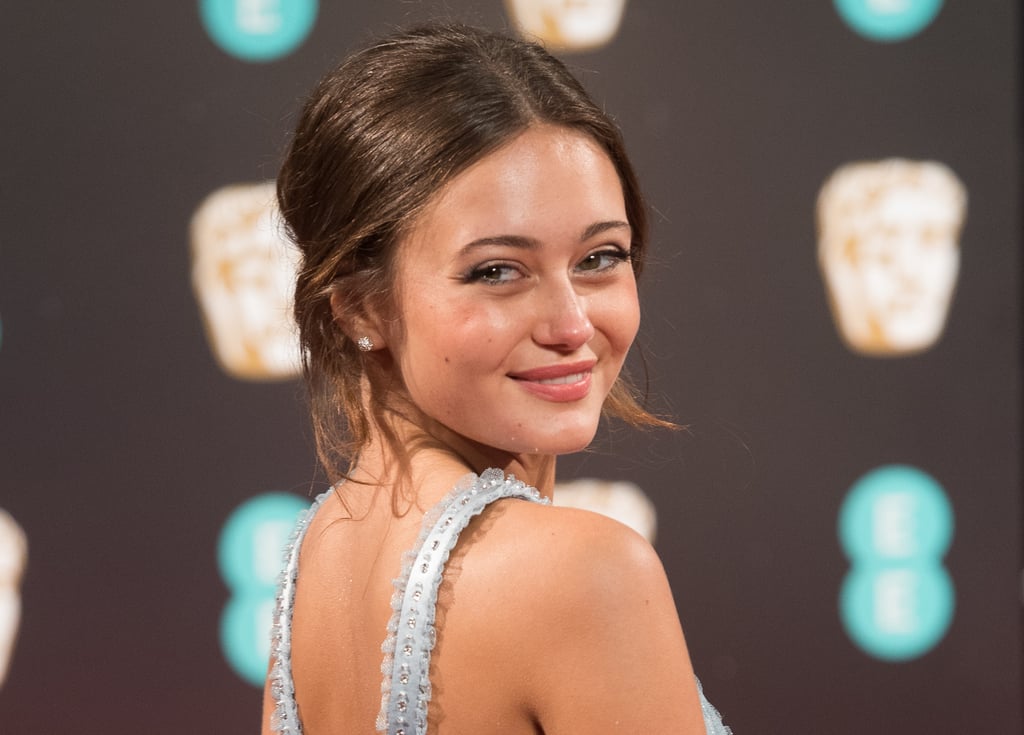 Ella Purnell might be busy with the Sweetbitter adaptation [5], but since it's a miniseries, she should have plenty of time to squeeze in an appearance on The Crown. The talented 21-year-old has popped up in everything from Miss Peregrine's Home for Peculiar Children to Never Let Me Go, and has a role in the upcoming drama UFO due out sometime this year.
Lily James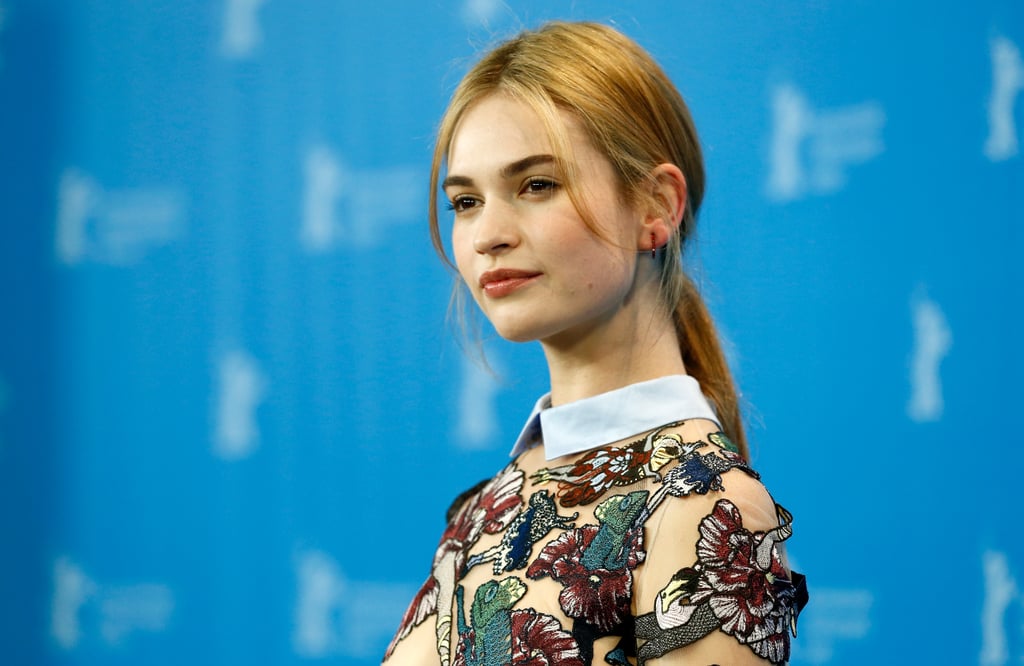 Lily James's career is blowing up thanks to starring roles in Cinderella, Pride and Prejudice and Zombies, and the upcoming Mamma Mia sequel [6]. She has more than enough star power to hold her own next to the new Princess Margaret and Queen Elizabeth (Helena Bonham Carter [7] and Olivia Colman [8]).
Sophie Cookson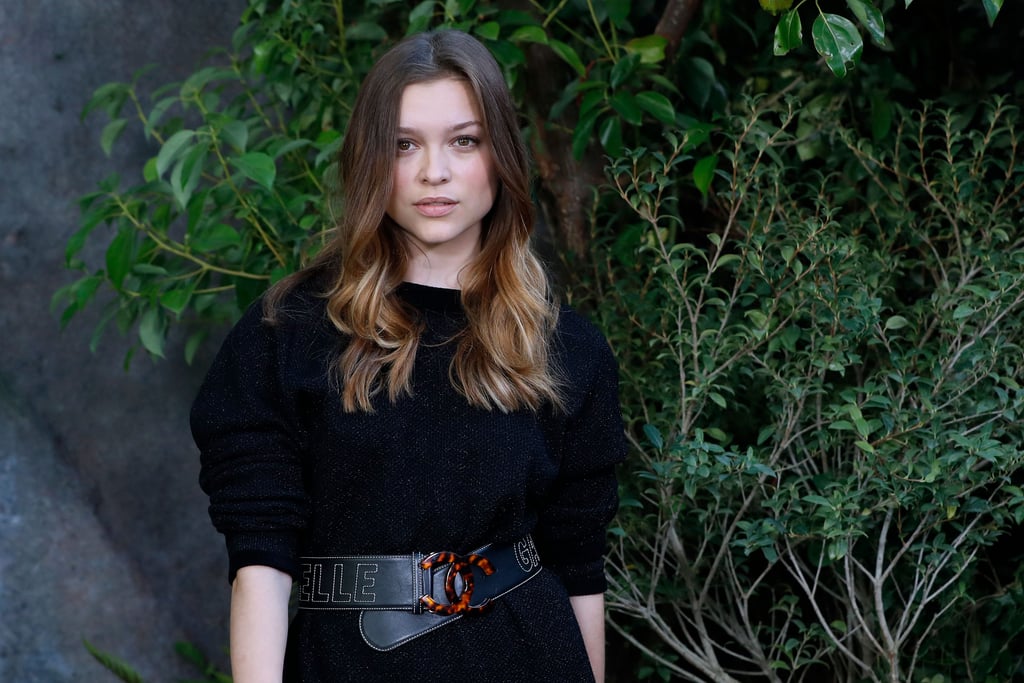 In Kingsman: Secret Service (and briefly in its sequel, Kingsman: The Golden Circle) Sophie Cookson plays the spirited Roxy, whose intelligence and moxie [9] make her one of the film's bright spots. We can definitely see her delivering the same kind of performance as Princess Diana. On top of that, she already has a strong Netflix connection: she starred in the now-canceled Gypsy alongside Naomi Watts [10].
Rosamund Pike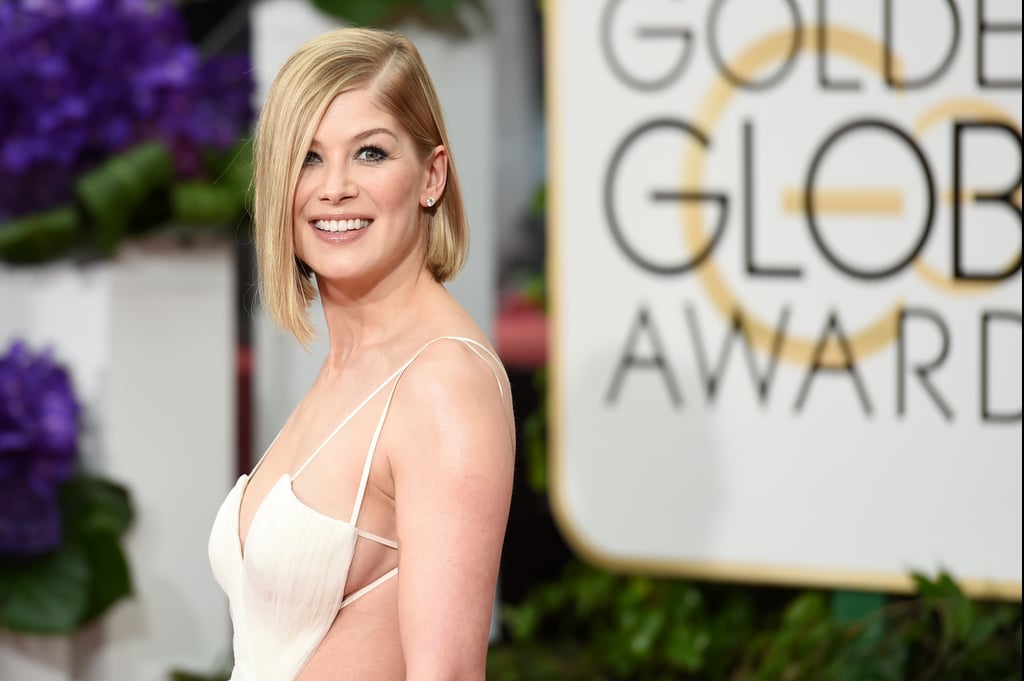 The 39-year-old Gone Girl star is pretty much perfect in everything we've ever seen her in, and we have no doubt she'd be just as excellent as an older version of Princess Diana.
Jodie Whittaker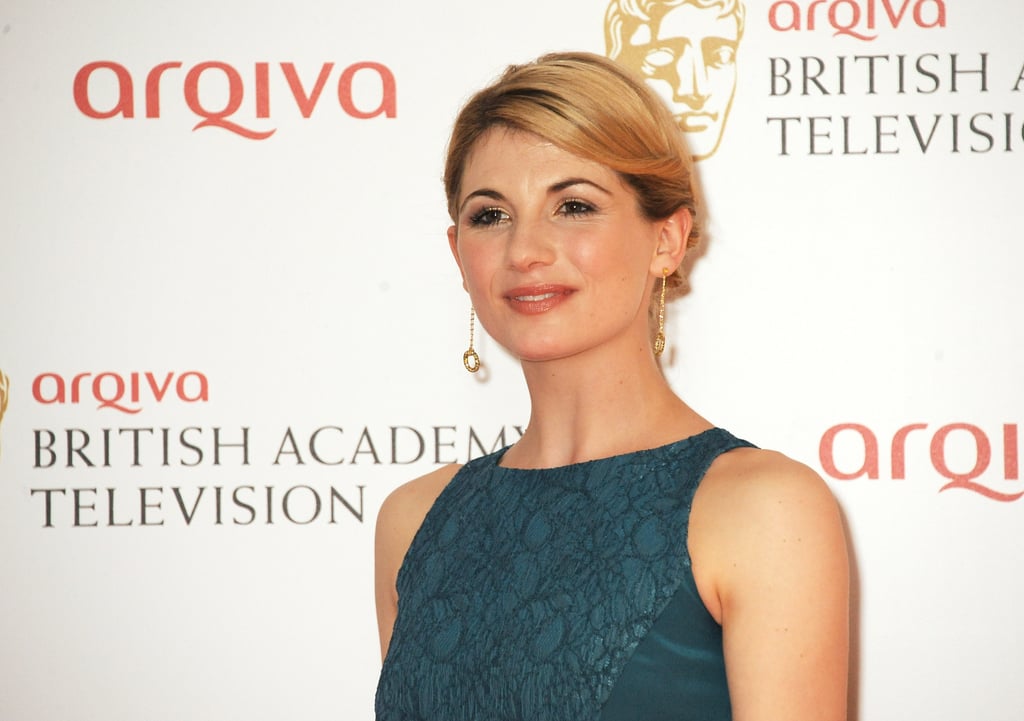 Lately Jodie Whittaker has been making waves as the first female Doctor on Doctor Who [11], but we've been floored by her nuanced performances for years in shows like Broadchurch and The Smoke. If she played Diana in season four or five, there's a chance it could line up perfectly with the end of her run on Doctor Who.
Annabelle Wallis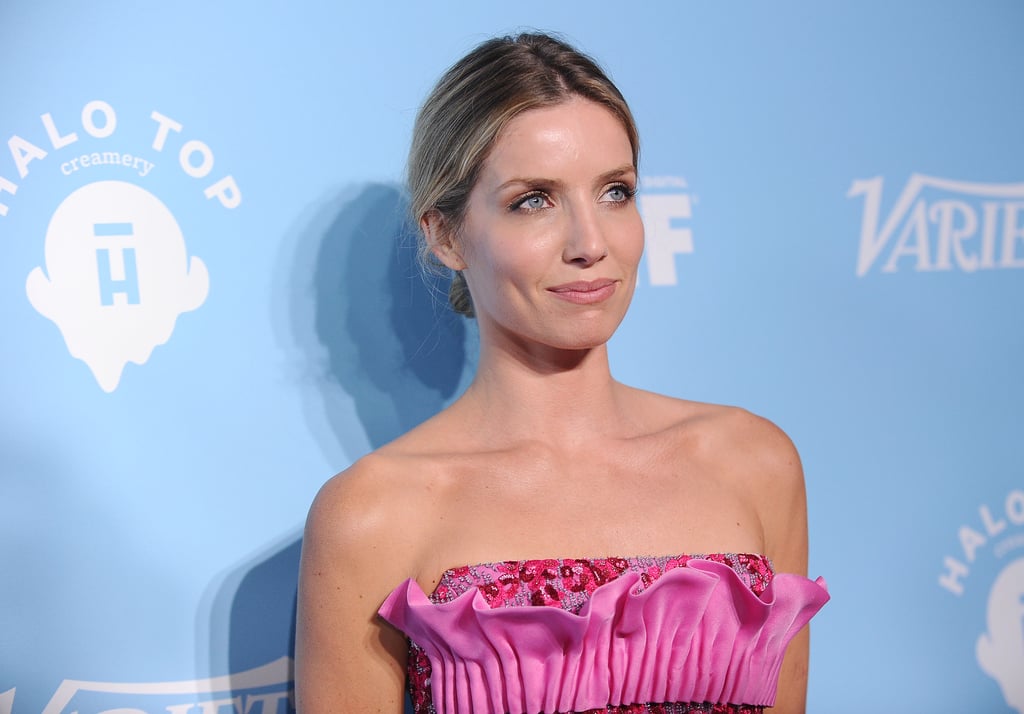 Annabelle Wallis is not only immensely talented — we're still not over her role as Grace on Peaky Blinders, if we're being honest — but there's a definite physical similarity between her and Diana. Can you see it?
Carey Mulligan
Sure, Carey Mulligan [12] tends to choose highbrow film projects like Mudbound and Suffragette, but The Crown seems like the perfect prestige TV role for her. Do you hear that, Netflix? Get her on the phone.