Who Is Playing the Villain in Wonder Woman 2?
There's a Strong Chance Kristen Wiig Will Play the Villain in Wonder Woman 2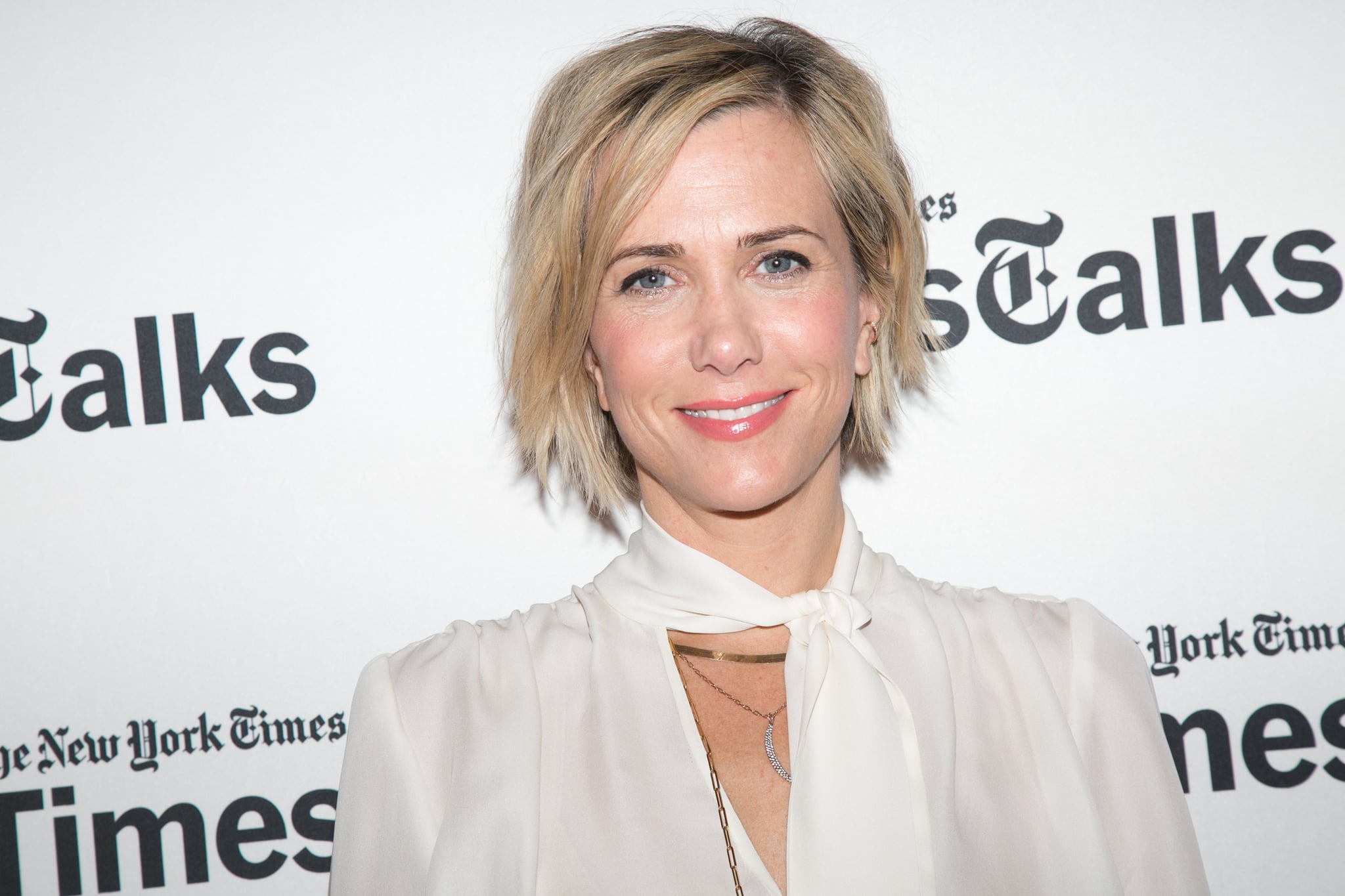 Wonder Woman 2 might have found its villain. The highly anticipated follow-up to 2017's ridiculously successful female-led superhero film will see the return of both star Gal Gadot and director Patty Jenkins, and now there are rumors of a new face who might be joining the cast. According to Deadline, Saturday Night Live alum and Ghostbusters actress Kristen Wiig is reportedly in talks to play classic comic book villain Cheetah.
In the comics, one of Cheetah's human alter egos is Dr. Barbara Minerva, a British archaeologist who will do practically anything to further her research. This drive leads her to an ancient lost city in the African jungle that's in the midst of a ritual for their cheetah god but is interrupted by invaders. Barbara demands to take the place in the ritual when everyone else is killed and is subsequently transformed into Cheetah, who has superhuman strength, speed, durability, agility, and senses, as well as claws and fangs.
Details about what exactly the sequel is about have been kept mostly under wraps until now, but we do know it will send Diana of Themyscira to an entirely new era. The story will take place in the '80s during the Cold War, so it will be interesting to see how she ends up intersecting with Cheetah.
Image Source: Getty / Nomi Ellenson