Who Is Prince Louis Named After?
These Are the Royal Family Members Prince Louis's Name Honors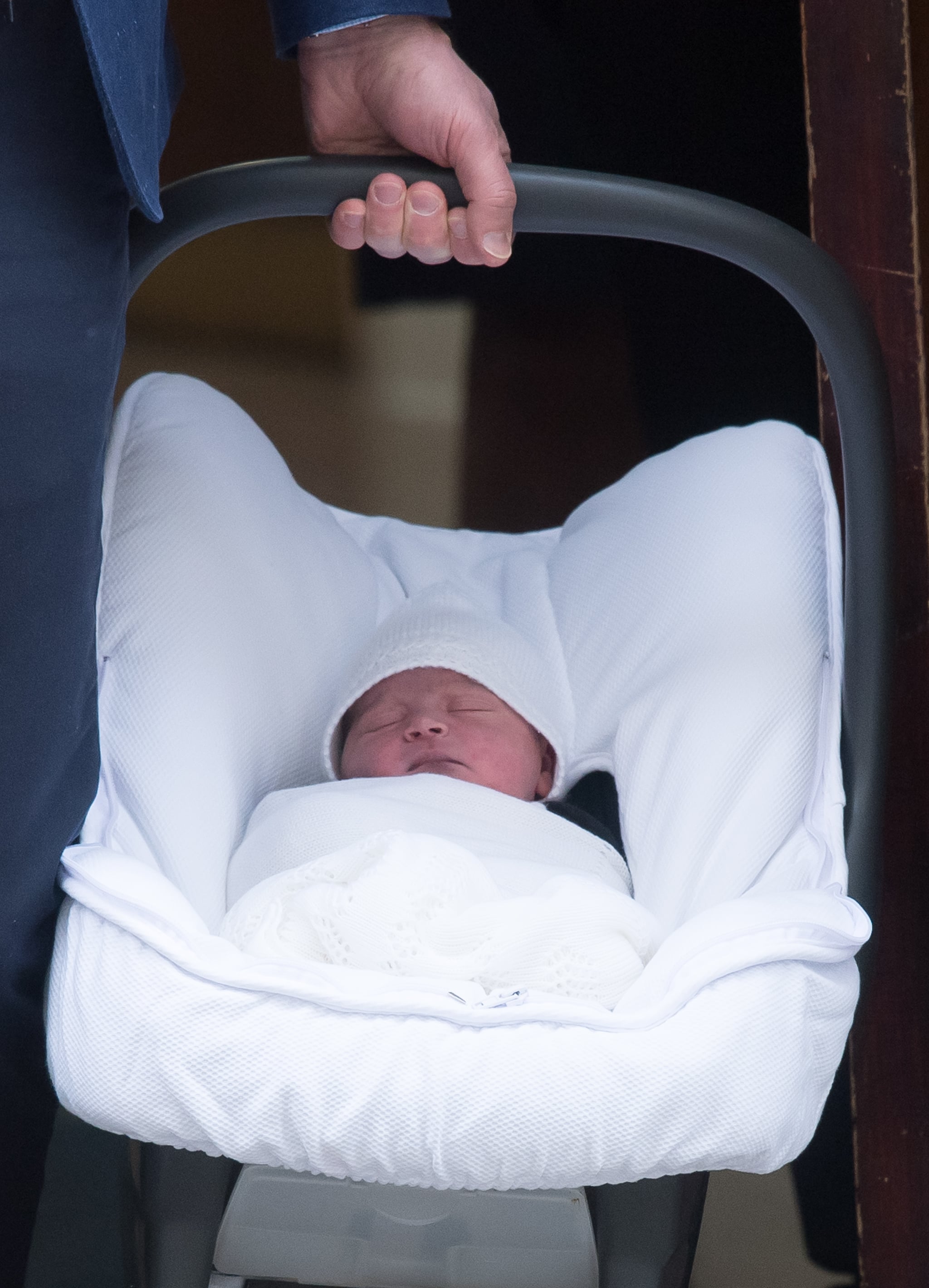 After much anticipation, Kensington Palace finally announced the new British royal baby's name via Twitter on Friday: His Royal Highness Prince Louis Arthur Charles of Cambridge. As we know from our baby name investigation, each and every royal name has been carefully chosen to honor other family members. Although we may have incorrectly predicated his first name as Arthur, we did get the two middle names correct, at least! And now we've got the name pronunciation clarified, let's delve deeper into why the name was chosen.
The name Louis honors Prince Philip's grandfather, Prince Louis Alexander of Battenberg, and his uncle, Lord Louis Mountbatten, to whom Philip was very close. The name is also a common thread in the Cambridge family, as both Prince George and Prince William have it as one of their middle names.
Arthur was the favorite with many bookmakers as it is a nod to both Prince William and Prince Charles (both of them have it as a middle name).
One reason they may not have chosen Arthur as a first name is because it was considered as a name for Prince William. Allegedly, Prince Charles liked the name but Princess Diana thought it was too old.
Louis's final name, Charles, is a clear nod to his grandfather, Prince Charles, and is also one of Prince Harry's middle names.
Phew, that's a lot of honoring! Is anyone else slightly disappointed that their parents only chose their name because they just liked it?