Who Was Ryan Gosling's Date at the Oscars 2017?
Ryan Gosling Had a Special Date at the Oscars, but It's Not What You Think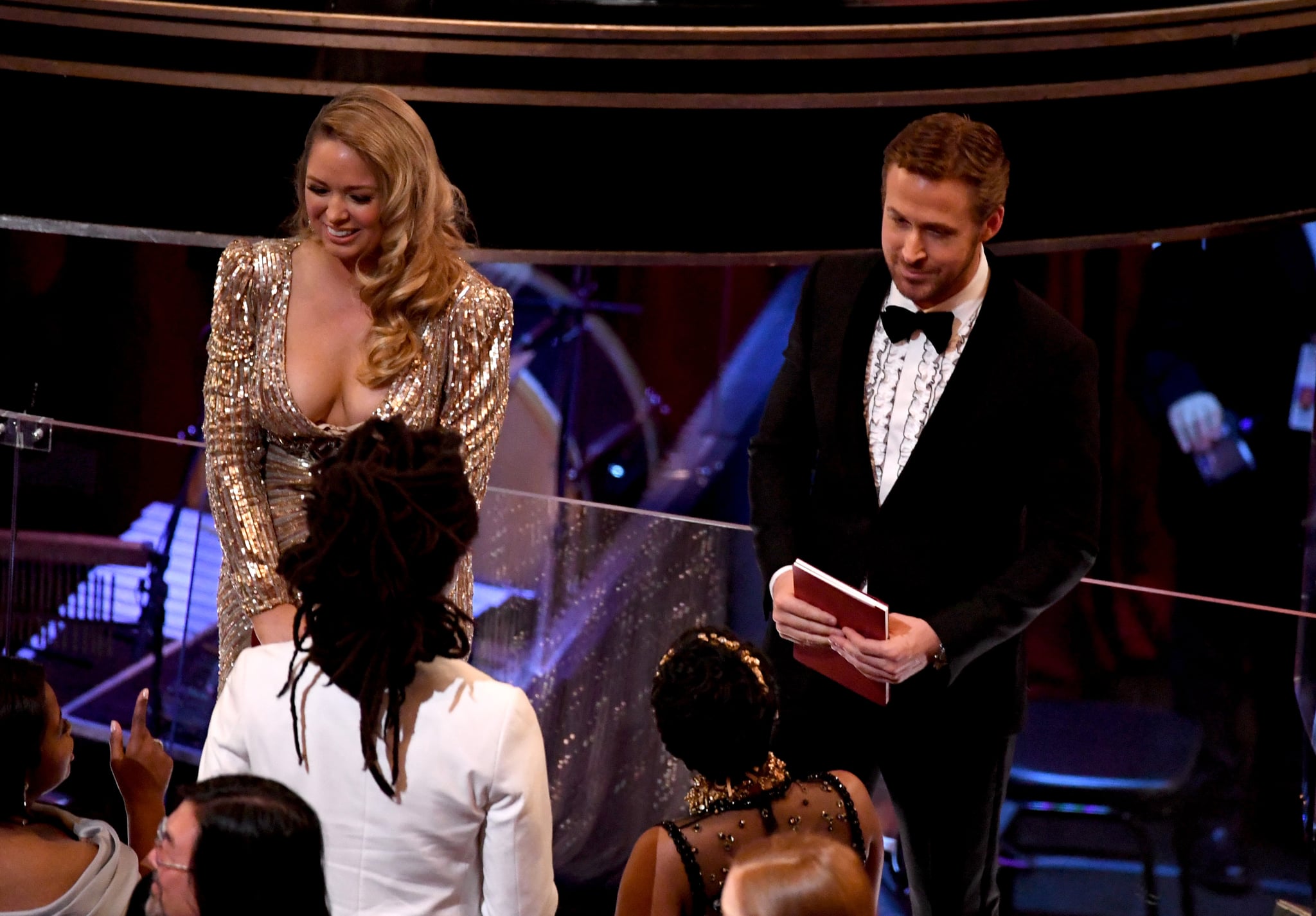 Ryan Gosling looked all sorts of handsome when he attended the Oscars in LA on Sunday night. While we were hoping he would bring his longtime love, Eva Mendes, as his date, the couple, who are rarely photographed together, decided to still keep their love away from the flashing lights. Ryan didn't attend the big show alone, however, as he brought along his older sister, Mandi. The cute siblings didn't pose together on the red carpet, but they did appear to have a good time inside the show. If Mandi doesn't bring Ryan luck to win best actor for his role in La La Land, maybe his interactions with Justin Timberlake will?