Who Are You in Taylor Swift's Girls Squad?
Which Member of Taylor Swift's #GirlSquad Are You?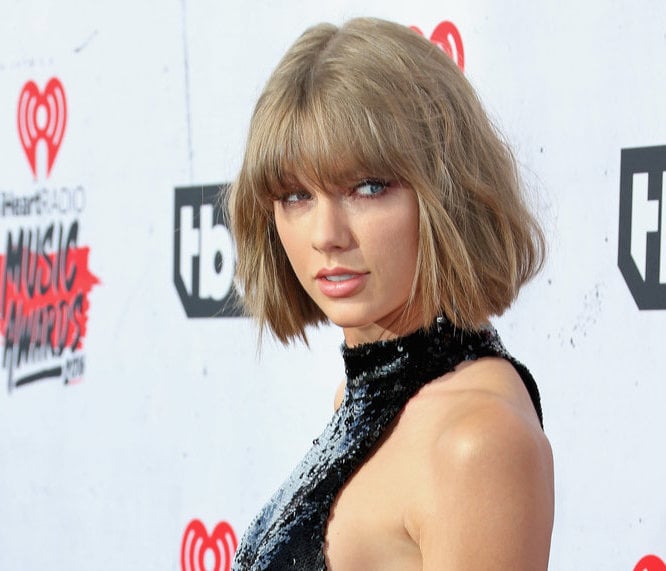 No one runs with a #GirlSquad quite like Taylor Swift does. Whether she's cheering her friends on at award shows, calling them up to perform with her on stage, or vacationing with them on some pristine beach, Taylor and her BFFs give us serious friendship envy on the regular. Even if you can't join the squad, we can help you find out which member of Taylor's gang you're most like!
Which Taylor Swift lyric describes your current mood?
"I knew you were trouble when you walked in."
"You took a Polaroid of us, then discovered the rest of the world was black and white, but we were in screaming color."
"Band-Aids don't fix bullet holes. You say sorry just for show. You live like that, you live with ghosts."
"Screaming, crying, perfect storms. I could make all the tables turn. Rose garden filled with thorns."
"You got that James Dean day dream look in your eye, and I got that red lip classic thing that you like."
"Haters gonna hate, hate, hate, hate, hate."
Which of Taylor's looks most complements your style?
Which photo of baby Taylor would you post on Instagram for her birthday?
You and the whole #GirlSquad get to hang with Taylor backstage in one city. Which one do you choose?
Which of Taylor's flings was the most fun to hang with?
Which crew were you part of in high school?