Why Are the Academy Awards Called the Oscars?
In Case You're Too Afraid to Ask Why the Academy Awards Are Called the Oscars . . .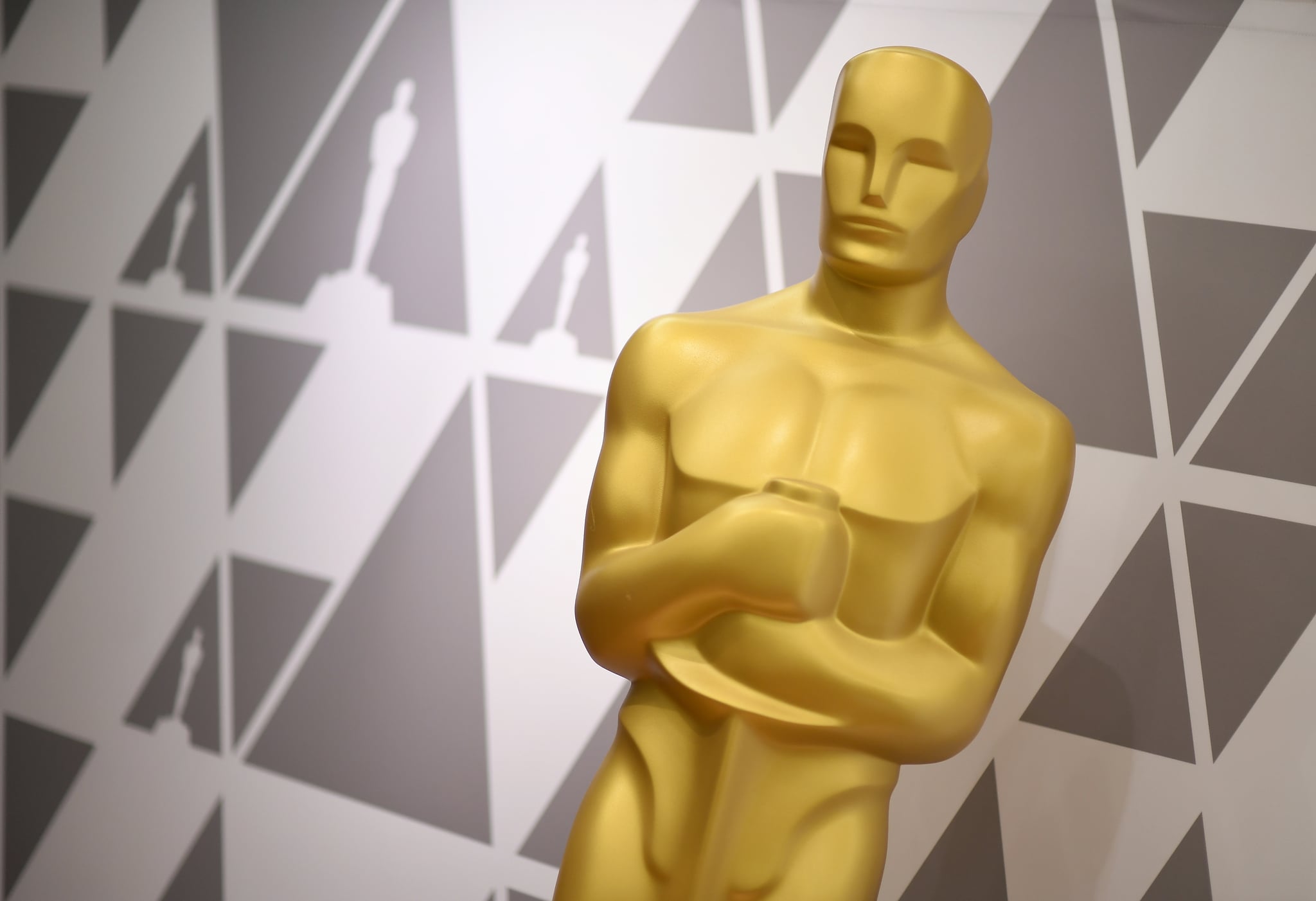 Back in 2013, the Academy Awards were officially rebranded as The Oscars – which is also the name of the famous golden statuette winners receive. But, few people have a clue as to how the statue even get that name. Curious? According to the organization itself, there is no definitive answer, but there are a few theories people have developed over the years.
While the awards debuted in 1929, the moniker was not recognized until a decade later. Despite this, it was a common term used within the industry, first becoming public knowledge when Hollywood Columnist Sidney Sklosky used it in reference to Katherine Hepburn winning best actress. Some argue that this is where the origin of the name comes from, and that this article was what made it stick with both the employees and behind-the-scene folks and the general public.
One of the other popular theories is that Academy Award Librarian and Director of the Academy of Motion Picture Arts and Sciences Margaret Herrick came up with the name in 1931, because the statuette looked like her Uncle Oscar. No one can say for sure, but either way, the simple nickname has become synonymous with some of the best and most well-known films in history.