Why Bill Gates Called Sheikh Mohammed bin Zayed
This Is Why Bill Gates Called Sheikh Mohamed bin Zayed Last Night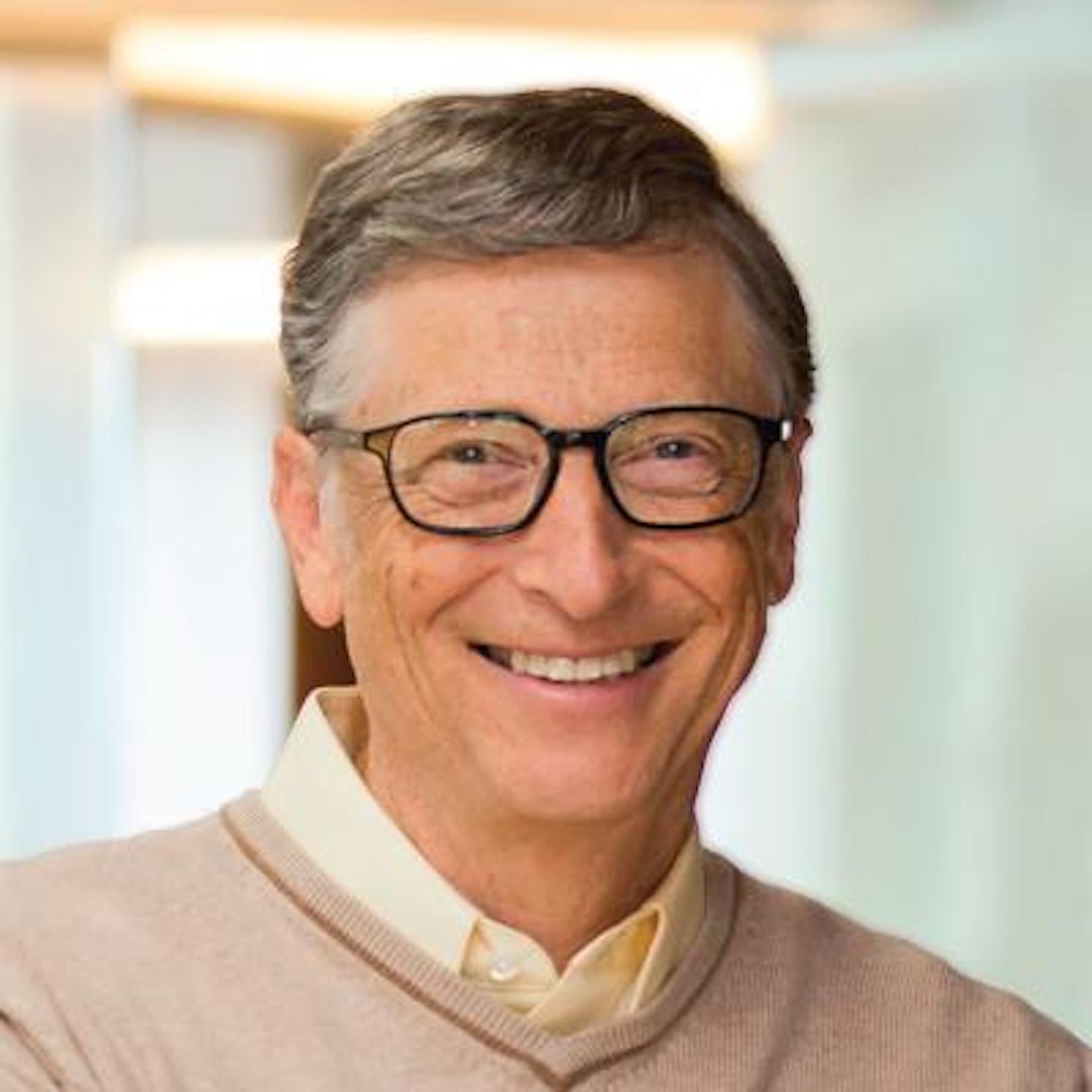 They may seem like unlikely friends but anyone who knew about Sheikh Mohamed bin Zayed Al Nahyan's mega donation earlier this month might have guessed why Bill Gates called the UAE royal on Wednesday.
The Microsoft boss picked up the phone to speak to him after he made a personal donation of $30million to the Bill and Melinda Gates Polio Eradication Initiative (GPEI), which is helping raise awareness of the disease and fund research.
The Crown Prince of Abu Dhabi and Deputy Supreme Commander of the UAE Armed Forces, received Eid al-Fitr well wishes and appreciation for all his work to help poor children battling the disease.
"During the phone conversation, they stressed the importance of continued concerted efforts and bolstering of cooperation and coordination with concerned charitable international organizations to achieve the best solutions and results in the field of humanitarian work," WAM reports.
Way to go!
Image Source: Twitter user billgates