Why Did Cole Sprouse and Lili Reinhart Break Up?
Why Cole Sprouse and Lili Reinhart Decided to End on Their Relationship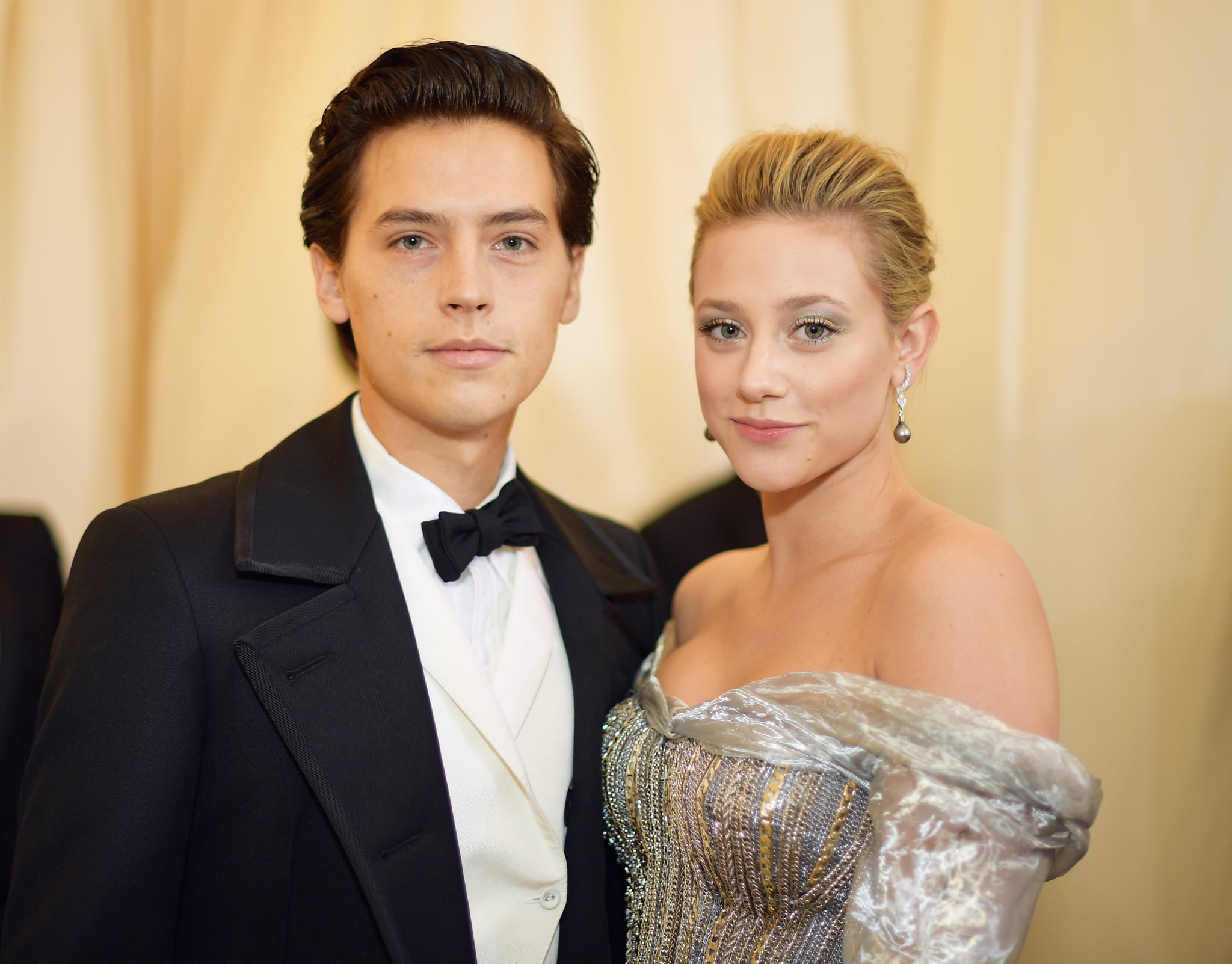 Cole Sprouse and Lili Reinhart's breakup was announced earlier this week, and now we're finally getting some details as to why they decided to end their relationship of almost two years. Though the Riverdale costars have always kept their relationship pretty private, People reports that at the end of the day, they were just too different.
"Their friends didn't really expect them to last in the long-run," a source told the publication. "At the end of the day, their personalities are very different and their lifestyles often clashed. Things have felt super heavy in the relationship for a while, and it got to be too much."
Even though Cole and Lili are no longer a couple in real life, you can rest assured that their personal relationship will have no effect on their working relationship, aka Jughead and Betty's romance on Riverdale. "They're both very professional though and trying to be as amicable and friendly as possible," the source added. Though the former couple reportedly kept their distance at Entertainment Weekly's Comic-Con party on Saturday, Cole and Lili were spotted smiling and laughing during Riverdale's panel at Hall H.
Lili even playfully joked about sitting next to Cole and KJ Apa during the panel on Instagram writing, "Please don't put me between these two ever again," alongside a photo of the two actors smiling at each other. Even though we're sad about Cole and Lili not being a couple anymore, we applaud them for being so mature about their breakup and staying friends.
Image Source: Getty / Matt Winkelmeyer / MG18