Why Did Jennifer Aniston and Justin Theroux Breakup?
The Reason Jennifer Aniston and Justin Theroux Split Is Actually Incredibly Relatable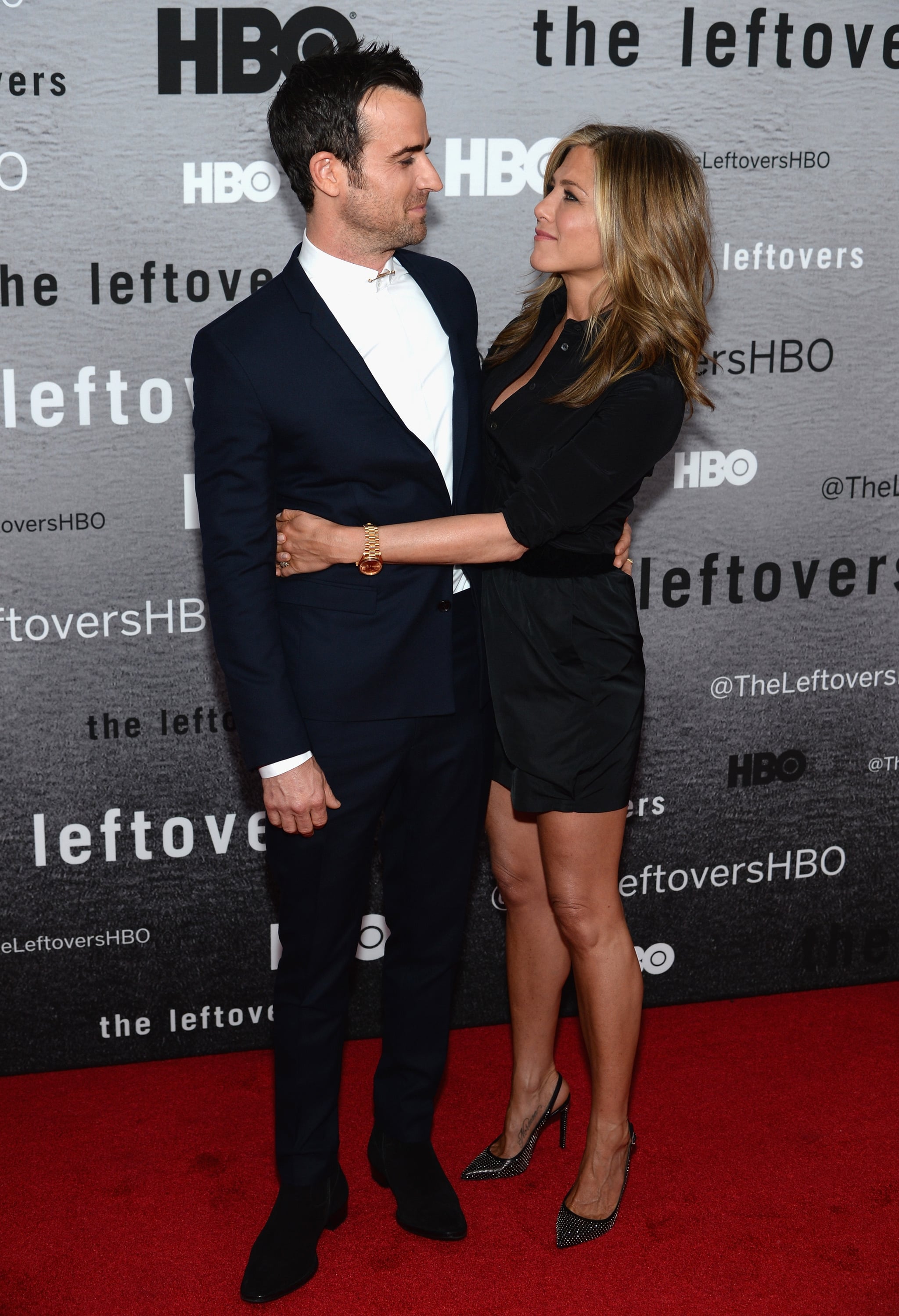 On Thursday, hearts broke all around the world when Jennifer Aniston and Justin Theroux announced they are separating after two years of marriage. While the couple said their decision to split "was mutual and lovingly made at the end of last year" in a joint statement, it seems like long distance could have also played a factor.
According to ET, the pair had a hard time agreeing on where to live. While Jennifer prefers the West Coast, Justin's roots have always been in NYC. "He much prefers being [in New York] and that's been a major issue for them for a long time," a source told the publication. "Justin has a very diverse friend group, and he likes that they're not all in the industry. He's friends with people in the restaurant world, writers, comedians, artists, tattoo artists. It's an eclectic group and he doesn't have that type of network in LA."
While Justin tried to help Jen adjust to the NYC lifestyle by moving out of his Greenwich Village apartment and living in the West Village together, the source adds that the limited amount of privacy in the city eventually became too much for the former Friends actress. "Justin can hop on his [motorcycle], walk in the neighborhood, hang at a bar and all that without being bothered, but for Jen, the paparazzi are all over her," the source added. "She just never really could get settled in, she wasn't happy [in New York]."
Even though the two eventually agreed to move to LA, Justin would constantly travel back and forth. "He was bicoastal, she was not," the source said. Despite their disagreement on where to live, the source added that there was no one incident that made them split, they simply drifted apart. "They really were a great couple," the source said. "And they cared a lot about each other. Justin was always really protective of her. They both wanted this to work."