Why Did Justin Timberlake and Jessica Biel Break Up?
Why Justin Timberlake and Jessica Biel Broke Up Before Tying the Knot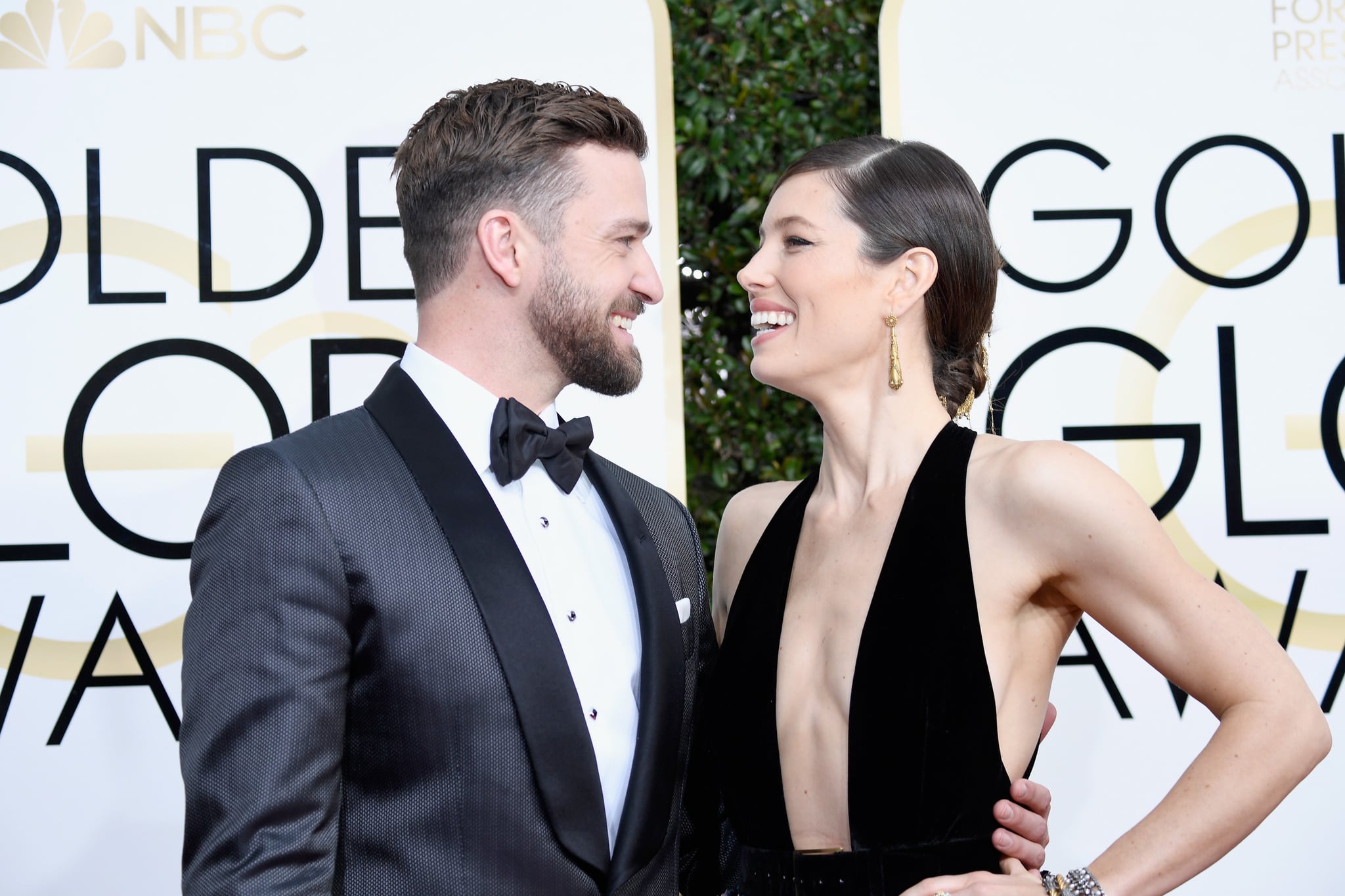 Justin Timberlake and Jessica Biel have one of the most enviable romances in Hollywood, but their relationship wasn't always sunshine and daisies. Before famously tying the knot in Italy in 2012, Jessica and Justin hit a bump in the road and briefly split in 2011 after four years of dating. At the time of their breakup, the couple's reps released a joint statement to People, saying, "Addressing the media speculation regarding Jessica Biel and Justin Timberlake's relationship, we are confirming that they mutually have decided to part ways. The two remain friends and continue to hold the highest level of love and respect for each other."
So what exactly went wrong between Justin and Jessica? A source told People that their romance had simply run its course, adding, "It really was mutual. There really wasn't a final straw. They're just two people who realized they wanted different things in life and were headed in different directions. It was just easier to end it now rather than later." As for those Justin cheating rumors, the source said, "There was never any proof. When you're in a relationship, you have to choose to believe the person or get out."
The "Can't Stop the Feeling" singer later talked about the "hurtful" breakup to Vanity Fair, calling Jessica "the single-handedly most significant person in my life" and stating that he didn't want to discuss it any further because "I have to protect things that are dear to me." Fortunately, Jessica and Justin ended up patching things up and got engaged in January 2012. They got married in October of that year, and are now parents to nearly 2-year-old son Silas. They are one of the handful of celebrity couples who've proven that giving love a second chance is worth it.