Why Did Kate Middleton and Prince William Break Up?
Why Kate Middleton and Prince William Broke Up Before Getting Married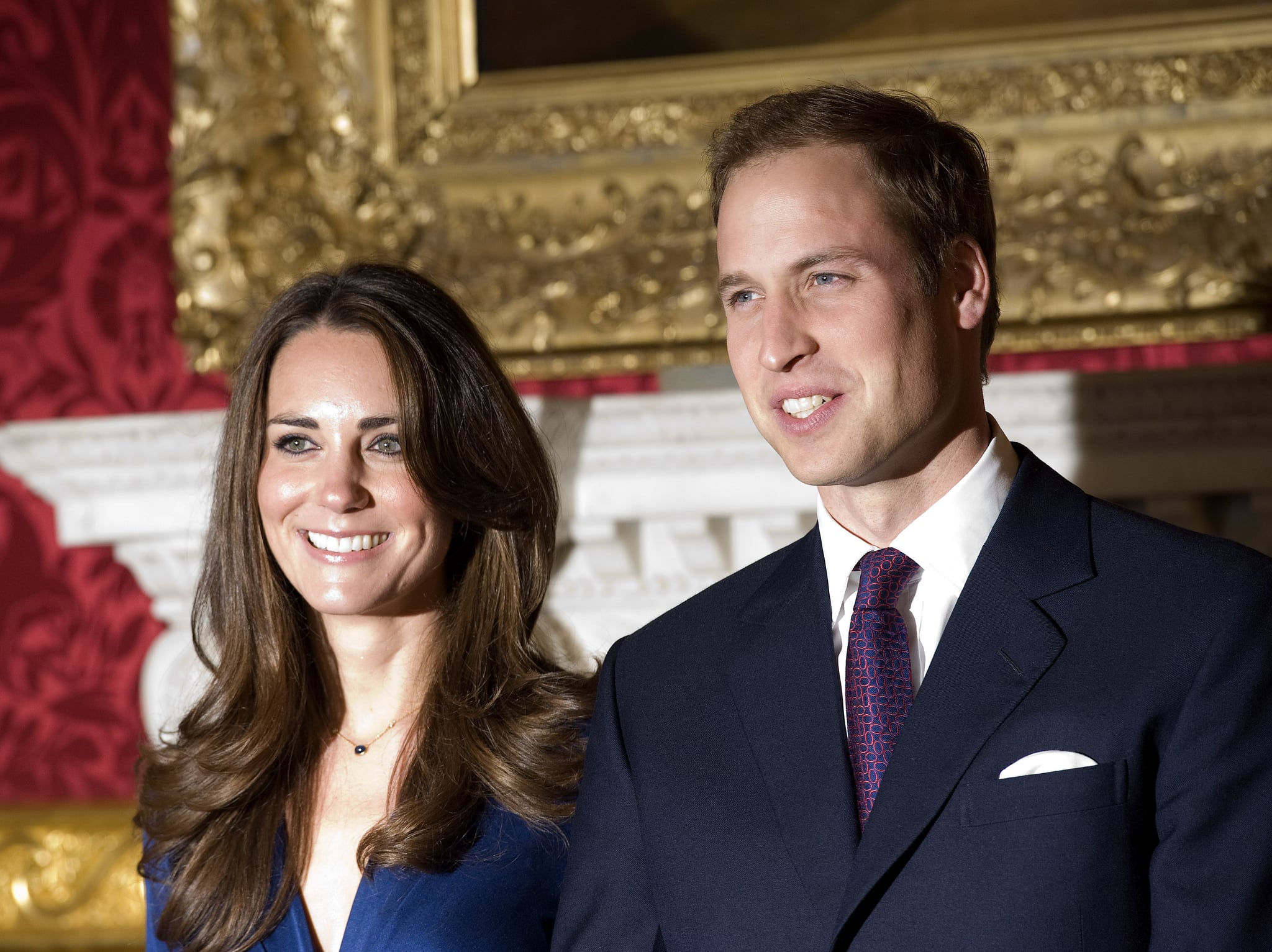 Image Source: Getty / Samir Hussein
If you and your significant other have a history of breaking up and making up, you're not alone: there have been a handful of celebrity couples who suffered a split before ultimately getting married, and one of them has royal ties. Yes, Kate Middleton and Prince William called off their relationship before their lavish wedding in April 2011. In 2007, four years after they began dating and four years before tying the knot, the royal couple hit a rough patch and decided to part ways. Clarence House declined to comment about the relationship's end at the time, saying, "We don't comment on Prince William's private life."
"We were both very young. . . we were both finding ourselves and being different characters."
So why did they split? In late 2006, Kate's family invited William to celebrate New Year's Eve with them. The Middletons booked a house in the snowy Scotland countryside. William had agreed to come, but later changed his mind — which did not sit well with Kate. Spending the holidays in Sandringham with the Queen is a strict royal tradition, and Kate was not technically allowed to join in his family festivities unless she and William were married. After the new year, William's military commitments — he was to be stationed with the Household Cavalry at Bovington Barracks in Dorset for three months — kept the couple from seeing each other, and Kate was growing increasingly uncomfortable with the aggressive paparazzi and media attention she was getting as his girlfriend. William was also going out a lot with other guys in the barracks; he was spotted on a number of occasion drinking, dancing, and "being flirty" with women in London, which further angered Kate.
The two secretly reunited at a theme party in June 2010, which was held in William's barracks to celebrate the end of his training. It was during their vacation in Kenya that October that William presented Kate with the same 12-carat oval blue Ceylon sapphire ring worn by his late mother, Princess Diana, and asked her to marry him. "I didn't really plan it that far in advance," William told reporters after the engagement was made public. "I just knew I wanted it to feel comfortable where I did it and I wanted it to mean something, other than just the act of getting engaged."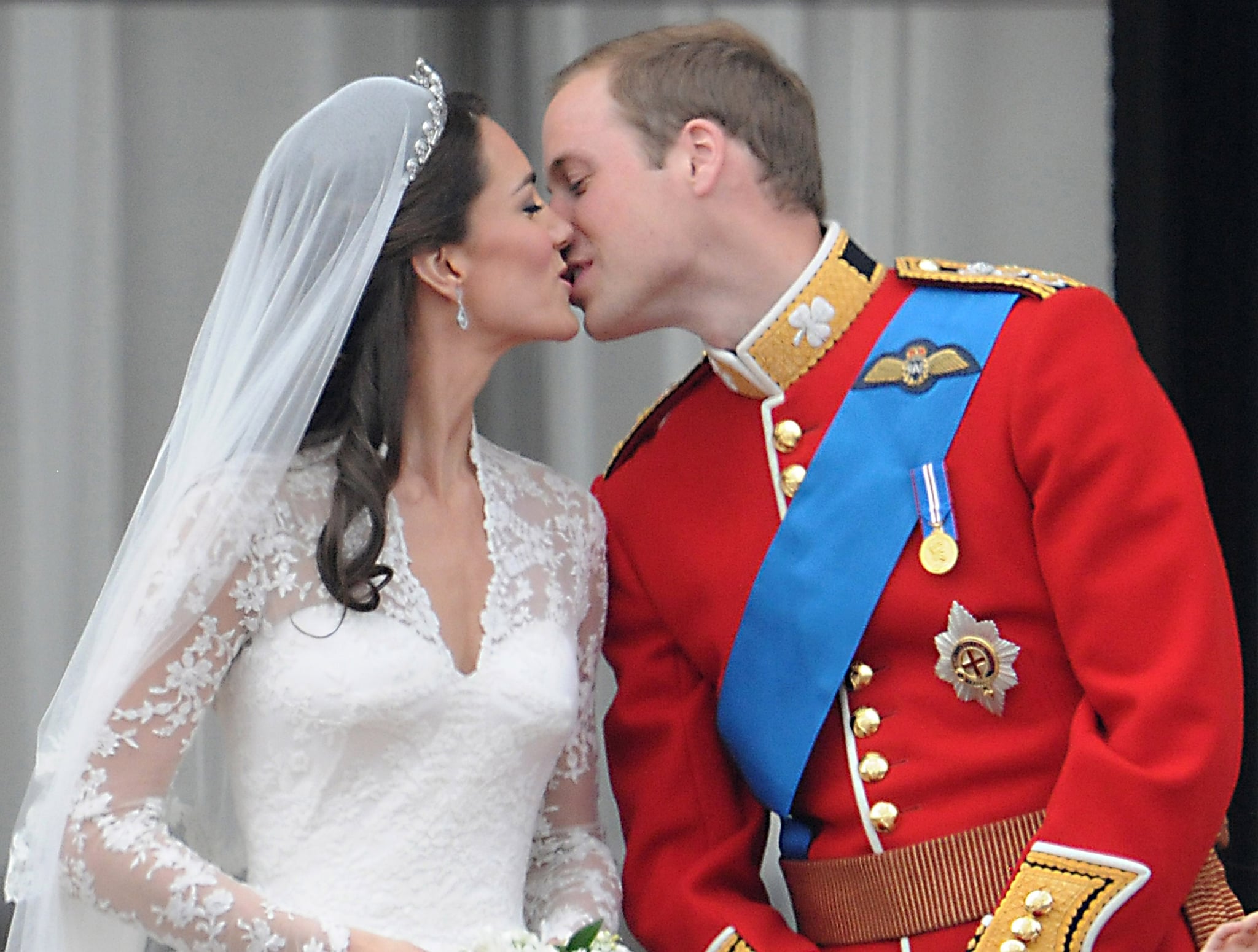 Image Source: Getty / George Pimentel
As we all know, in April 2011 Will and Kate went on to marry in one of the biggest and most newsworthy weddings of our generation. They welcomed their first child, Prince George, in July 2013, followed by Princess Charlotte, who was born in May 2015. In a joint interview after their engagement, William said of their split, "We were both very young. . . we were both finding ourselves and being different characters." He went on: "It was very much trying to find our own way and we were growing up so it was just a bit of space, and it worked out for the better." See? There's still hope for your own fairytale ending.