Why Did Selena Gomez and The Weeknd Break Up?
Was Justin Bieber to Blame For Selena Gomez and The Weeknd's Split? It Sure Seems That Way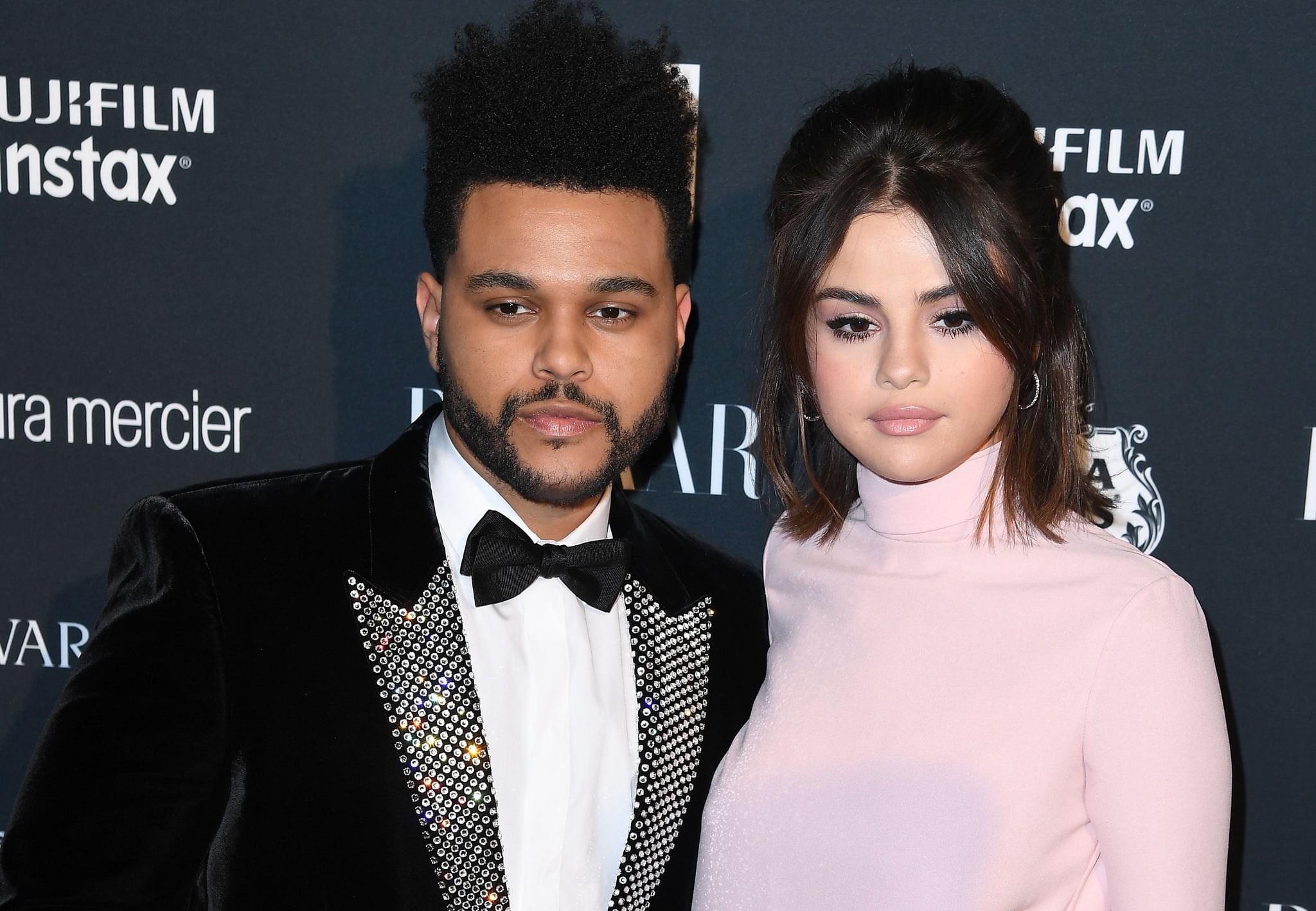 The Weeknd and Selena Gomez carried on a romance for almost a year in 2017. Even though it's been five months since they broke up, the lyrics in The Weeknd's new EP, My Dear Melancholy, have many fans wondering what exactly went wrong.
The Weeknd and Selena called it quits in October 2017. While The Weeknd and Selena have never publicly addressed the reason for their split, according to People, long distance played a factor. "She and Abel have been going back and forth for a few months about their relationship," a source told the publication at the time. "It's been hard with him being on tour and her shooting in New York. That wasn't easy on them." Even though Selena "always made an effort" to join him on tour, "that played a part in them getting distant. It's over for now, but they're still in touch."
However, given the searing lyrics in The Weeknd's new single, "Call Out My Name," we can't help but wonder if Selena's reconciliation with ex Justin Bieber ultimately led to their breakup. In the soul-baring track, The Weeknd sings, "Girl, why can't you wait? (Why can't you wait, baby?) / Girl, why can't you wait till I fall out of love?" Selena reconnected with Justin following her kidney transplant over the Summer in 2017. At the time, Selena was still with the R&B crooner. Even though The Weeknd was reportedly fine with them being "friends," they eventually split a few months later and Selena got back with Justin. So, was Justin to blame for the end of Selena and The Weekend's romance? We'll let you decide.