Why Did Taylor Swift Delete Her Social Media Accounts?
Taylor Swift's Social Media Accounts Have Suspiciously Disappeared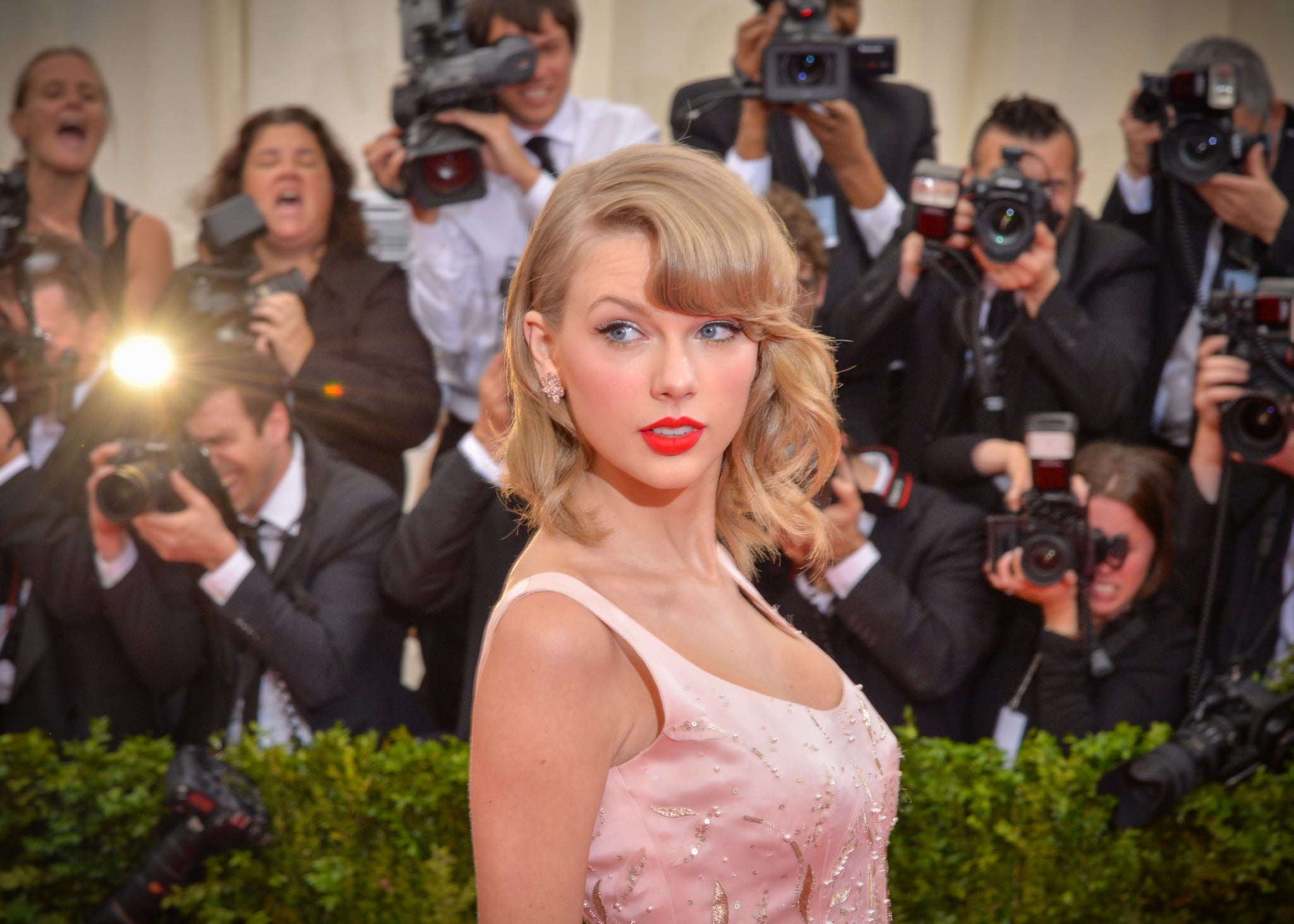 Taylor Swift has officially gone dark, you guys. On Friday, the singer took "blank space" to a whole new level when she wiped her social media accounts completely clean, just a few days after winning her groping trial against DJ David Mueller. No, seriously. Her Tumblr is bare, her latest tweets are from 2015, her Facebook no longer has a profile picture, and every single picture on her Instagram (even those glorious Fourth of July snaps) are completely gone. And to top it all off, her official website is now just a black screen. Needless to say, fans are completely losing it over the whole ordeal. Is she getting ready to release new music? Or is she officially retiring? We have no idea, but we only assume something big is about to happen.
Image Source: Getty / Andrew H. Walker