Why Didn't One Bridesmaid Have a Bouquet at Royal Wedding?
There's a Logical Reason 1 Royal Wedding Bridesmaid Didn't Have Her Own Bouquet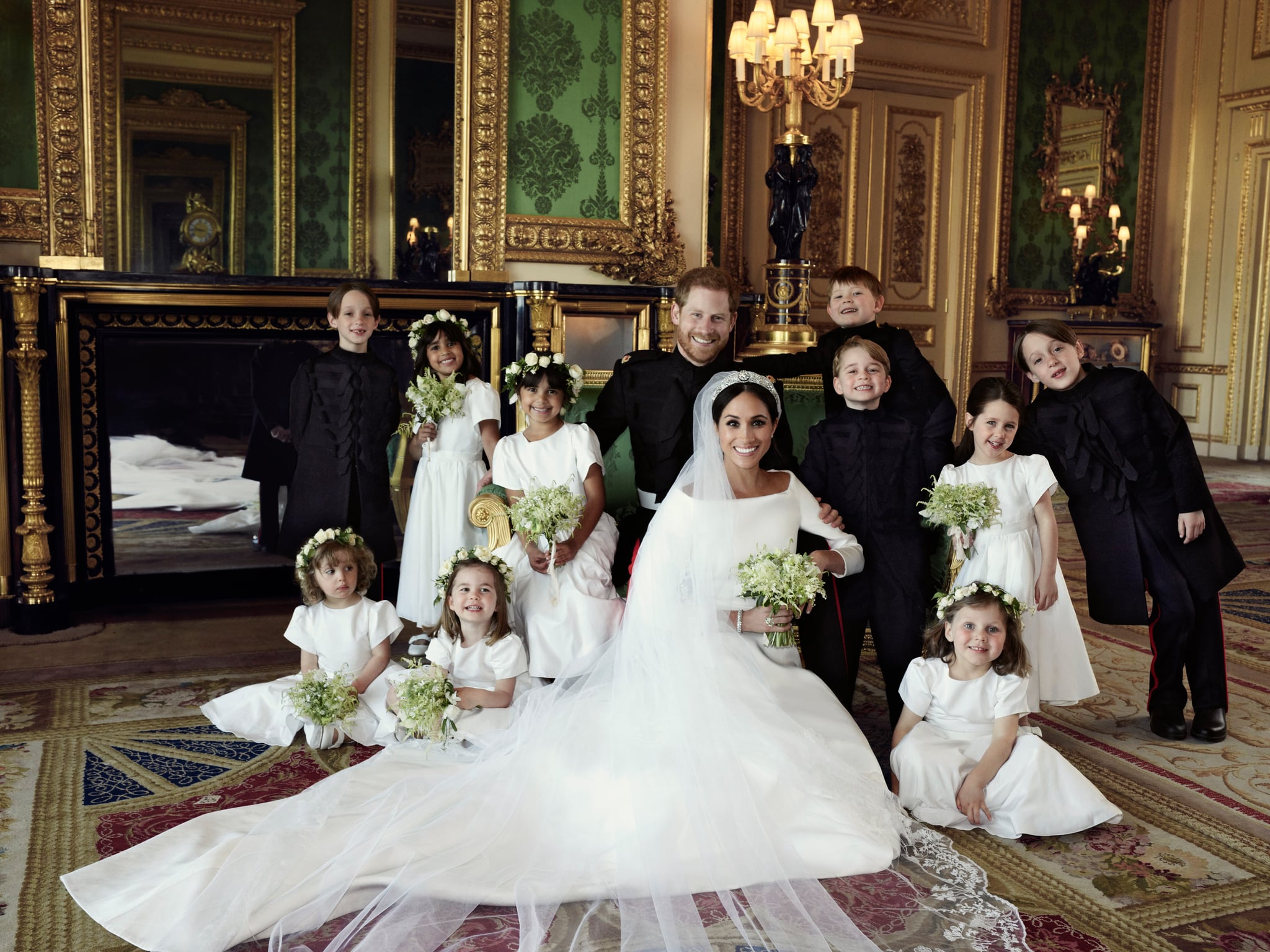 Prince Harry and Meghan Markle celebrated their recent nuptials by sharing three official portraits from their wedding with the public on Monday. The photographs were stunning, to say the least, but if you take a closer look at the wedding party photos, you'll notice that one of the bridesmaids, Harry's 3-year-old goddaughter Florence van Cutsem, didn't have a bouquet like all the other bridesmaids.
Well, as it turns out, there's a logical explanation for that: Florence shared her bouquet with Jessica Mulroney's 4-year-old daughter, Ivy. According to People, Ivy's role in the wedding required her to be hands-free during the ceremony, but once she finished her walk down the aisle, Meghan gave Ivy her own bouquet. For one of the royal wedding portraits, Florence let Ivy borrow hers, and in another photo, Florence and Ivy were actually photographed sharing one. Aw!