Why Didn't Serena Williams's Dad Walk Her Down the Aisle?
The Heartbreaking Reason Serena Williams's Dad Didn't Walk Her Down the Aisle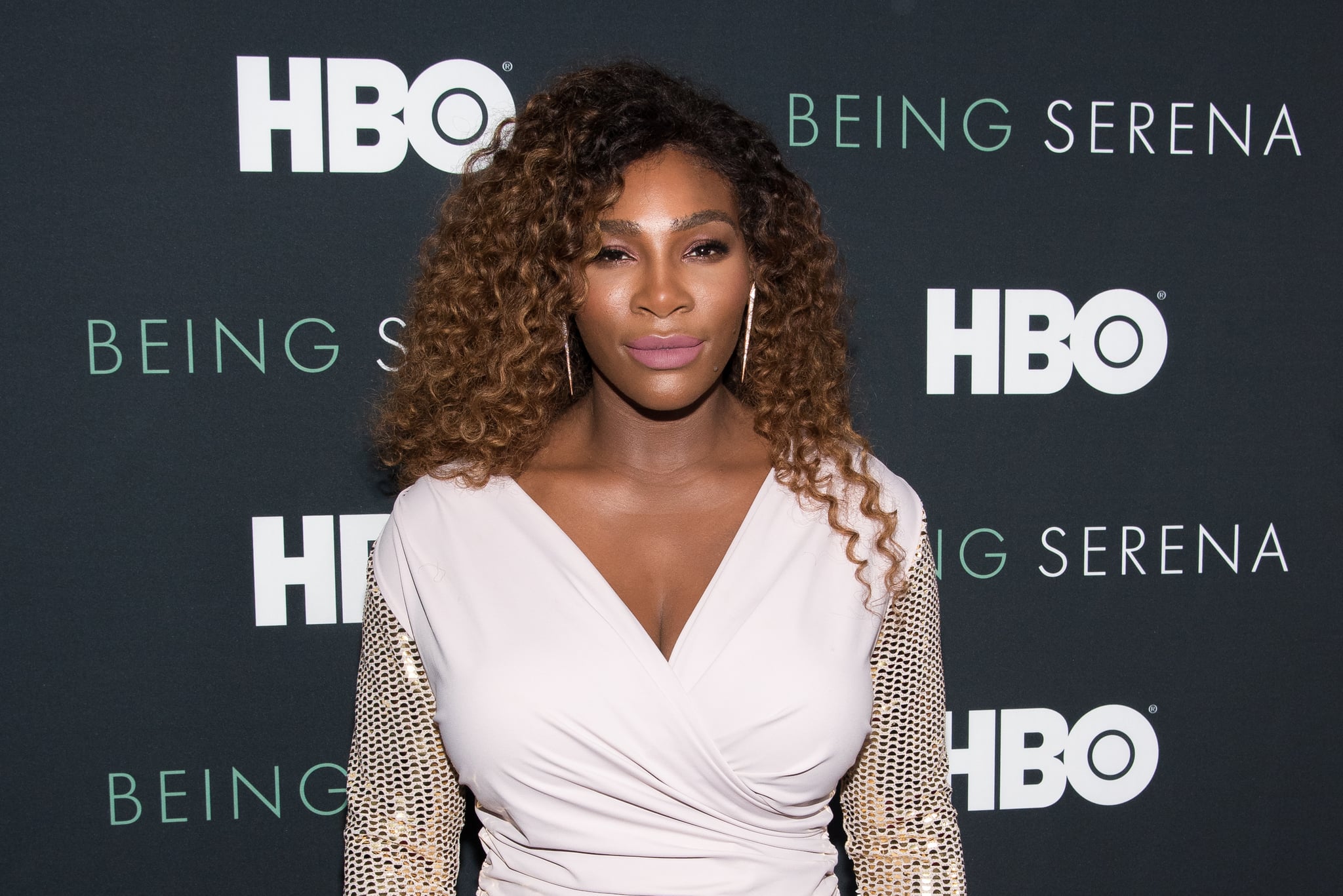 While Meghan Markle's familial drama surrounding her father and the highly anticipated royal wedding has flooded recent headlines, there was actually another celebrity dealing with the same wedding dilemma behind closed doors — one of her close friends, Serena Williams. In Serena's HBO documentary Being Serena, the superstar opened up about why her father didn't walk her down the aisle during her spectacular New Orleans wedding. According to Vogue, just one hour before the ceremony started, Serena received a text from her father, Richard Williams.
"He was in New Orleans, he had a suit, and I know he was really excited," Serena shared. "But then he wrote me and said: 'Serena, I don't want you to be mad at me, but I just can't walk you down the aisle. I'm not myself anymore. I'm just too nervous.'"
Some brides might have completely lost it after this last-minute upheaval, but Serena reacted the same way we see her during an intense match: cool, calm, and collected, handling this in the most respectful way imaginable. The publication reports that she responded to the text writing, "Daddy, it's okay, if you don't want to come to the wedding at all, that's okay too. I'm not going to be upset with you about it, so I don't want you to be upset about it."
"Maybe a lot of daughters wouldn't react the same way, but I know the struggles he's had these last few years. His health is better now, but I know he still doesn't feel like himself, doesn't feel like he's perfect," Serena said wholeheartedly. "And if he doesn't want to be up there in front of a lot of people, I completely understand . . . Our family knows what we have. We just want each other to be happy. That's what matters. I don't think anything could ever change that."
Sure, her father and longtime coach didn't walk her down the aisle, but Serena was surrounded by so much love at her wedding that we have to applaud the way she confronted this situation.