Why Does the Middle East Love Nostalgic Music Gigs?
Why Nostalgic Gigs Are Likely to Get Even More Popular in the Middle East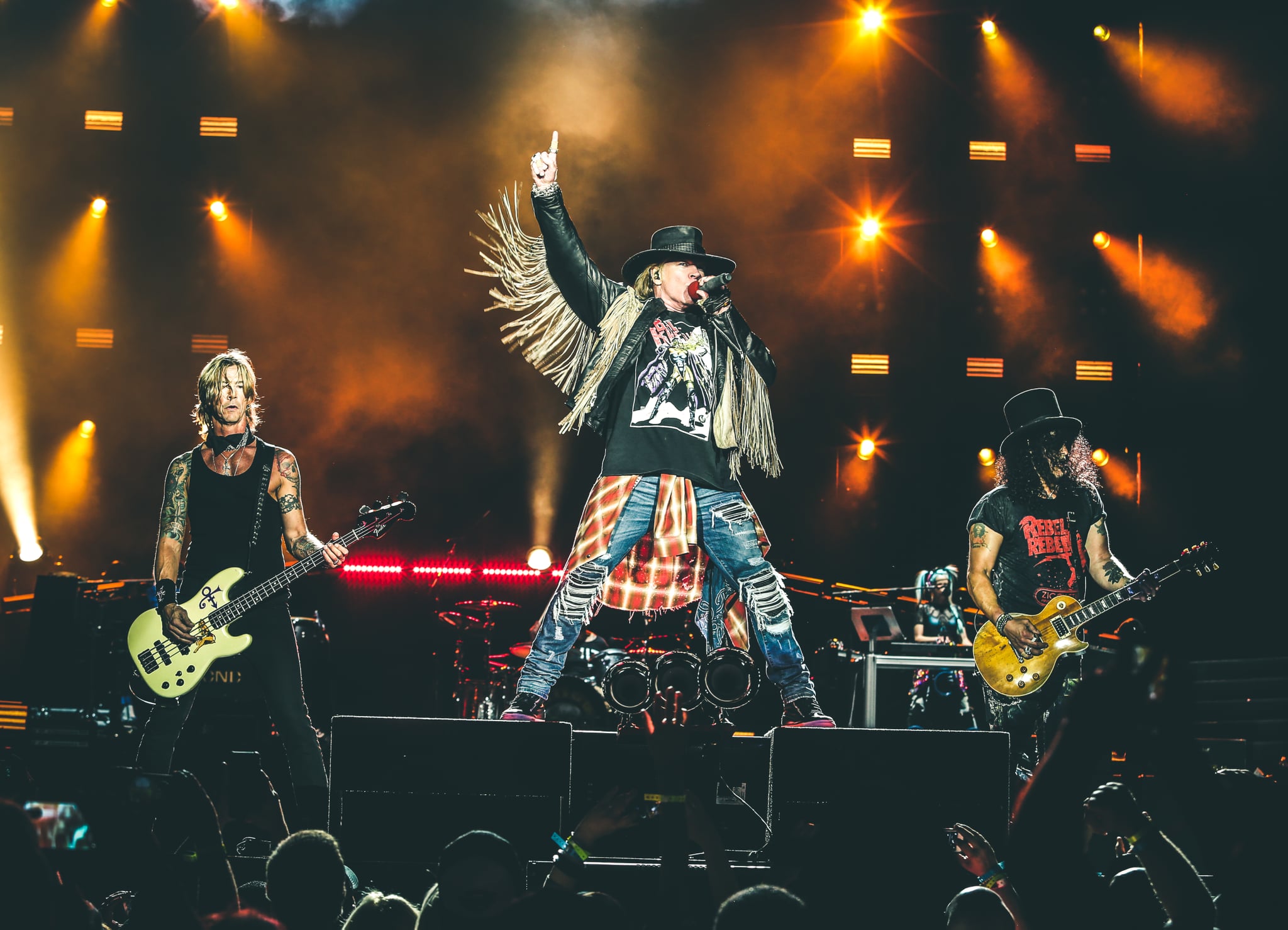 On Tuesday it was announced that Guns 'N' Roses are coming to the Middle East next year; the rock legends will be playing the Autism Rocks Arena in Dubai in partnership with the Hard Rock Cafe in March 3, 2017.
And the return of Slash and Axl to the same stage for their Not In This Lifetime tour with Duff McKagan (bass), Dizzy Reed (keyboard), Richard Fortus (rhythm guitar), Frank Ferrer (drums), and Melissa Reese (keyboard) is just the latest in a series of old acts to grace the stage in the region. Many of them are proving popular ticket-sellers in the MENA region despite heading here for the first time.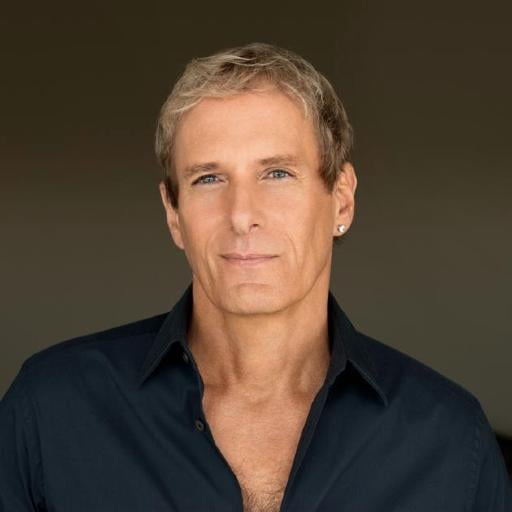 Michael Bolton, for example, will perform in Egypt October 21, making his debut in the country which is home to the Great Pyramids of Giza. The heartthrob - who your mom probably loved back in the day - has made 17 studio albums and 35 singles. He has also won two Grammys for Best Pop Male Vocal Performance, as well as six American Music Awards, so his arrival in Egypt is a pretty big deal.
"Egypt is honored to have been a part of bringing such a brilliant and legendary talent like Michael Bolton to Egypt. We are also delighted to have the opportunity to show Mr. Bolton some of the unique culture of Egypt that is a must see for tourists all over the globe" Chairman of the Egyptian Tourism Authority, Hisham El Demery said. "Mr. Bolton will join a long list of major performers and entertainers coming to enjoy all that Egypt has to offer."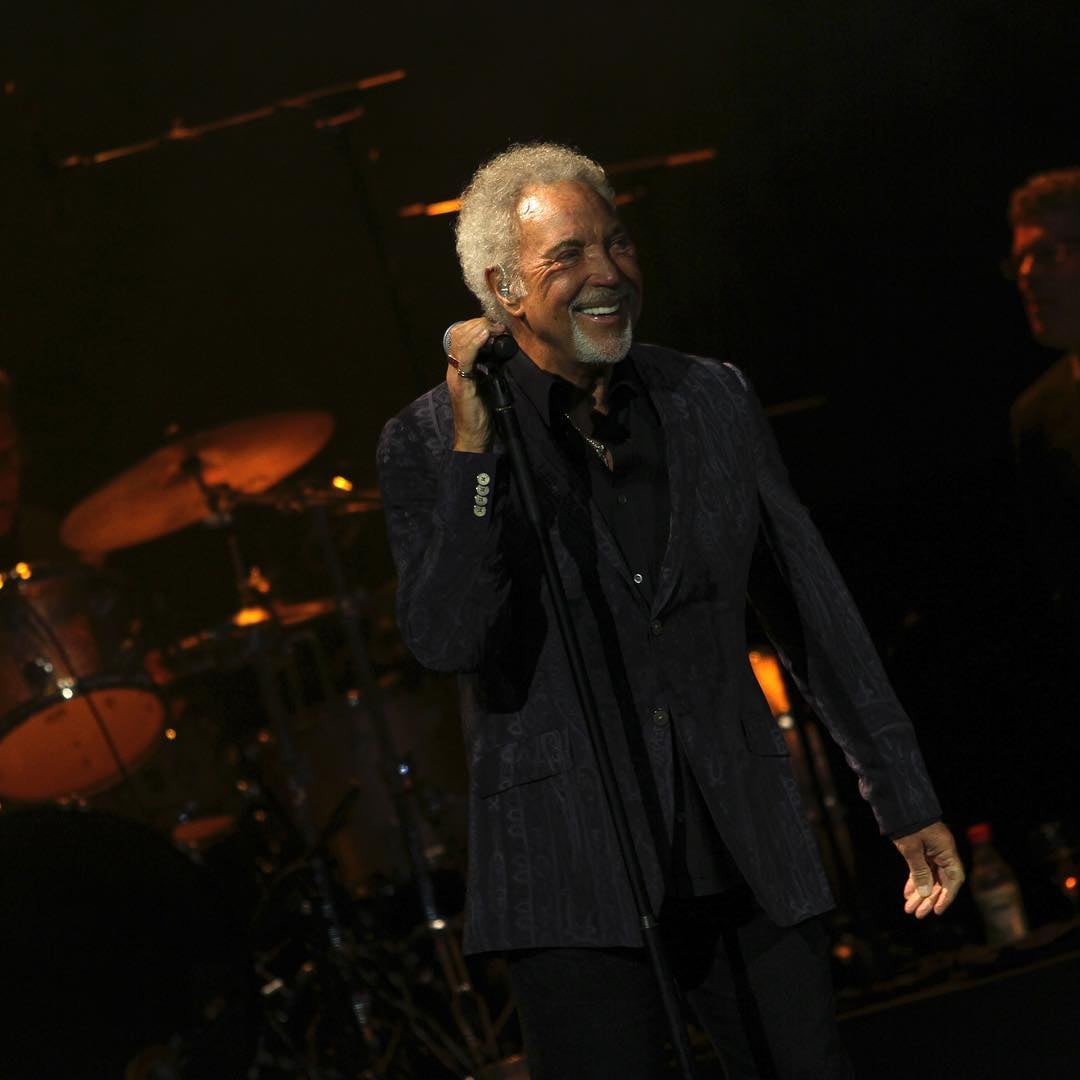 Thomas Ovesen, CEO 117Live, also thinks that Guns N' Roses is an achievement for the region to celebrate. "It is not often we can present such a legendary act and what will be a fantastic 30,000 capacity show and I am thrilled to welcome Guns N' Roses to Dubai for the very first time," he said about the special show. "Despite the expanded venue capacity this is not a ticket to hold out for – get yours before it is too late."
Last year Bon Jovi played a show in Abu Dhabi and while Tom Jones ended up canceling his date with the capital city in 2015, it's still clear the demand for nostalgic music is big in the Middle East.
Of course, it's not just your mom's favorite artists that are part of MENA's obsession with comeback music. Dubai in particular has been host to many 90s and 00s bands from the UK recently, with the likes of boyband-turned-manband Take That getting 20-30somethings giggly last Fall when they played at Media City Amphitheater.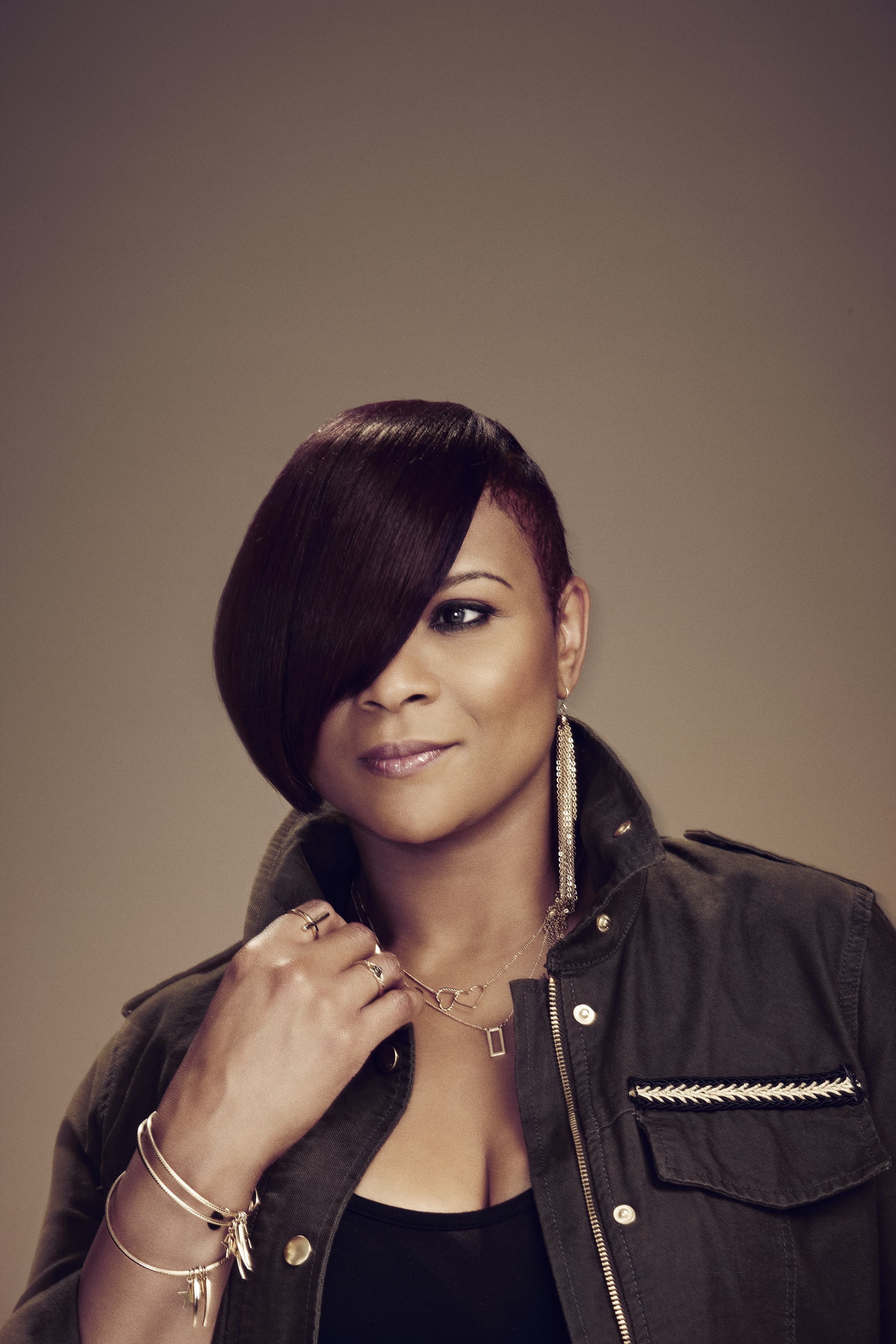 Even girl group All Saints will be playing Fiesta des Muertos this month and Abu Dhabi's new Sunset Music Festival will bring over 90s R'n'B singer Gabrielle, among other acts you'll remember from the days when life seemed much more simple.
So what is it with the music nostalgia obsession that seems to be taking over? Well, science says hearing an favorite tune from childhood can stimulate feel-good neurochemicals, so it's no wonder old bands are proving popular on the gig circuit. Between the ages of 12 and 22 is when we figure out who we are in adulthood and with music being very much a part of that identity, we yearn for that connection to those happy memories, according to a 2008 study from the University of Leeds.
So which old act will the Middle East welcome next? We can't wait to find out.
Image Source: 117 Live