Why Does Morgan Freeman Wear a Glove?
This Is Why Morgan Freeman Nearly Always Wears 1 Glove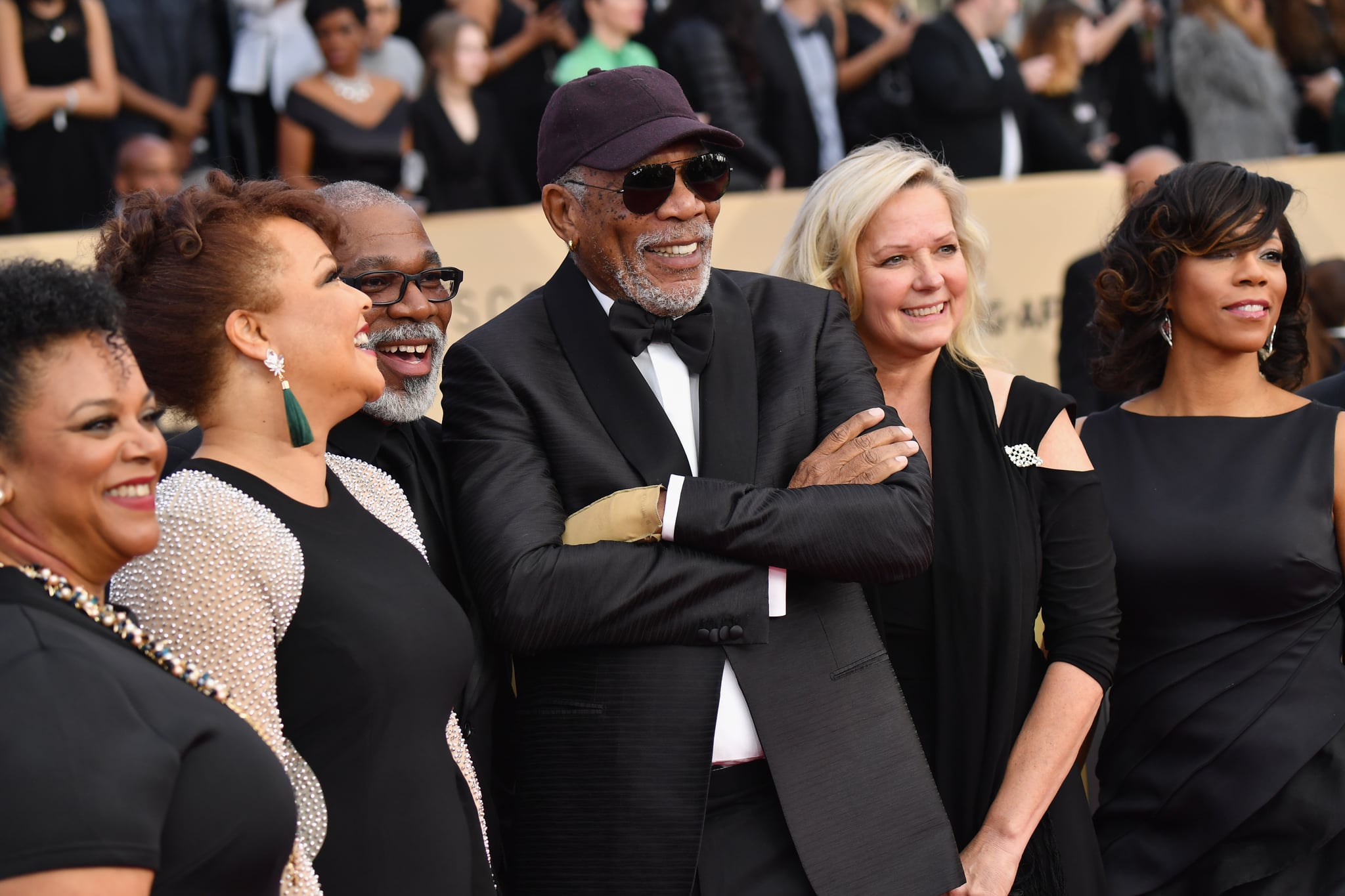 As the stars arrived at the Screen Actors Guild Awards in Los Angeles on Sunday, all eyes were on the amazing actors who are being honored tonight as well as those who've continually impressed us with their skills — like Morgan Freeman. While the stylish ensembles that some of our favorite celebrities donned caught our attention ahead of the show, it was Morgan's glove that made us do a double take.
Some of you might've noticed the star's nude-colored left glove before this award show, but you might not know why he's been wearing the glove for about 10 years now. The short answer: it all has to do with a 2008 car accident.
In August 2008, Morgan was injured in a car accident in Mississippi that left his left hand paralyzed. The nerve damage has stayed the same — or even worsened over the past decade — and that is why the actor continues to wear a glove on the hand that is no longer functional.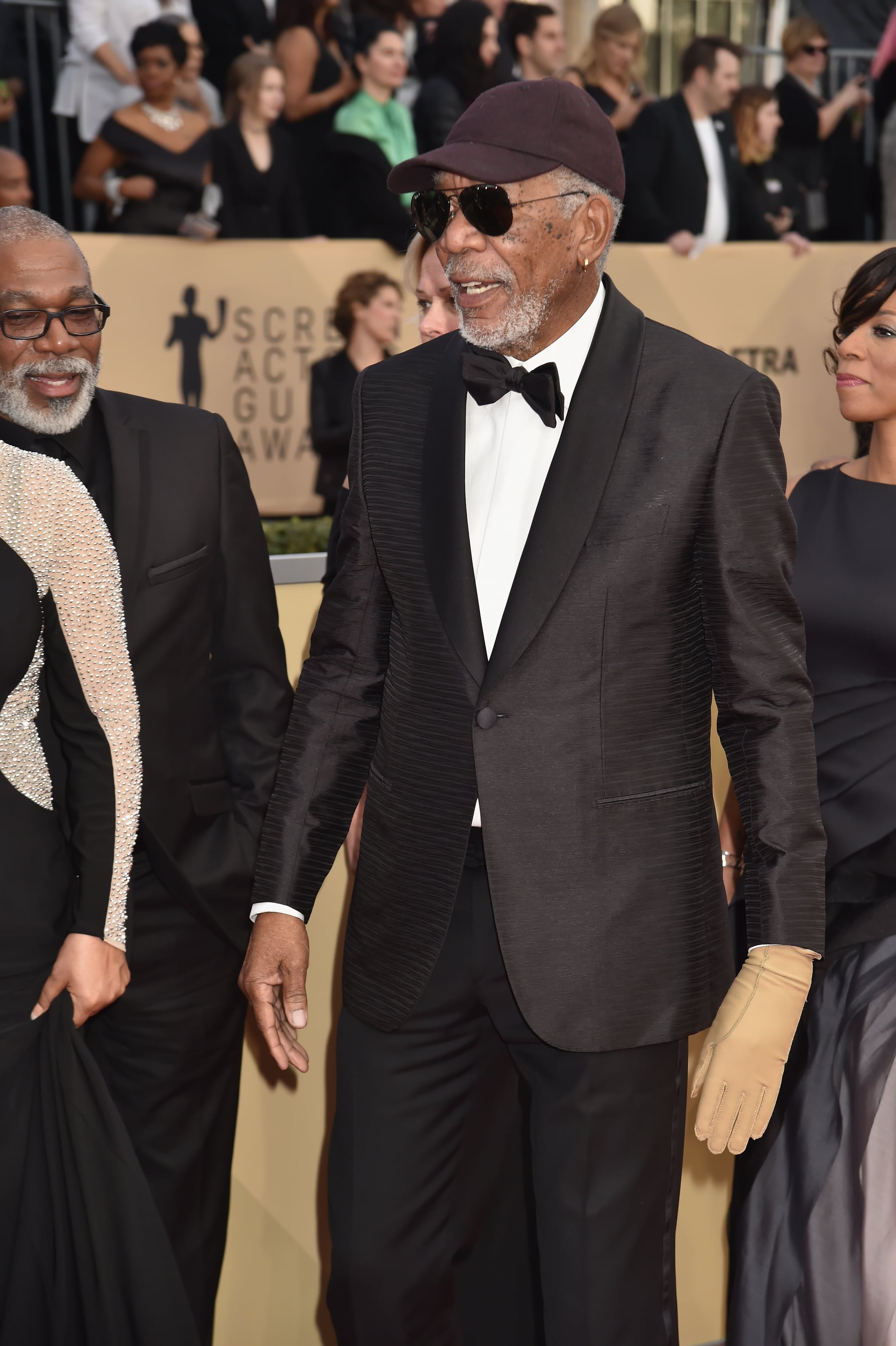 "I suffered nerve damage and it hasn't gotten better. I can't move it," Freeman told People at the time. "If you don't move your hand, it will swell up. Do you know you move your hand about a million times a day?"
Years after his accident, the Going in Style actor continues to be be in pain from the fibromyalgia, which is partially due to a broken shoulder he sustained in the accident as well (which has healed). He wears the compression glove as a way to keep the blood flow moving in his hand — and it does look good when he hits the carpet, so at least that's a positive.
Image Source: Getty / Jeff Kravitz/FilmMagic