Why Does Prince William Call Kate Middleton "Catherine"?
So This Is Why Prince William Calls Kate Middleton "Catherine"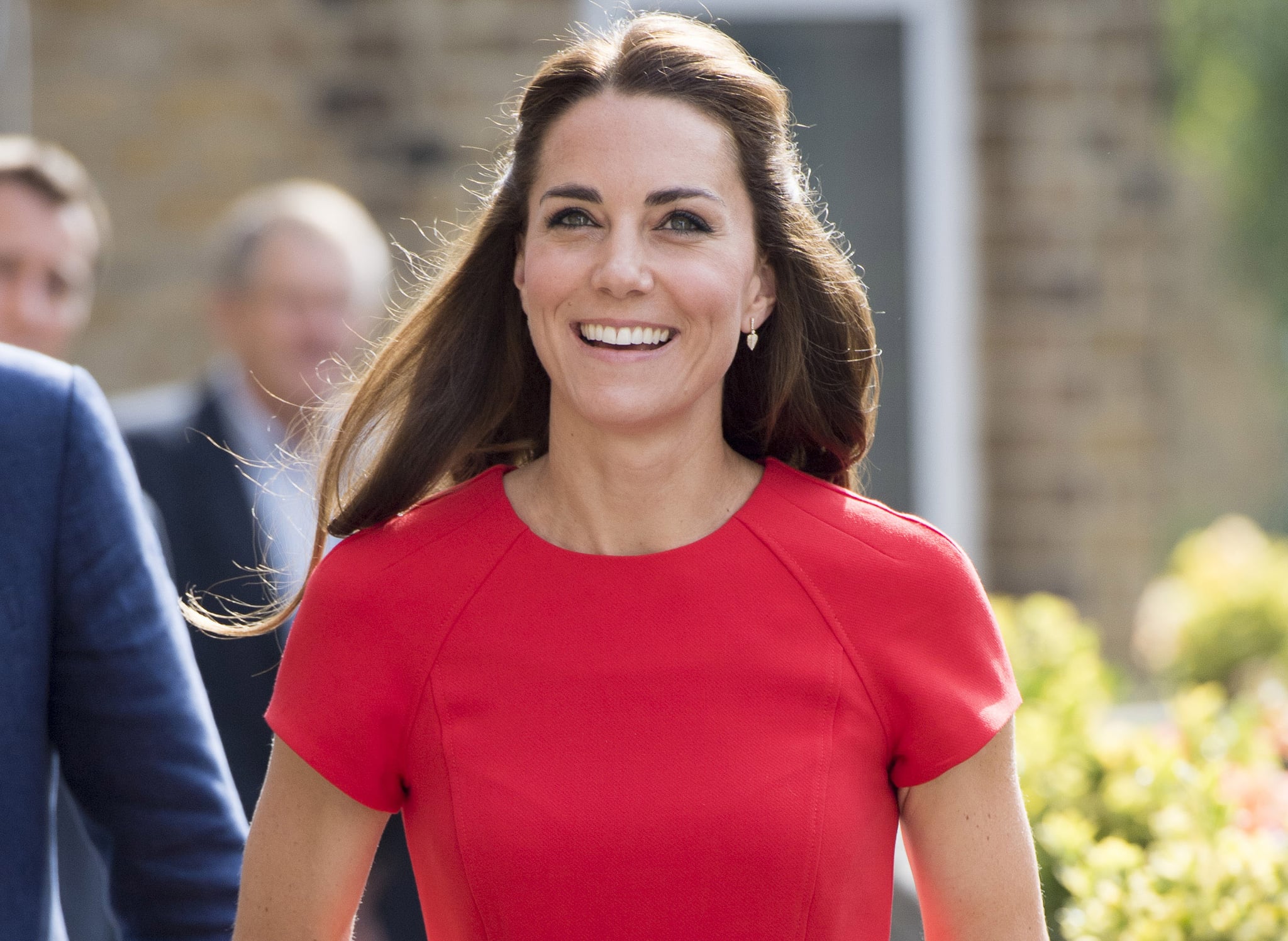 Kate Middleton has been in the spotlight ever since she began dating Prince William back in 2003. While she typically goes by the title the Duchess of Cambridge, Kate is also known as Princess William of Wales or simply Kate Middleton. But why is it that William calls her Catherine, you ask? Well, for starters, Kate was born Catherine Elizabeth Middleton. While growing up in the English village of Bucklebury, she was known as Catherine among her friends and family, and it wasn't until she went to St. Andrews University that she garnered the nickname "Kate."
Kate married William in 2011 and that's when she officially became Catherine Elizabeth, Her Royal Highness the Duchess of Cambridge, as listed on Prince George's birth certificate. Just like William, the palace also refers to Kate as Catherine. During an interview with BBC's Radio 1 in April, Scott Mills questioned the fact that Prince Harry referred to his sister-in-law as "Cath" in a recent video, asking, "Everyone calls you Kate, don't they?" "I will answer to most things," she replied. Well, there you have it.
Image Source: Getty / WPA Pool