Why Does The Queen Have Two Birthdays?
The Real Reason the Queen Has 2 Birthdays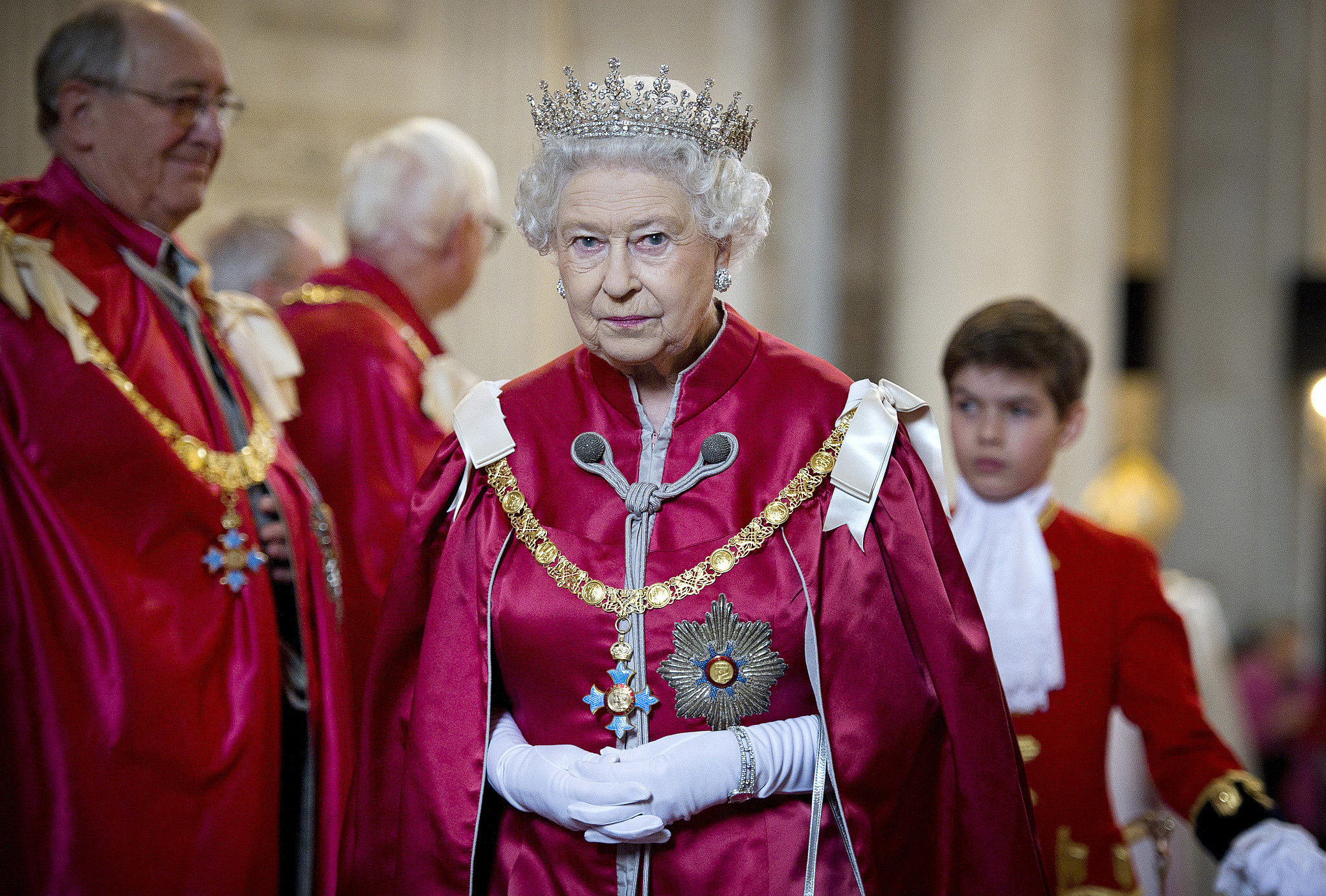 Getty / WPA Pool If you're the monarch of England, you don't get just one birthday: you get two. In addition to commemorating her actual day of birth in April, Queen Elizabeth is also treated to a massive national celebration in honor of her special day every June. The hard-working Queen, who rings in each new year with family, tends to take her birthday off. The Summertime celebration, though, is a bigger party. The June event is referred to as The Trooping of the Colour, an annual parade in London in which troops from the Queen's Household Division parade on horses down London's Whitehall street. There is music, and the Queen conducts an inspection of the troops. The date changes depending on the year's calendar; in 2016, Queen Elizabeth's official birthday in Saturday, June 11.
There is a long tradiion of monarchs celebrating their birthdays in the Summer. The date in June is usually selected when there's a better chance of good weather, something the Brits appreciate greatly during the warmer months. So all you have to do to celebrate your bithday in a socially-acceptable manner? Be Queen.
The Queen at the Trooping of the Colour, 1952. Source: Getty