There's so much to love about Gabrielle Union [1]; yes, she's supertalented, beautiful, and funny, but she's also smart, thoughtful, and never holds back when it comes to speaking up for what she believes in [2]. We love getting a glimpse of her life, whether she's keeping it real in interviews or sharing sweet personal moments on social media. If you're not yet convinced that you need to get on the Gabrielle Union train, just keep reading for 4 reasons you should get on board.
She has a great sense of humor, especially when it comes to her husband.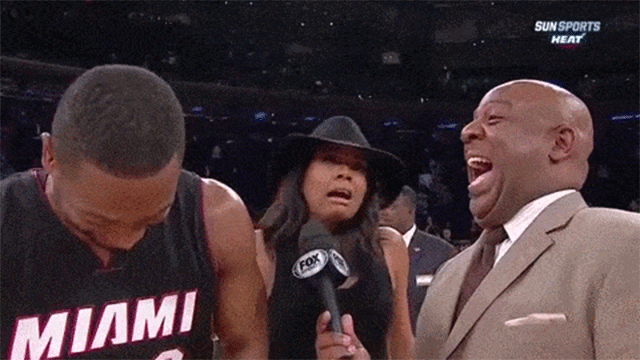 Like when she totally videobombed him [3] during a postgame interview.
She and Dwyane Wade have the cutest relationship.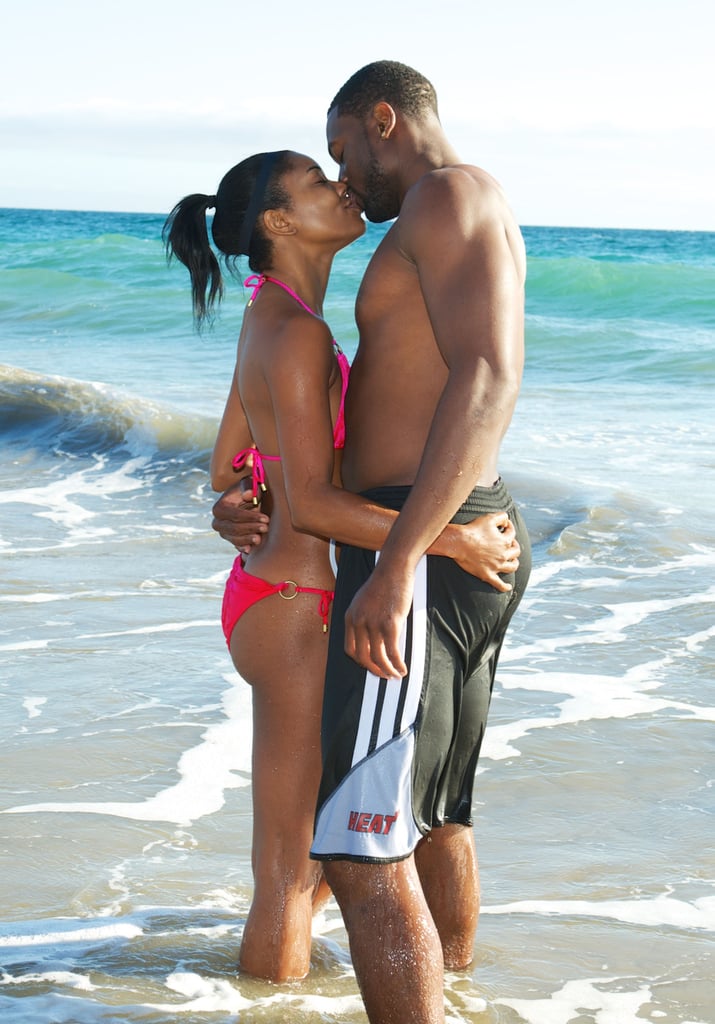 See more of their funny, sweet photos here [4].
But she doesn't need him to complete her.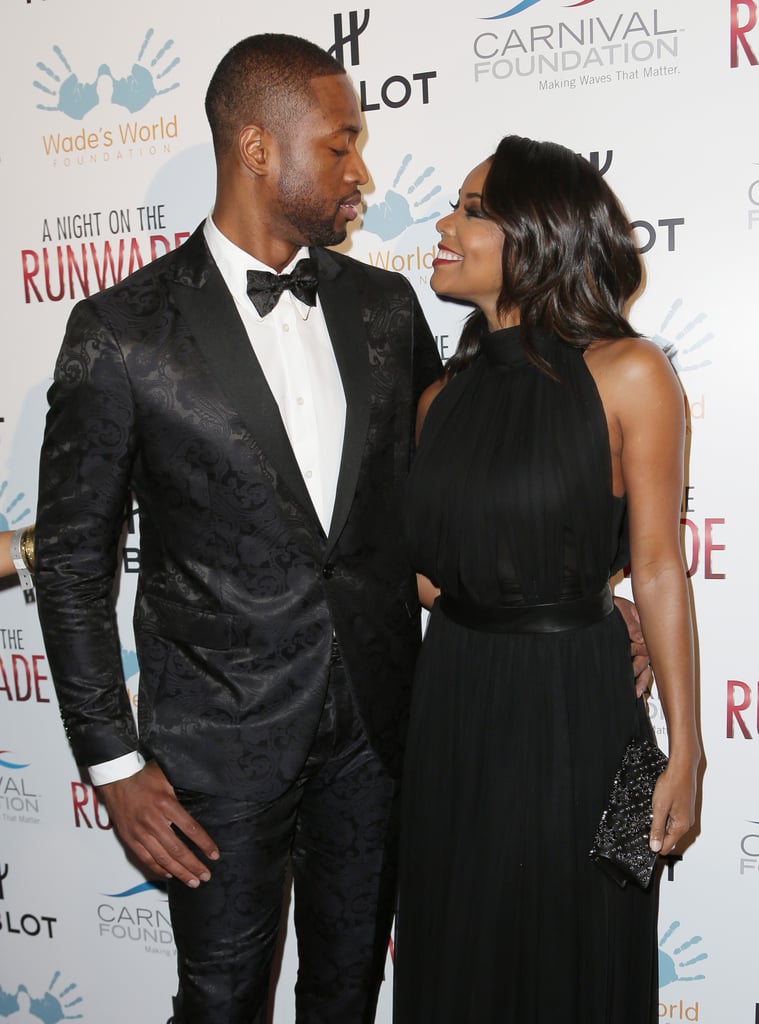 When asked why she wanted Dwyane to sign a prenup [5], Gabrielle said this: "For women in Hollywood, when they're coupling, everything is about the brand. Everything is about latching on to a rising star, so you can kick your heels up. That's never been my story, ever. I make sure to let people know all of the hard work that's gone into my career. I want people to know the work that it took to get through UCLA, that I had student loans and worked. I was eating Top Ramen and lived well below my means. Now that it's time to get married to a man who happens to play basketball and has done well for himself, I want to make it clear that I have in no way hitched my wagon to his star. I have my own wagon and star."
And we're just as mesmerized by her.
You should now be completely ready to add Gabrielle to your list of girl-crushes.