Why Isn't Meghan Markle's Dad Going to the Royal Wedding?
The Heartbreaking Reason Meghan Markle's Dad Will NOT Be Attending the Royal Wedding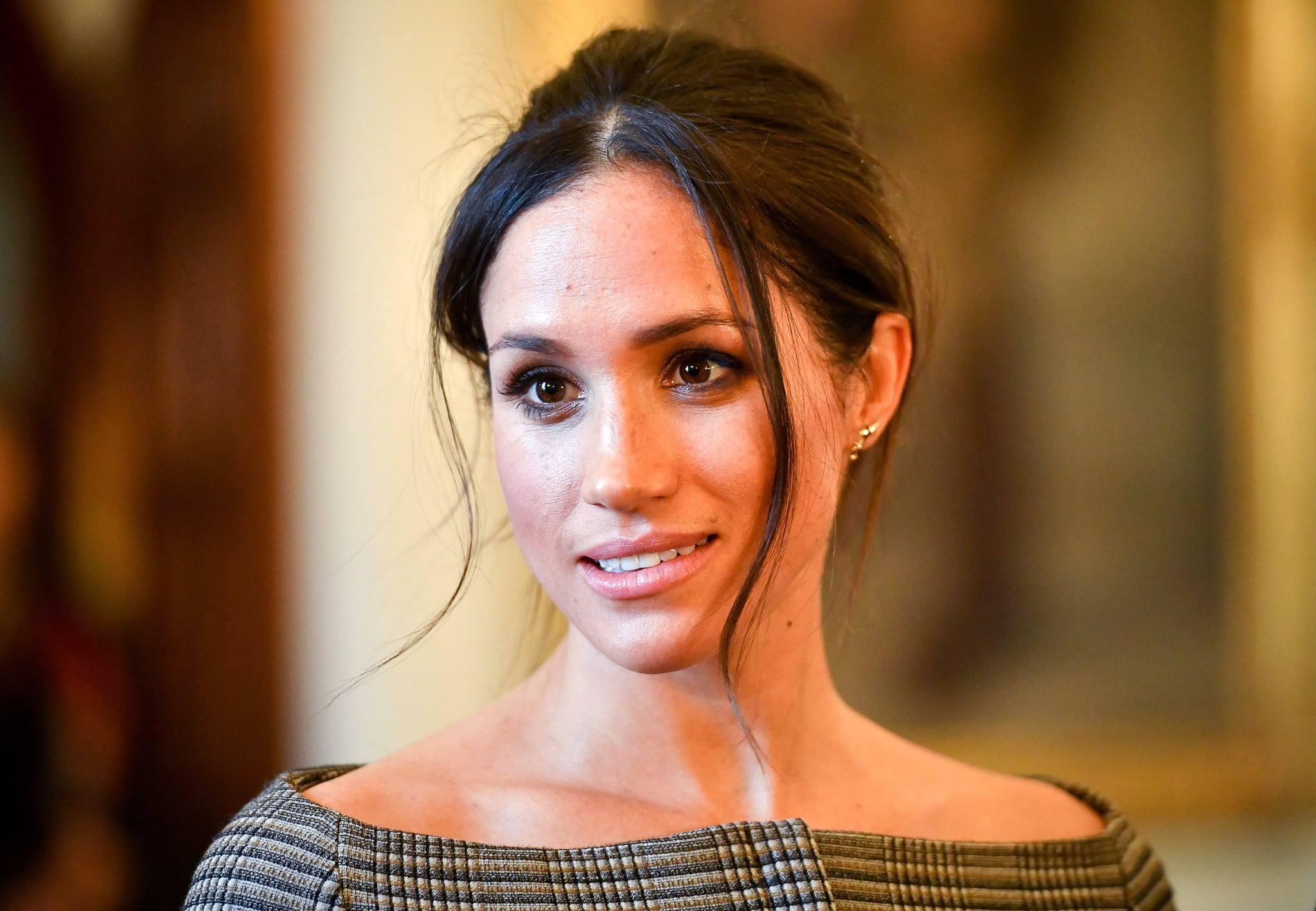 Meghan Markle's dad, Thomas, will not be walking his daughter down the aisle on Saturday. During an interview with TMZ on Monday, the former Emmy-winning lighting director confirmed that he won't be attending the royal wedding after he was caught staging photos of himself with the paparazzi in the weeks leading up to Meghan and Prince Harry's nuptials.
According to Thomas, he meant no harm to Meghan or the royal family when he made a deal with a photo agency, but he did admit the pictures looked "stupid and hammy." He also said that he's been offered anywhere between $50,000 to $100,000 for interviews, but he's turned them all down.
In addition, Thomas revealed that he recently suffered a heart attack, but he checked himself out early so that he could attend. However, Thomas has now decided not to go because he doesn't want to embarrass Meghan or the royal family. Bummer.
Image Source: Getty / WPA Pool