Why Isn't Queen Elizabeth Celebrating Her Sapphire Jubilee?
The Heartbreaking Reason Queen Elizabeth II Won't Be Celebrating Her Sapphire Jubilee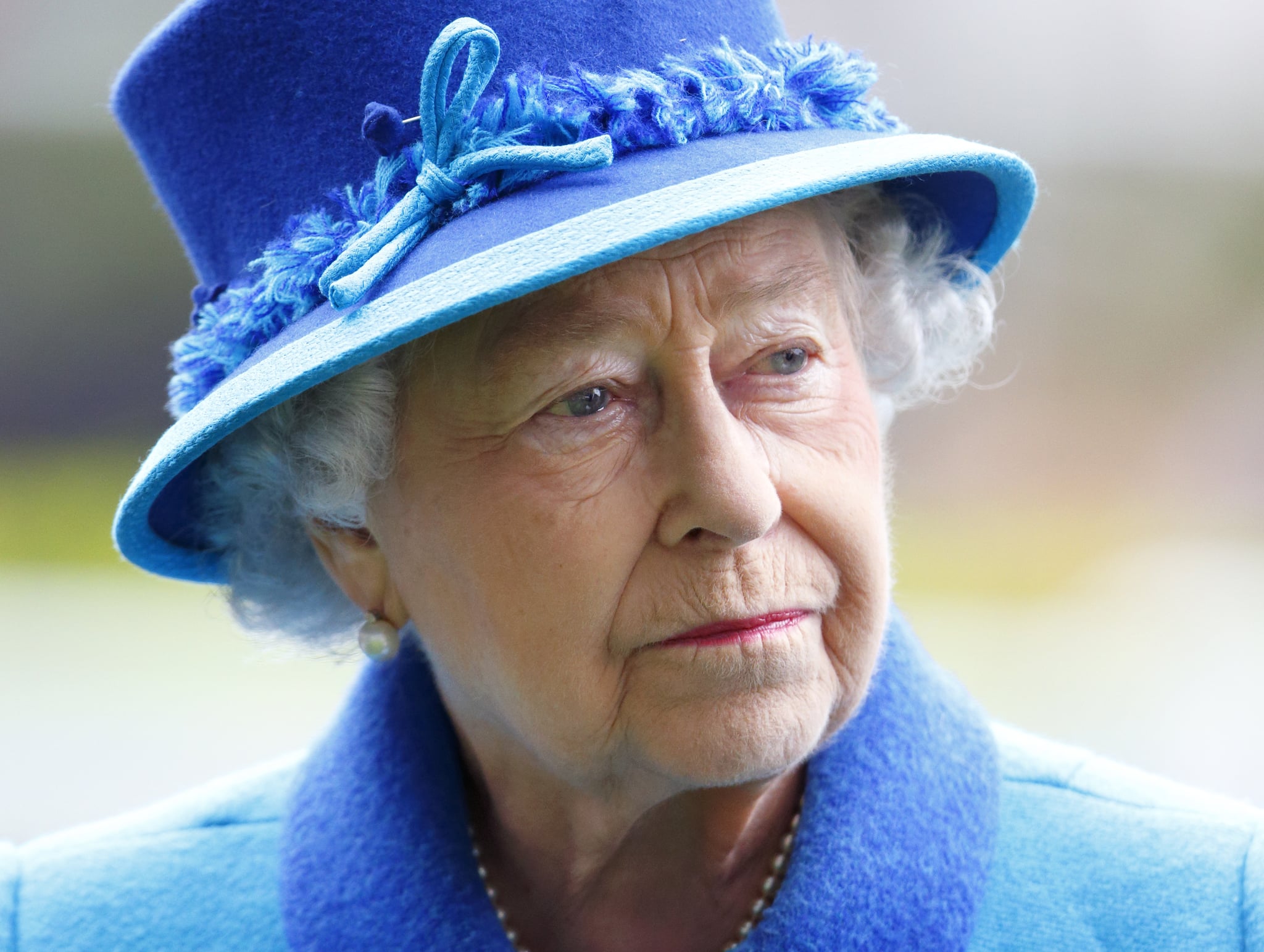 Queen Elizabeth II is on the cusp of reaching a rare and important milestone, but don't expect to see her celebrating anytime soon. As the country's longest-reigning monarch, she'll have the distinction of becoming the first British Sovereign to mark 65 years on the throne on Feb. 6, her Sapphire Jubilee. Although she went all out for her Diamond Jubilee in 2012, this year will be a much more somber occasion for a very significant reason. In an interview with The Telegraph, the queen's former press secretary, Dickie Arbiter, explained the heartbreaking meaning behind the 65th anniversary. "It's important to understand that for the queen this marks the anniversary of the day her father died," he said. "She has always made it clear that her long reign is a consequence of her father's early death and so it is not a day for celebration. She will go to church the day before and her father will be in her thoughts then. On the day itself, she will do her red boxes but she won't be going out and about anywhere."
The queen will reportedly spend the day at her Sandringham country estate, which is where her father, King George VI, spent his last days before dying in his sleep due to complications from lung cancer on Feb. 6, 1952. The royal family's 90-year-old matriarch, who has experienced health problems herself lately, will likely treat the occasion as business as usual, going through her famous red boxes and remaining in "quiet reflection" rather than engaging in any public events. The decision echoes her reaction to surpassing Queen Victoria as the longest-reigning monarch in 2015, when she politely revealed that the historic record was "not one to which I have ever aspired." Regardless of her choice not to publicly celebrate, the Royal Mint has created a collection of commemorative £5 coins to honor the Sapphire Jubilee. Each are engraved with a quote from the speech she gave on her 21st birthday while on a family tour of South Africa in 1947, when she was still just a princess: "My whole life, whether it be long or short, shall be devoted to your service."
Image Source: Getty / Max Mumby/Indigo