Why Is the Natalie Wood Case Being Reopened?
After More Than 3 Decades, Police Are "Closer to Understanding" Natalie Wood's Mysterious Death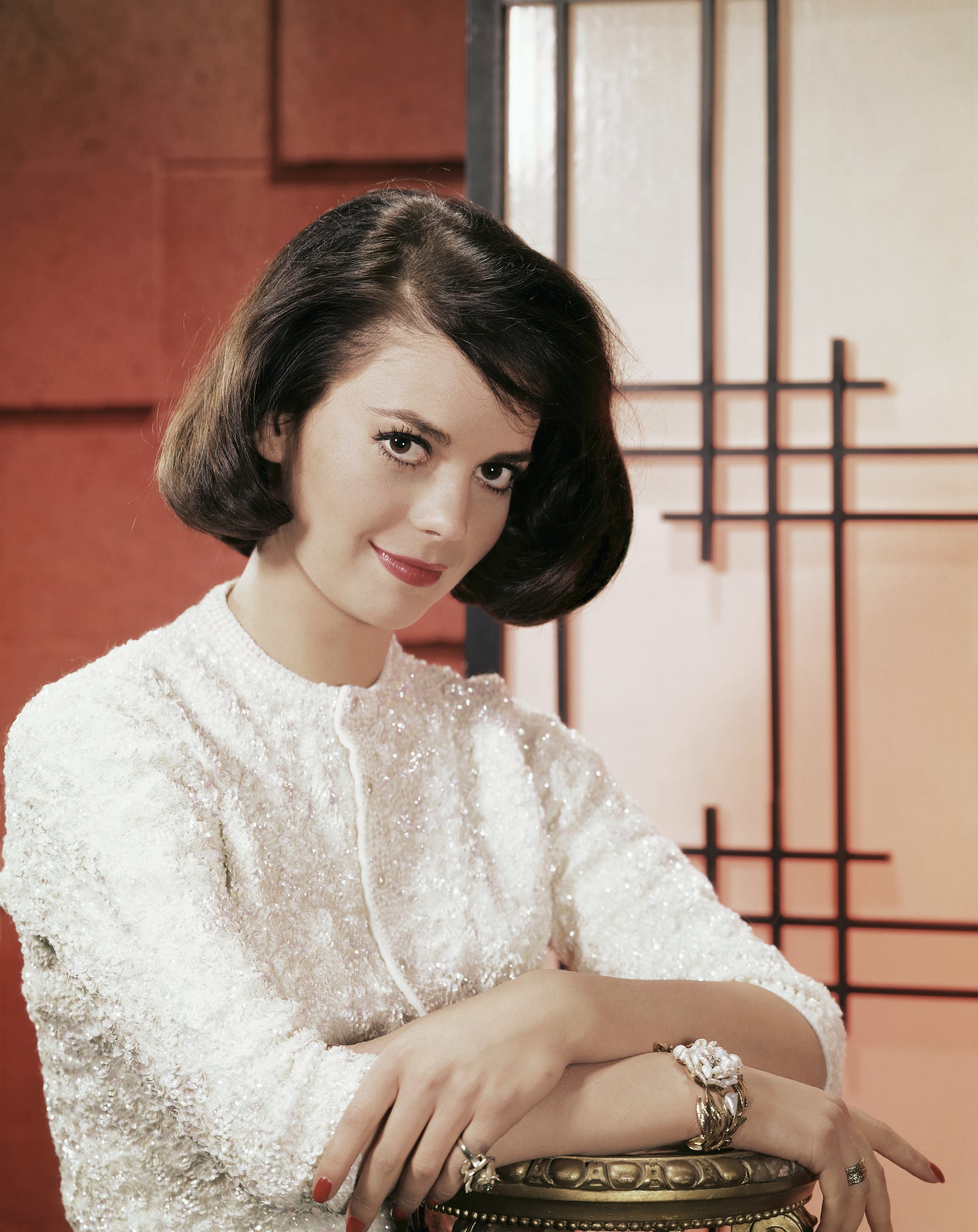 It's been nearly 37 years since Natalie Wood drowned while boating with her husband, Robert Wagner, on Nov. 29, 1981, and her mysterious death is making headlines once again. After new details emerged during CBS's 48 Hours episode on Saturday, the Los Angeles County Sheriff's Department gave a press conference on Monday to update the public about the case.
While the case still remains a "suspicious-circumstances death," Lieutenant John Corina added that more than 100 people have come forward with information since it was reopened in 2011. "People wanted to get involved and tell us what they knew," Corina said. "We're closer to understanding what happened." As a result of the new witnesses — which include acquaintances of the couple, people staying on Catalina Island, and people near the boat where Natalie drowned — investigators have re-created a timeline of the events leading to her death.

In that timeline, Robert was the last person with Natalie before she died, which Corina added makes him "a person of interest." While the investigators would love to hear Robert's "version of events," as his story has changed over the course of time, it seems unlikely he will talk. Corina said his department has made multiple attempts to reach out to Robert and his lawyer, but he has refused to speak with them. "We can never force him to talk to us," Corina explained. "He has rights, and he can not talk to us if he doesn't want to."
Of course, Robert's refusal to talk isn't the only problem investigators are facing with the case. "Time is our biggest enemy here," Corina said. "We're doing our last shot here to see if anyone else will come forward. When all the tips dry up, we'll move on to the next case."
Image Source: Getty / Bettmann