Why Wasn't Taylor Swift at the 2018 Met Gala?
If You're Wondering Why Taylor Swift Skipped the Met Gala, Read This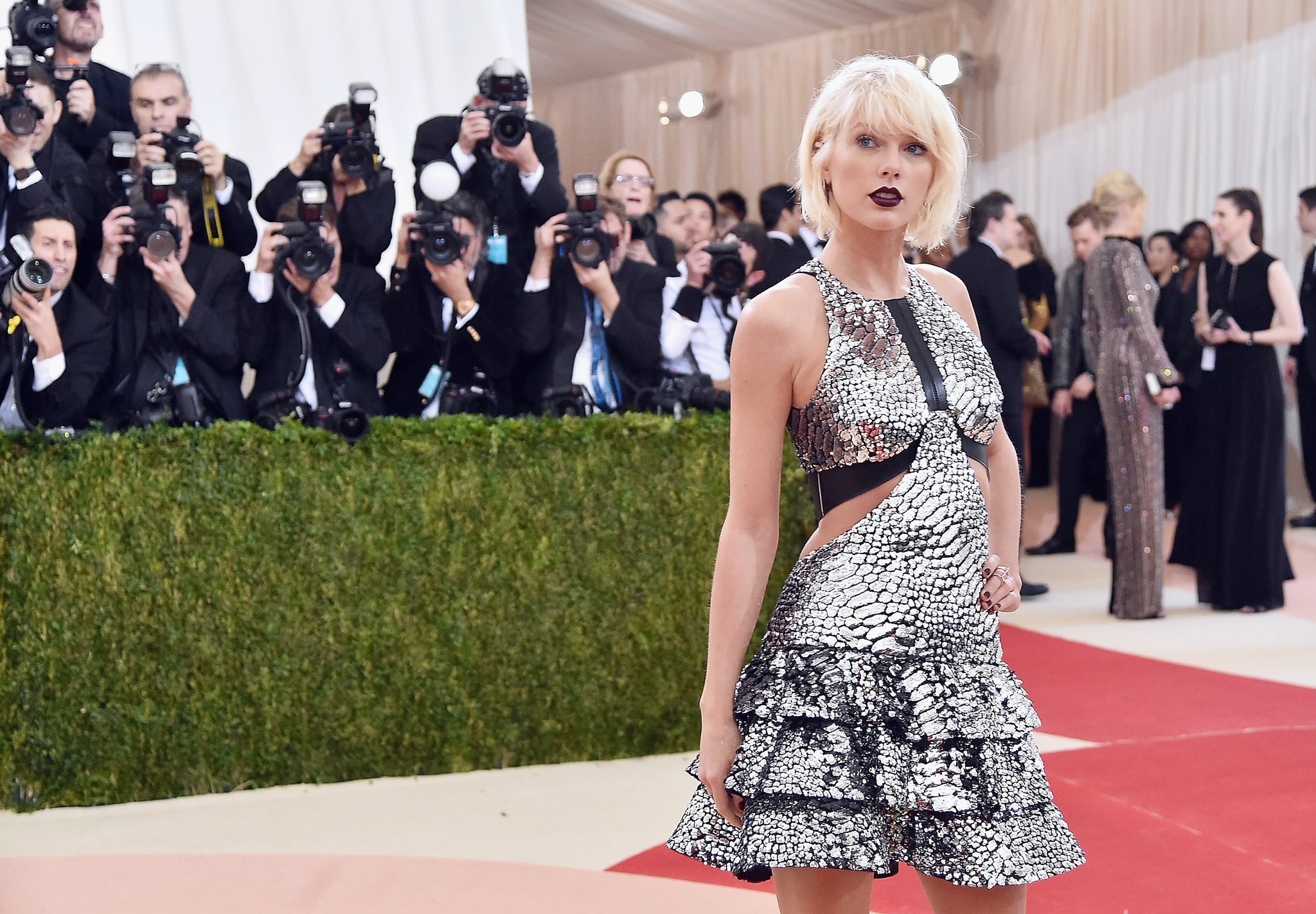 The Met Gala brought out some of the biggest and brightest stars on Monday night, but there was one celebrity visibly missing from the crowd: Taylor Swift. While the singer has certainly shied away from making public appearances this past year, there's a simple reason why she skipped out on the NYC event. While notable members of her "squad" flooded the red carpet, Taylor was most likely prepping for her Reputation stadium tour, which kicks off in Glendale, AZ on Tuesday.
The singer has certainly had some iconic moments at the star-studded gala over the years. Not only is it where her whirlwind relationship with Tom Hiddleston kicked off, but it's reportedly where she met her current boyfriend, Joe Alwyn. In her song "Dress," which is rumored to be about the British actor, she sings "Flashback when you met me / Your buzzcut and my hair bleached," alluding to her 2016 Met Gala appearance when she had bleach blonde locks. While we certainly missed seeing her at the gala this year, we can't wait to see her return to the stage this Summer.
Image Source: Getty / Mike Coppola