Win Tickets to The Disaster Artist Dubai Screening
Giveaway! Watch Dave and James Franco's New Movie Before It's Out in Cinemas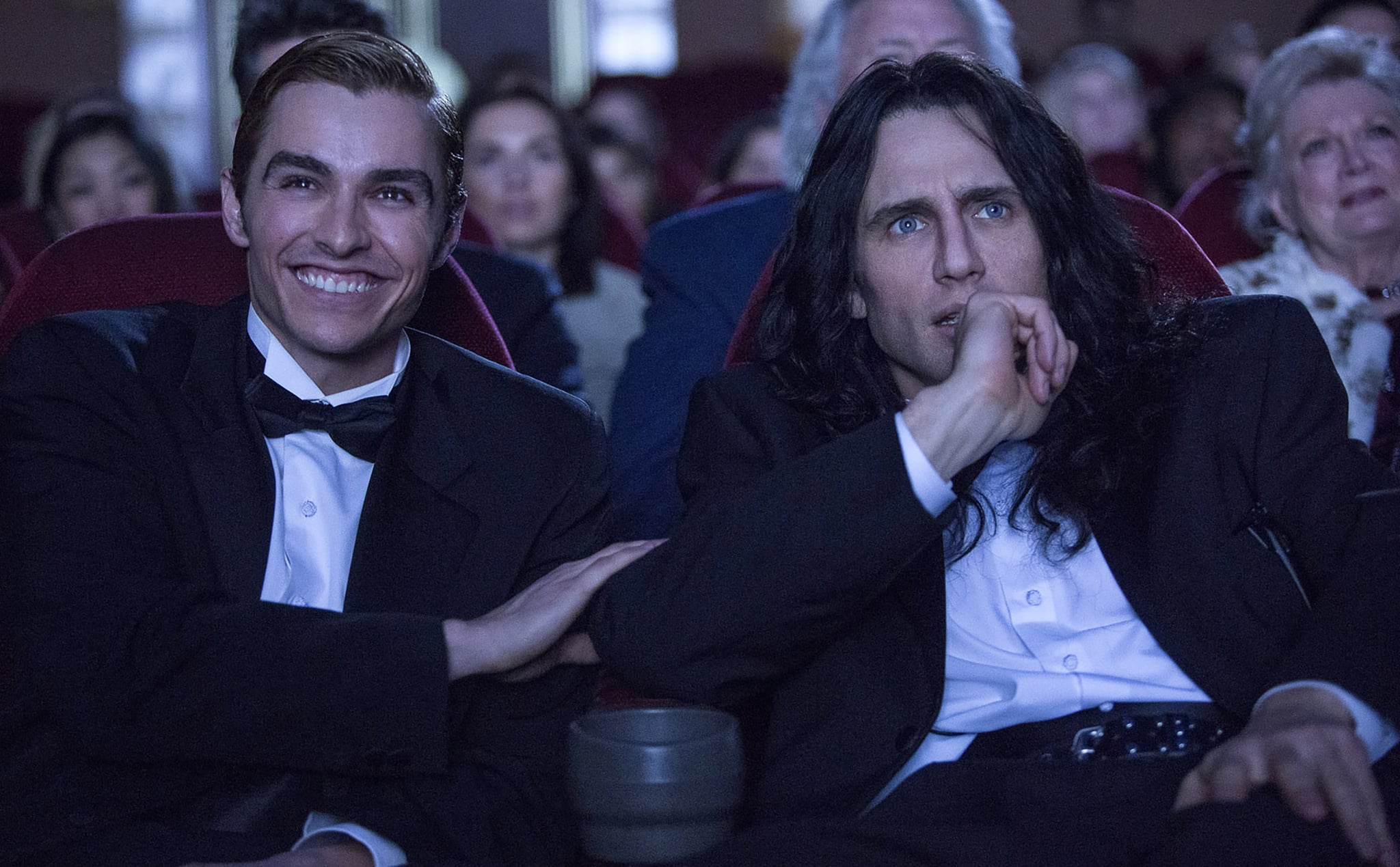 After watching The Disaster Artist at its Dubai International Film Festival premiere recently, we're hailing Dave and James Franco's new movie one of the funniest of 2018 already. With two Golden Globe nominations (Best Motion Picture Musical or Comedy and Best Actor for Jame Franco) there's no doubt you'll agree.
So if you can't wait to see to the flick which tells the story of Tommy Wiseau creating "The Greatest Bad Movie Ever Made", The Room, you'll want to enter our giveaway in collaboration with Warner Bros. before the film's January 7 release.
The funny flick has a start-studded cast including Seth Rogen, Josh Hutchinson and Melanie Griffith, and we promise you'll be cracking up with laughter in the movie theater throughout at their depiction of making a truly awful motion picture.
"For this movie to play in cities around the world means there is something more going on than just an epically bad movie that's fun to laugh at with a group of people," James Franco says about the film he also produced and directed. "The Room is unique because of Tommy Wiseau, who put his whole heart into his project. The Room has what other bad movies don't have, which is pure passion."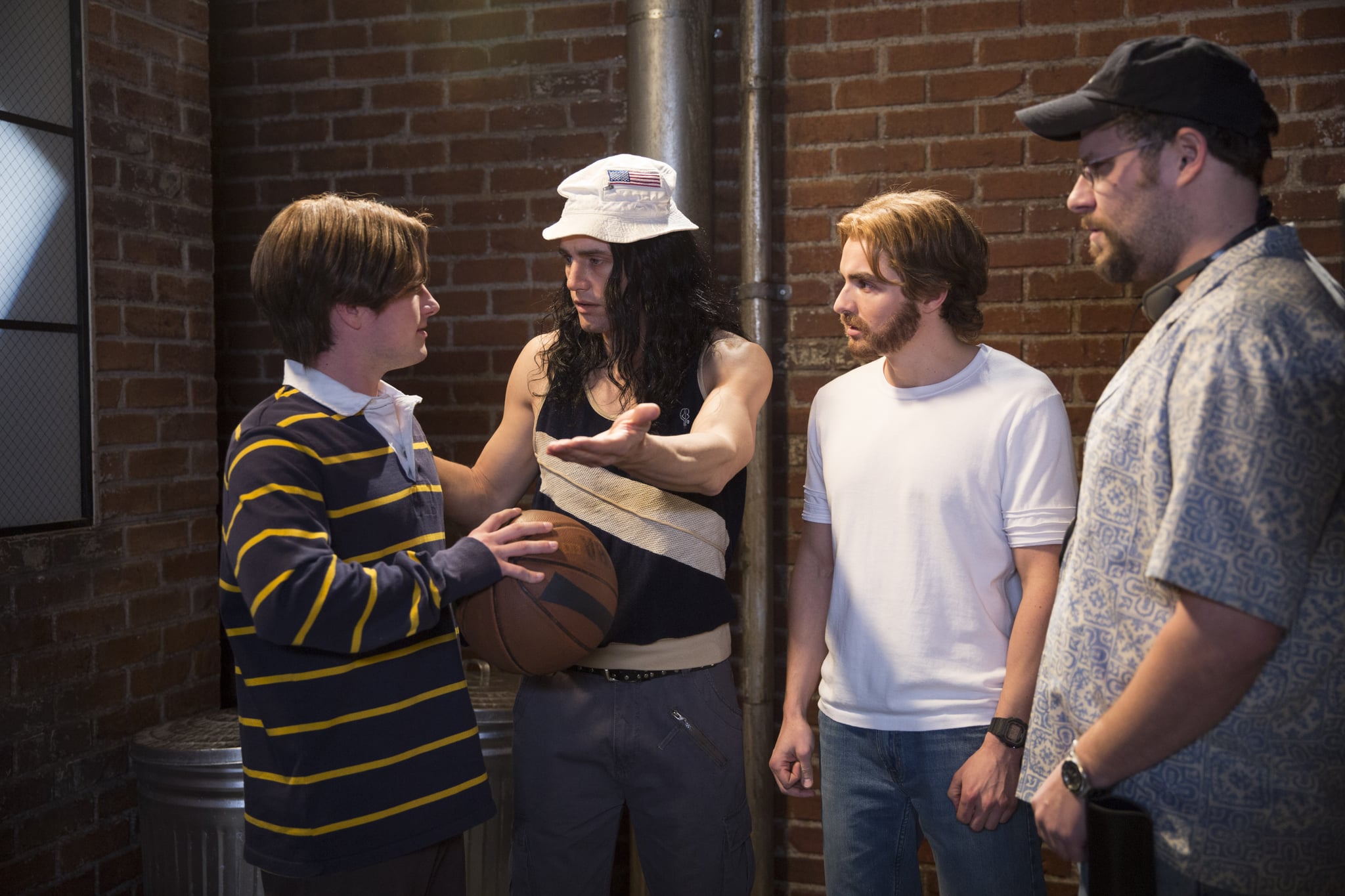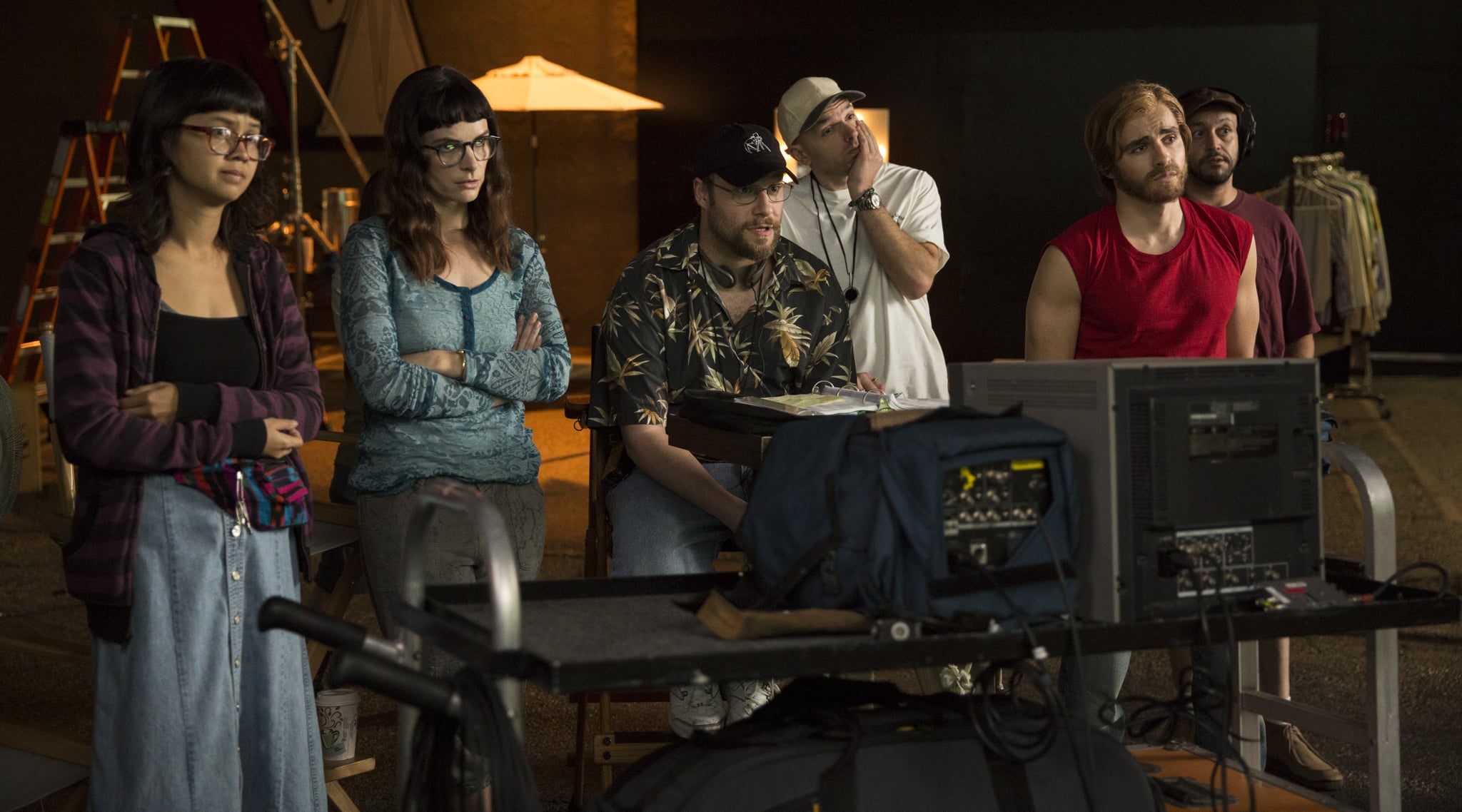 You could be watching it before everyone else in the UAE.
To be in with a chance of winning 5 tickets to The Disaster Artist screening at Reel Cinemas in Dubai Marina Mall at 8.30 p.m., January 2, 2018, just hashtag the name of you favorite disaster movie in the comment box on Instagram before 6 p.m. Wednesday, December 20, 2017. Winners will be announced in this article December 21 and contacted via DM on Instagram.
We'll go first, #Sharknado!
---
Update: And the winners are...
@mariella__ms
@unique.bb
@edrichfern
@amrita1986
@katboy_27