Wiz Khalifa Abu Dhabi F1 2017
Wiz Khalifa Is Coming to Abu Dhabi! Here's How to See Him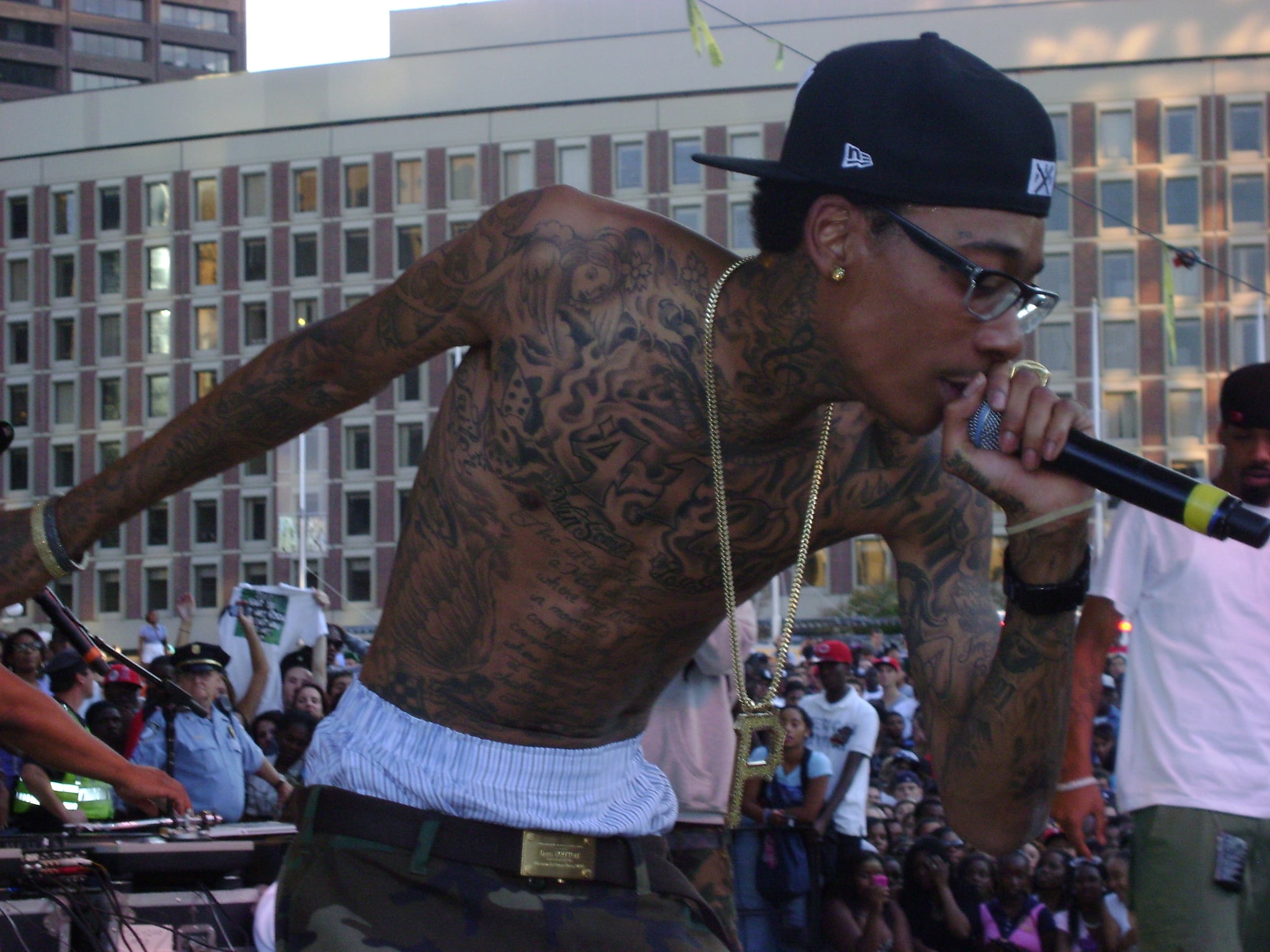 Abu Dhabi Grand Prix is just around the corner, and with a range of activities and events for both racing and non-racing fans, it's set to be a weekend to remember.
Just last week, it was announced that Kendrick Lamar, who was set to perform at the event, would be replaced by J. Cole, and Mumford & Sons, P!nk, and Calvin Harris would also headline the main show.
Another performer has been announced as part of the festivities, and it's even more reason to make your way out to the capital this weekend.
Announced via a post on MAD on Yas Island's Facebook Page, Wiz Khalifa will close out the race weekend with a major performance that you won't want to miss.
"Set to close our #RaceWeekend with a big boom, is award-winning, American rapper, singer-songwriter @wizkhalifa ! Ready to party We Dem Boys on Sunday, November 26th? For info & reservations: +971558346262 or reservations@madyasisland.com," the post read.
Abu Dhabi Grand Prix is always one of the highlights of the year, and there's still time to make plans to catch this all-star line-up.