Wiz Khalifa Dubai Performance White and Drais Nightclub
Wiz Khalifa Is Coming Back to Dubai and We Can't Wait to See Him Again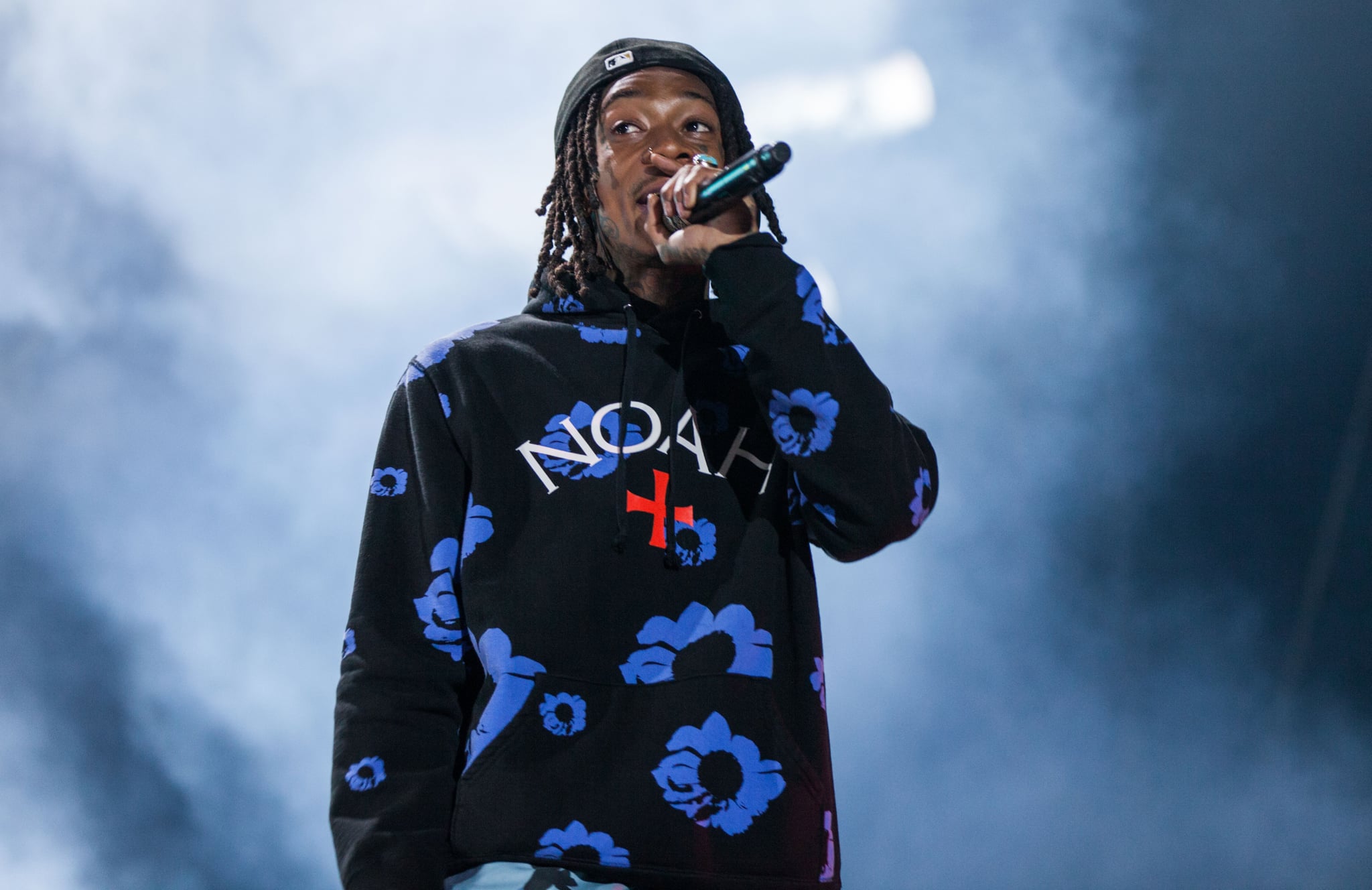 Shutterstock/Matejknezevic
Wiz Khalifa is coming back to Dubai and this time he'll be putting on not one two shows!

The 31-year-old is set to perform at White Dubai on Thursday, April 4. Early bird tickets are priced at AED100 for ladies; inclusive of one free drink and AED300 for gents including two free complimentary beverages. Thereafter, general admission tickets start at AED400; inclusive of three drinks and AED500; inclusive of four complimentary beverages.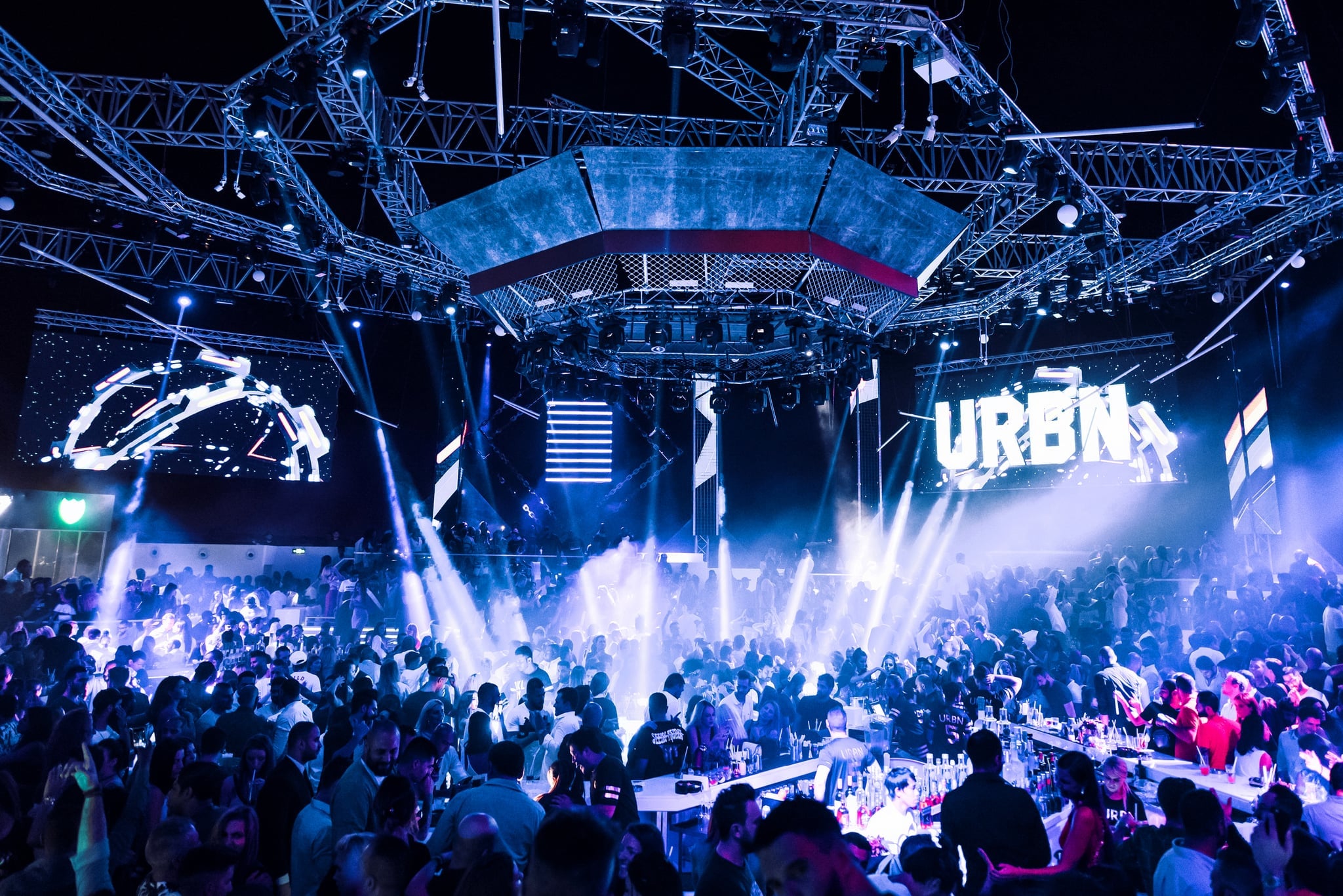 Supplied/ White Dubai
Khalifa's second gig will take place at Drai's on Friday, April 5. Early bird tickets are priced at AED100 for ladies (the ticket includes one free beverage) and AED300 for gents, inclusive of two complimentary drinks. While general admission tickets start at AED200 for ladies and AED400 for gents – the price includes two free drinks for ladies and three complimentary beverages, respectively.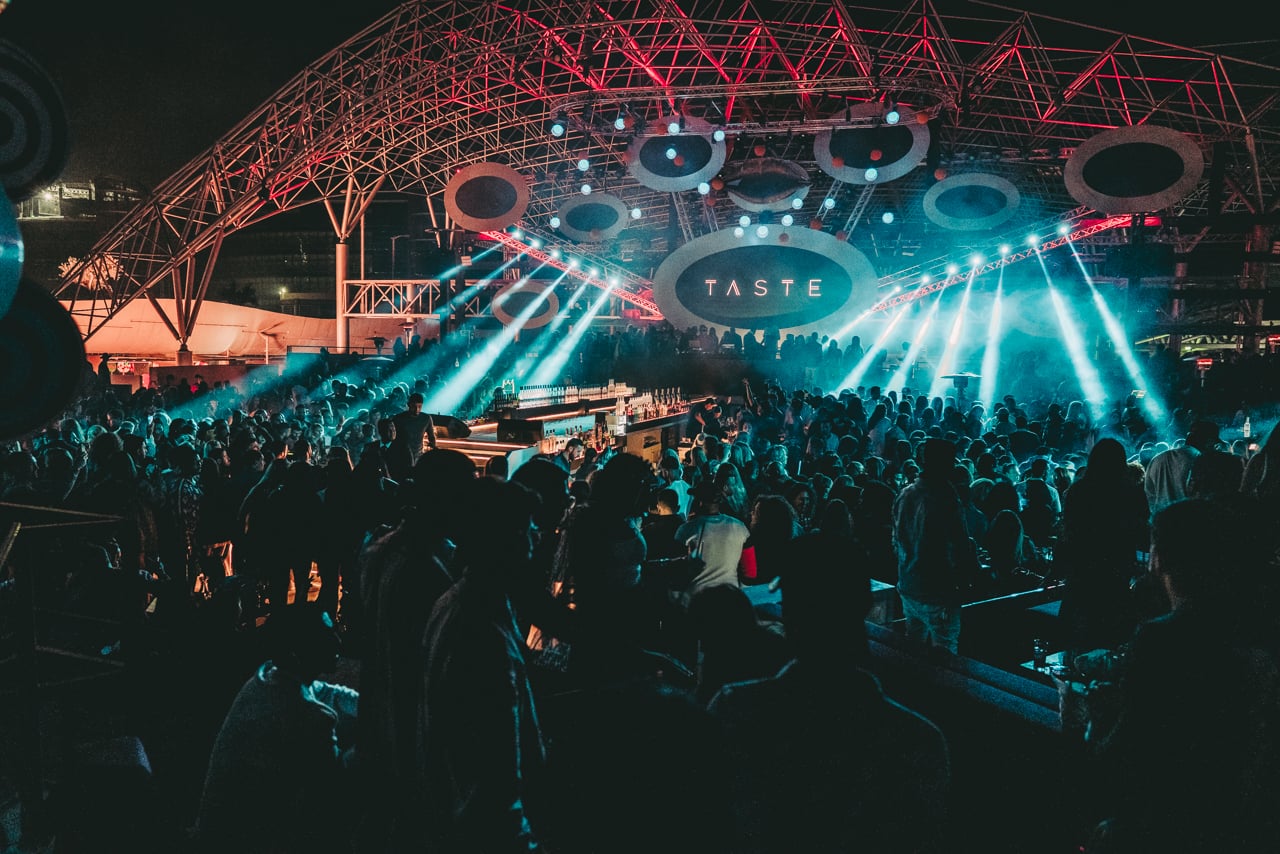 Supplied/ Drai's Dubai
Tickets to both gigs can be purchased at the door or online via Virgin Megastore. Click here to buy yours.
While we wait for the "Black and Yellow" singer to make his much-awaited return – he previously performed at Dubai Sports City's International Stadium in 2016. He later performed at Yas Island's Mad nightclub, as part of the 2017 Abu Dhabi Formula One Grand Prix, here's a quick rundown of what you can expect when he takes both stages this weekend….
Tears
The award-winning hit-maker will no doubt perform "See You Again", so you can be assured that even the toughest of men will be shedding a tear or two.
Flashing lights
Mainly from the stage and partly from the hundreds of selfies that will, no doubt, be taken.

High octane, predominately female screams
It is Wiz Khalifa, after all.
See you there, we'll be ones miming every word to "Black and Yellow" and "See You Again".
Image Source: Shutterstock/ Matejknezevic