The Woman King Movie Details
Viola Davis and Lupita Nyong'o Will Play a Badass Mother-Daughter Military Duo in The Woman King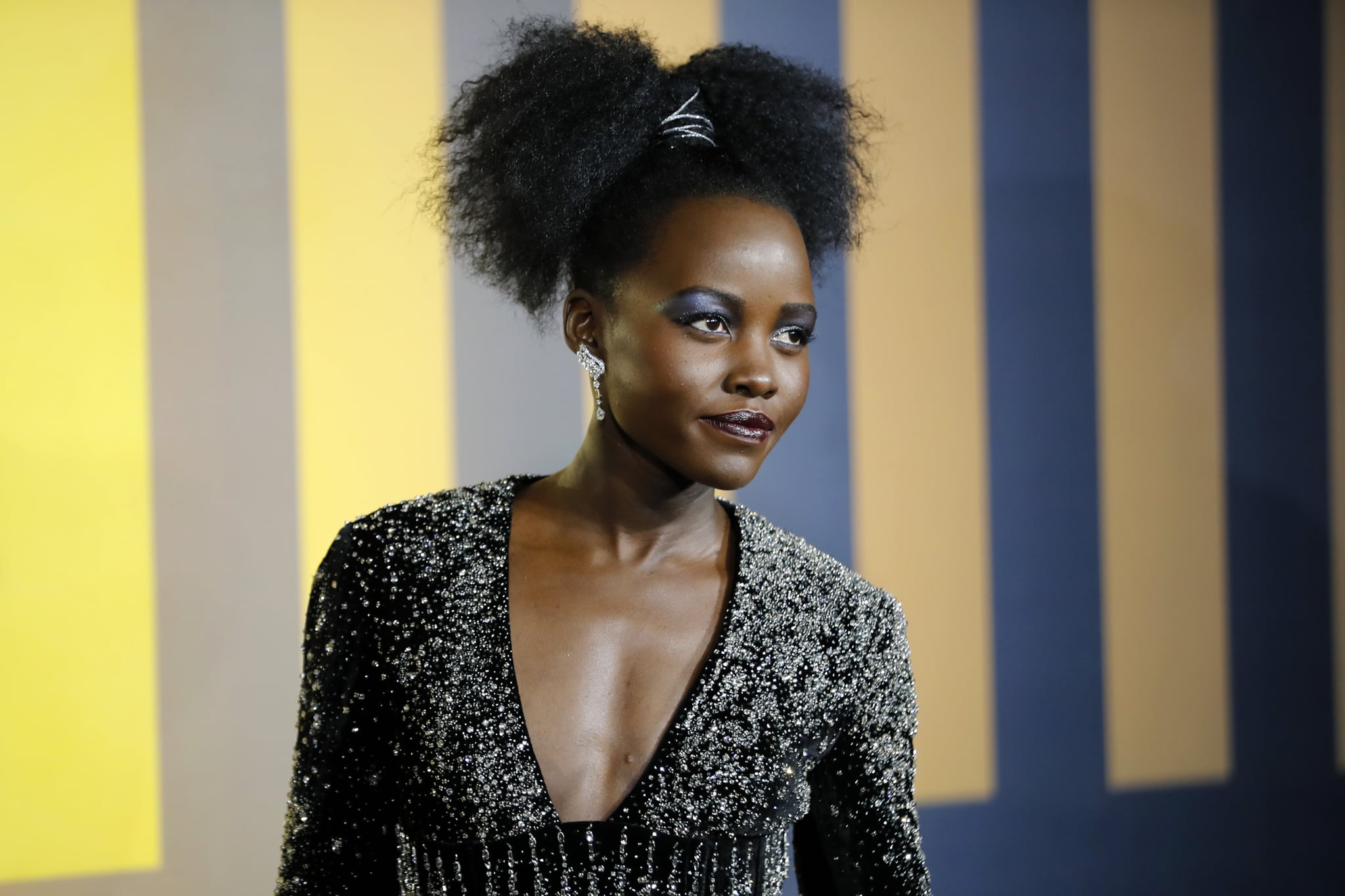 Fresh off the scorching success of box office juggernaut Black Panther, Lupita Nyong'o has signed on for a new film with Viola Davis called The Woman King. The film will be inspired by the true events that took place in The Kingdom of Dahomey (a former African kingdom) in the 18th and 19th century. According to The Hollywood Reporter, Davis will star as Nanisca, the "general of the all-female military unit known as the Amazons," and Nyong'o will play her daughter, Nawi. In the pages of history, this duo "fought the French and neighboring tribes who violated their honor, enslaved their people, and threatened to destroy everything they've lived for."
If you're having a bit of déjà vu, there's actually a very extraordinary reason why. It's because the story of the Dahomey Amazons was very recently, kind of, sort of, brought to life . . . in Black Panther! In the fictional world of Wakanda, the Dora Milaje make up the fleet of all-female bodyguards who protect King T'Challa at all costs. The most memorable among them was mother-f*ckin' badass Okoye played by the unstoppable Danai Gurira. Nyong'o, though not one of these warriors, played Wakandan spy Nakia. So, you know, it's a pretty short leap from espionage to being a warrior.
Once Black Panther was released, many were quick to draw a connection between the fictional warriors and the real-life military force that inspired them, the Dahomey Amazons. When you consider how profound the female empowerment in Black Panther was, it's going to be just as magnificent (if not more!) to see this slice of history on screen.