Wonder Woman Banned in Lebanon
Is Wonder Woman Going to be Banned in Lebanon?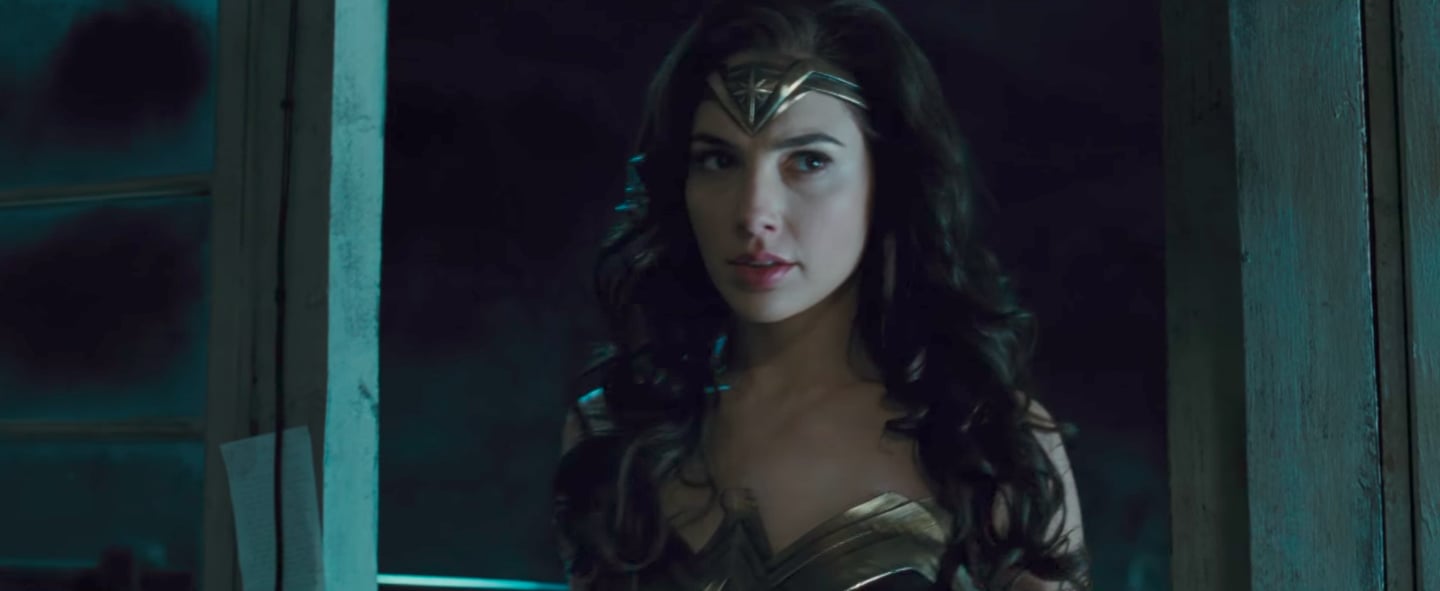 Wonder Woman, the highly anticipated film starring Israeli actress Gal Gadot, is set to open in theaters across the Middle East, but not everyone is happy that the live-action version of this comic classic is coming to the region.
The group Campaign to Boycott Supporters of Israel-Lebanon is protesting the film's release because of its leading lady's Israeli roots, and it's not the first time they've taken issue with one of Gadot's movies.
Lebanon has showed a number of Gadot's films in the past, including The Fast and The Furious 6 and 7, Batman v. Superman: Dawn of Justice, Fast Five, Triple 9, and Criminal, and Boycott Supporters of Israel-Lebanon ran an unsuccessful campaign to get Batman v. Superman pulled from theaters.
According to Deadline, "Lebanon officially is at war with Israel and has a law on the books that boycotts Israeli products and bars Lebanese citizens from traveling or having contacts with Israelis." The group has cited this law as the reason for wanting the film removed.
As of now, the movie is set to open in at least one Beirut theater next week, with other premiers in the region coming at the end of June. Looks like this is one battle they won't win!