World's Largest Hotel in Mecca
Of Course The World's Biggest Hotel is Opening in The Middle East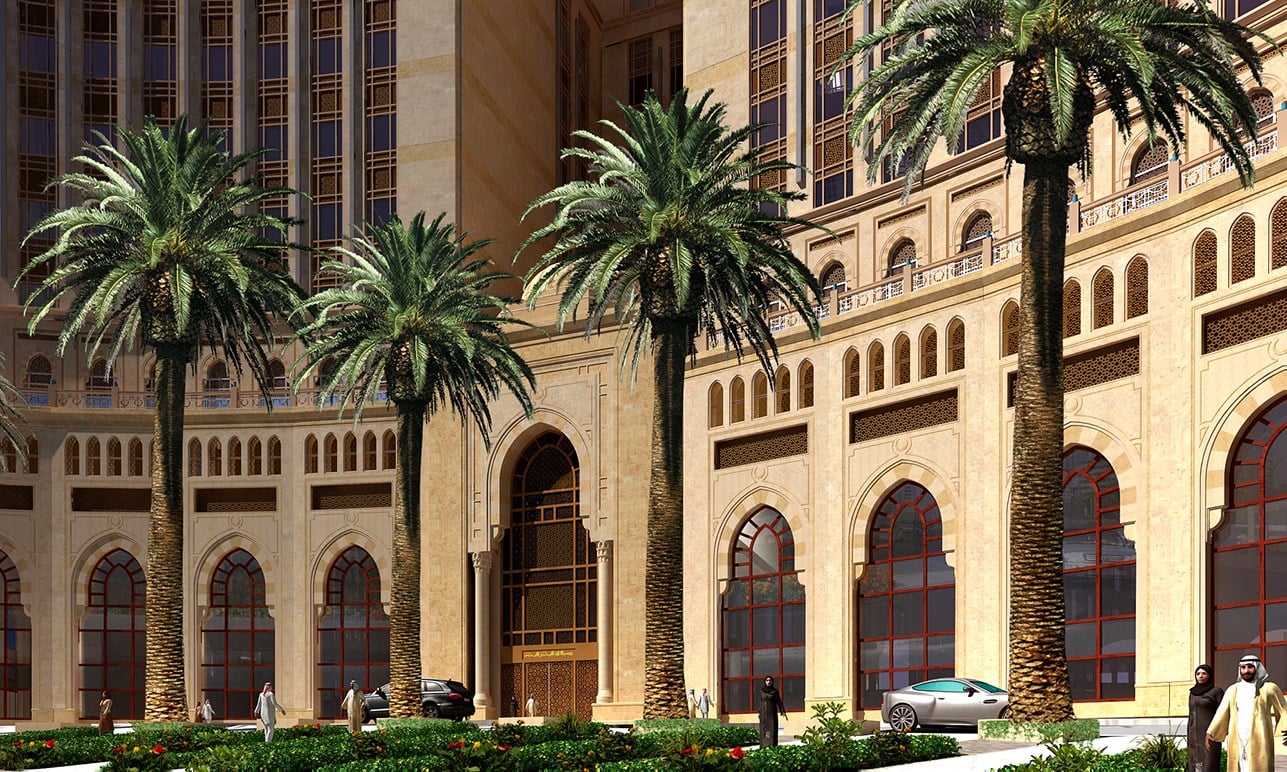 The Middle East is home to many over-the-top creations: an unrivaled indoor ski slope, the world's tallest building, the world's largest mall, the world's largest LED light projection, which is on the Burj Khalifa, to name a few. But one thing the Middle East does not have is the world's largest hotel -- at least not yet.
Currently, Malaysia is home to the world's largest hotel. With 7,351 rooms, The First World Hotel in Genting Highlands, Malaysia, has hosted 35.5 million guests since opening in 2005. The second largest hotel in the world is The Venetian and The Palazzo in Las Vegas, Nevada. The complex has 7,117 rooms and was the largest in the world until The First World Hotel's 2015 expansion.
A new hotel set to open in Mecca, Saudi Arabia, will have both of the world's largest hotels beat, though, when it opens in 2017. The Abraj Kudai is expected to have 10,000 rooms and 70 restaurants!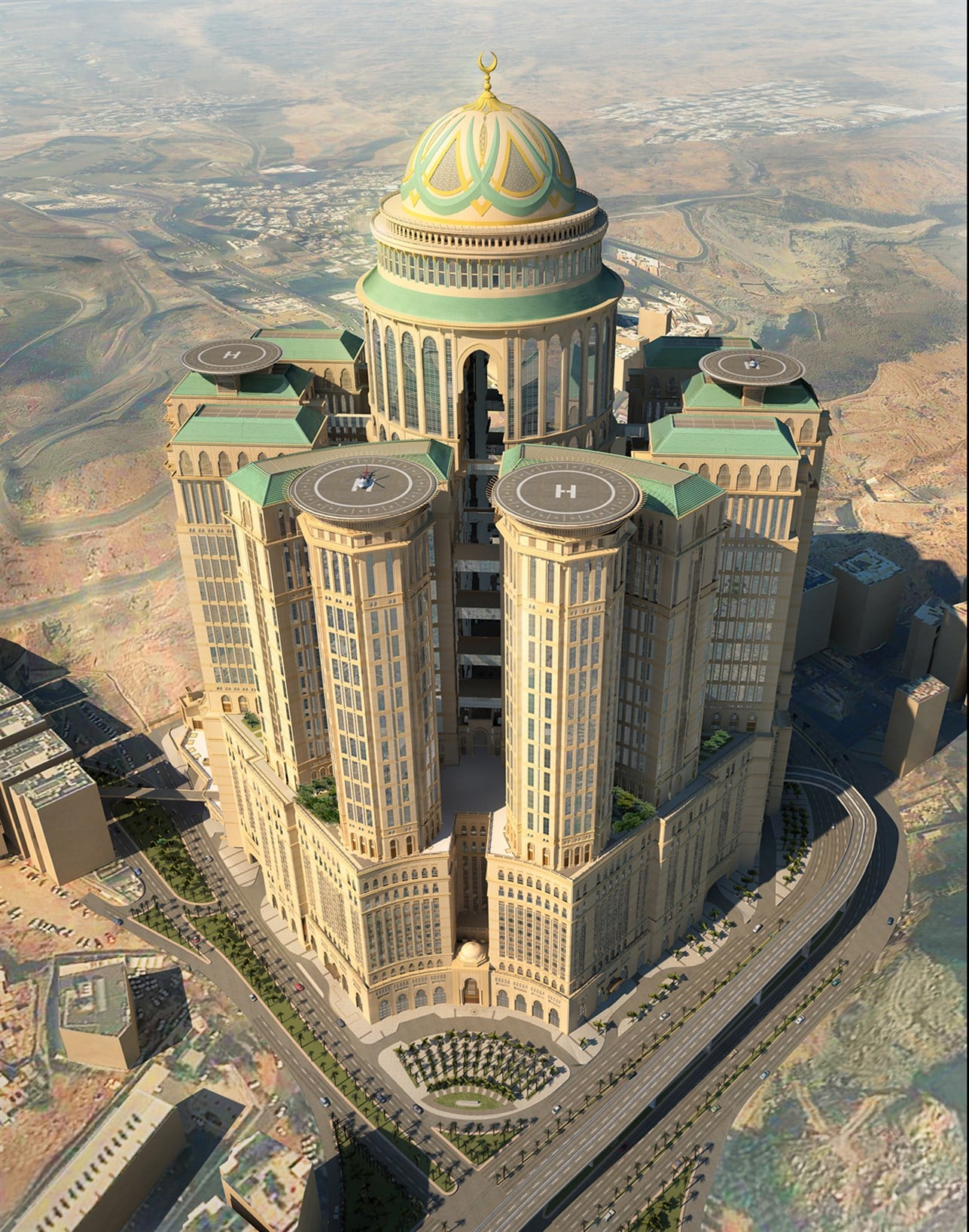 The $3.5 billion project, which is still under construction, is owned by Saudi Arabia's Ministry of Finance. Full floors of the 1.4 million square meter will be for royal guests only, and there will be multiple helipads on the roof, and a full-sized convention center inside the hotel.
Watch the video below to see renderings of The Abraj Kudai, which will join (but far outshine) other mega-size Mecca hotels such as the Anjum Hotel and the Swissotel.