Worlds Best Nightclubs White Dubai
Dance Lovers, A Nightclub in Dubai Has Just Been Named One of the Best In the World
Party people one of the region's very own nightclubs has just been named one of the best dance hubs in the world!
Said club? None other than WHITE Dubai – the always buzzing, celebrity-frequented, party haven situated in Meydan Dubai.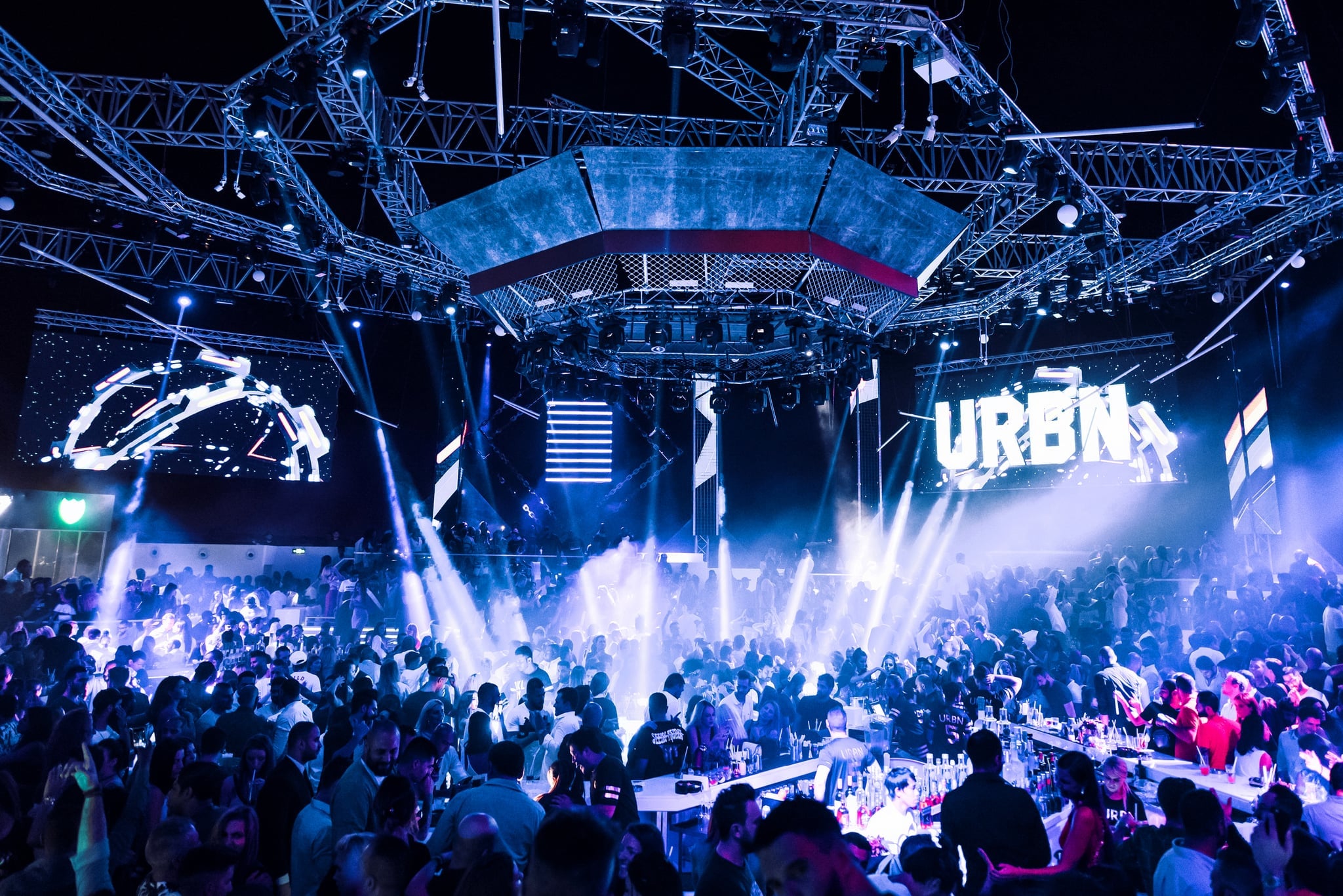 Supplied/ WHITE Dubai
Ranking 16 on the list compiled by DJ Mag – consider it the Times of the nightlife world – the club, which boosts an array of visual effects – ranging from LED lights to laser beams and fire, and the best sound that money can buy. And, with A-listers such as Rita Ora, Jason Derulo, Trey Songz, and more regularly performing, WHITE also has a celebrity roaster like no other.
Speaking on the news, Sara Stosic the Head of Marketing and PR for ADD MIND Group said: "To see WHITE Dubai rise in this global nightclub poll voted for by the international clubbing community is a testament to the incredible work of everybody involved- from the creative process, setting new industry trends, sourcing talent and seeing a vision come to life."
White Dubai is open every Thursday, Friday, Saturday from 11pm to 3am.
Contact: website
Once you've cross WHITE Dubai off of your bucket list, be sure to check out these venues, too: