Yasuke Samurai Movie Details
Chadwick Boseman Will Star as Japan's First African Samurai in This New Film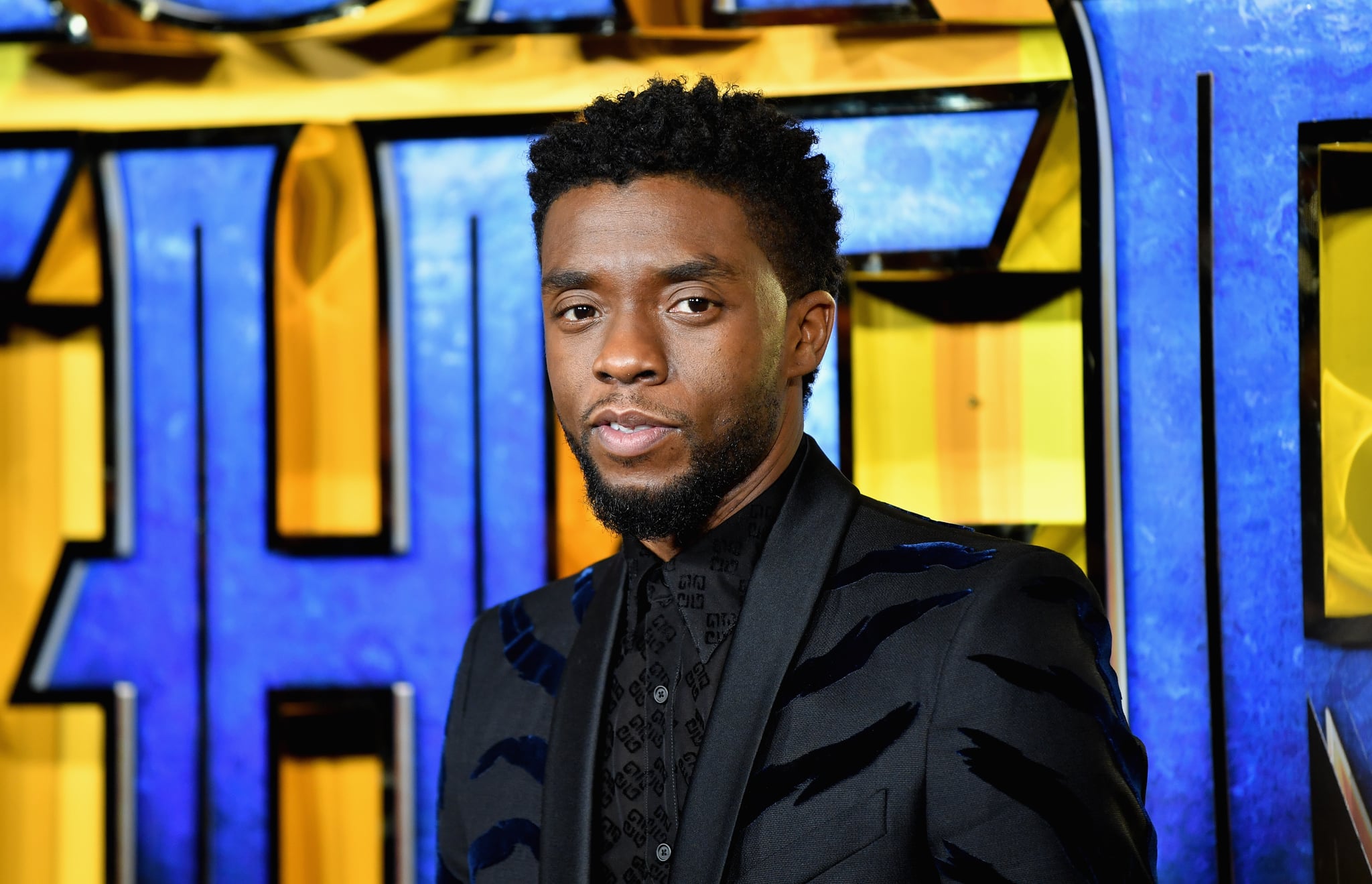 The king of Wakanda is becoming a samurai! That's right, Black Panther's Chadwick Boseman is starring in a new historical film about Yasuke, the first African to ascend to samurai status in Japan. According to Deadline, producers Erik Feig, Mike De Luca, and Stephen L'Heureux are teaming up with Boseman to bring the legendary story to life. Screenwriter Doug Miro — who cowrote Netflix's Narcos — will pen the script.
As the story of Yasuke goes, he was taken from his village in Africa and enslaved to serve the Portuguese in India. In 1579, he was brought to Japan as an indentured bodyguard where he found favor with warlord Nobunaga. Around that time, Nobunaga was looking for ways to unite his fractured empire and employed Yasuke to help him. Eventually, that earned Yasuke the samurai sword and title, making him the first non-Asian to do so.
"The legend of Yasuke is one of history's best kept secrets, the only person of non-Asian origin to become a samurai," Boseman said. "That's not just an action movie, that's a cultural event, an exchange, and I am excited to be part of it." Sounds like this is going to be epic.