Zac Efron To Appear At Paris Gallery in Dubai | March 2017
Zac Efron is Making An Appearance in Dubai This Weekend and Fans Can't Contain Their Excitement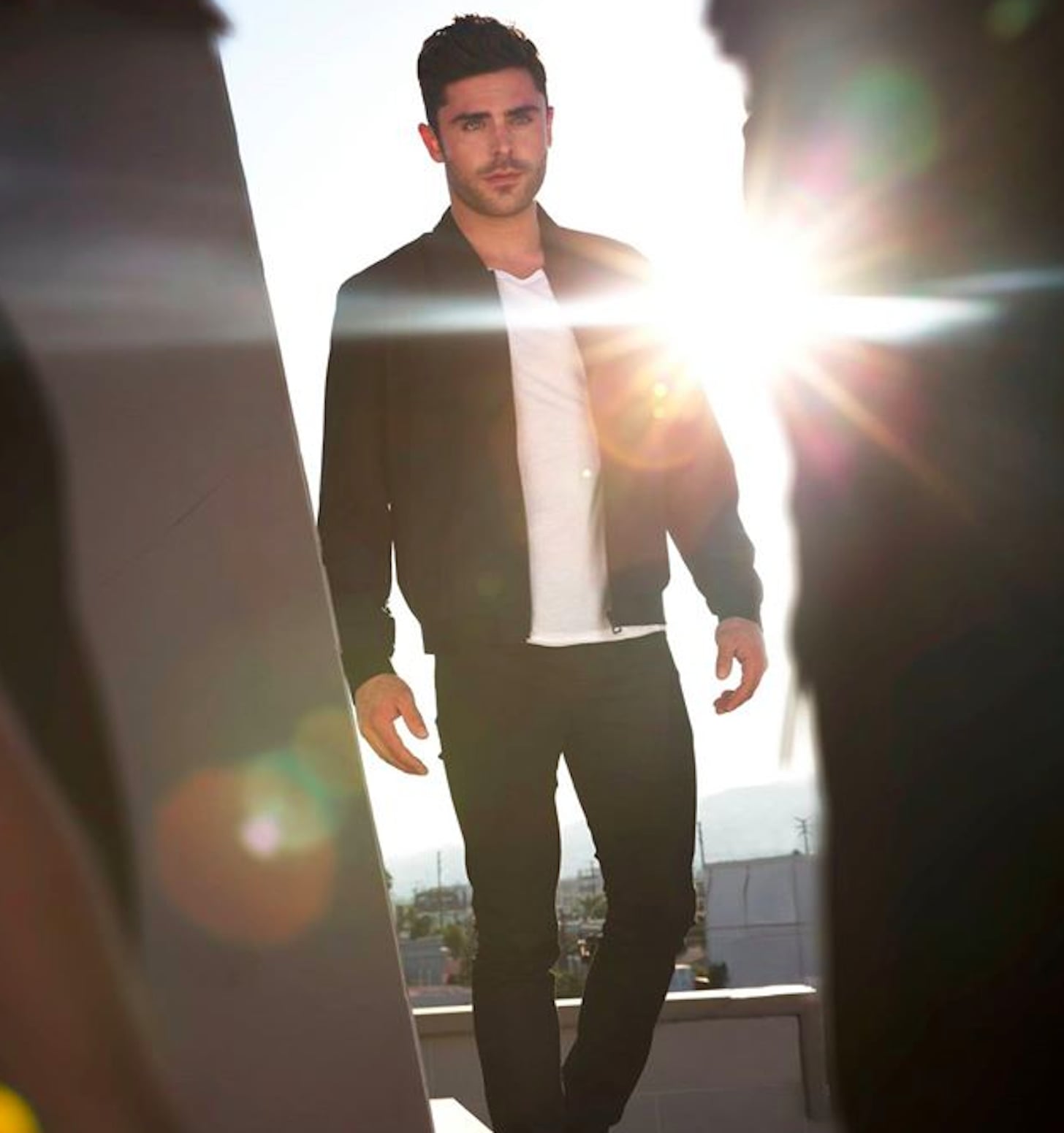 He's come a long way since High School Musical with his movies including Neighbors and the upcoming Baywatch remake. So it's no surprise that Zac Efron's Middle East-based fans are losing it over his impending appearance in the region this weekend.
Zac will be appearing at Paris Gallery in The Dubai Mall on Friday afternoon, no doubt making thousands of girls swoon as he promotes Hugo Boss' latest fragrance, Hugo Iced.
From the looks of social media, people can't wait to get a whiff of the movie star with some of the hilarious comments on the store's Facebook page ranging from "We are going to meet our boyfriend finally!" to "I will wait for you baby."
We'll just leave this one here:
Image Source: Hugo Boss