Zayn Malik Cancels London Show: Will He Quit Dubai Gig?
Zayn Malik Cancels London Gig...But What Does it Mean For Dubai?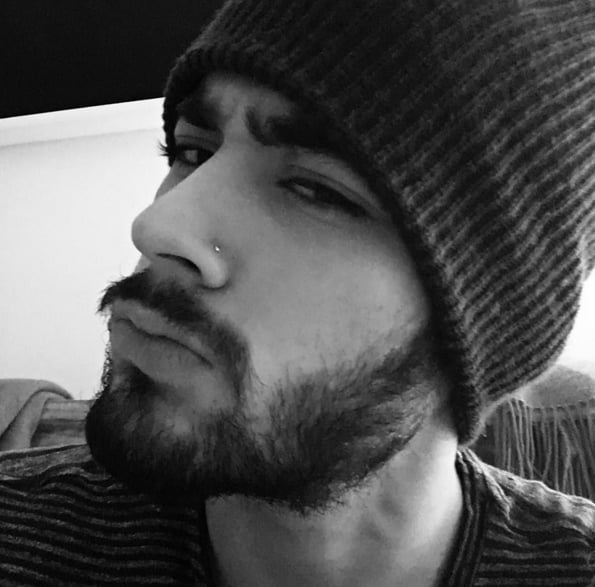 It sounds like 2015 all over again.
Remember? When Zayn started pulling out of One Direction gigs (before he eventually left).
Well, the solo artist cancelled a concert in London this weekend, leaving many fans seriously disappointed.
He was scheduled to perform at the Summertime Ball as part of a series of acts on the line-up.
However, Zayn - who recently announced he'll play his first headline show in Dubai this October - admitted he is suffering from anxiety at the moment.
The 23-year-old - who was rumored to have split from girlfriend Gigi Hadid - released a statement on social media to apologize.
He was spotted in the last week with with his model partner and also attended an event in NYC.
Fingers crossed that he makes it to the Middle East in four months. He wouldn't be the only artist to have cancelled shows in the region due to personal reasons.
Ariana Grande and Tom Jones were forced not to carry out gigs recently.
June 11, 2016