Zayn Malik Interview With The Sunday Times Style March
Zayn Malik Says Being in One Direction Was the Cause of His Crippling Anxiety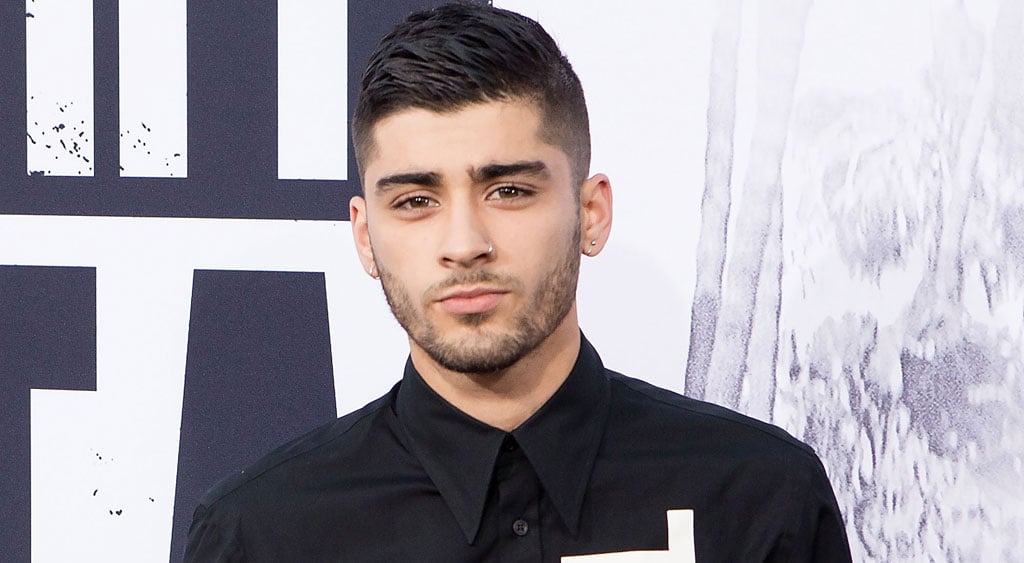 While Zayn Malik was once a member of one of the most popular boy bands of all time, he appears to be much more comfortable in his own skin now than when he was with One Direction. The "dRuNk" singer, who left the successful group in March 2015 to start a solo career, recently chatted with The Sunday Times Style magazine about everything he's been through that has gotten him to where he is now. Zayn, who has suffered from crippling anxiety in the past which has led to him canceling shows at the last minute, admitted that things have gotten much easier now that he's out on his own. "I now have no problem with anxiety," he explained. "It was something I was dealing with in the band. People saw strength in that, and they didn't seem to expect it from a guy, but they expect it from a female, which to me is crazy. We're all human. People are often afraid to admit difficulties, but I don't believe that there should be a struggle with anything that's the truth."
He also touched on his weight loss while in the band (fans became worried in 2013 after pictures surfaced of an extremely slimmed-down Zayn), saying it "wasn't really an eating disorder" and more of "a control thing" that helped him deal with his life in One Direction, something he says was "so regimented and controlled." "It was the one area where I could say, 'No, I'm not eating that,'" he continued. "Once I got over the control, the eating just came back into place, super naturally . . . I came back to the UK and spent some time with my mum and got some TLC, and she cooked me food and I got back in touch, mentally, with a lot of the things I'd lost."
A big part of Zayn's normal life now is his romance with Gigi Hadid, whom he's been dating since November 2015. The singer revealed that the supermodel has been living with him in his Bel Air home for the past year and that she's bonded with his family, saying, "I've never taken her to [my hometown of] Bradford, not yet. She's met my family in London a few times, though." Oh, and their cute nicknames for each other? "I call her Gee, she calls me Zee. There's some other nicknames too, but I'll keep those private." Aw!
Image Source: Getty / Gabriel Olsen